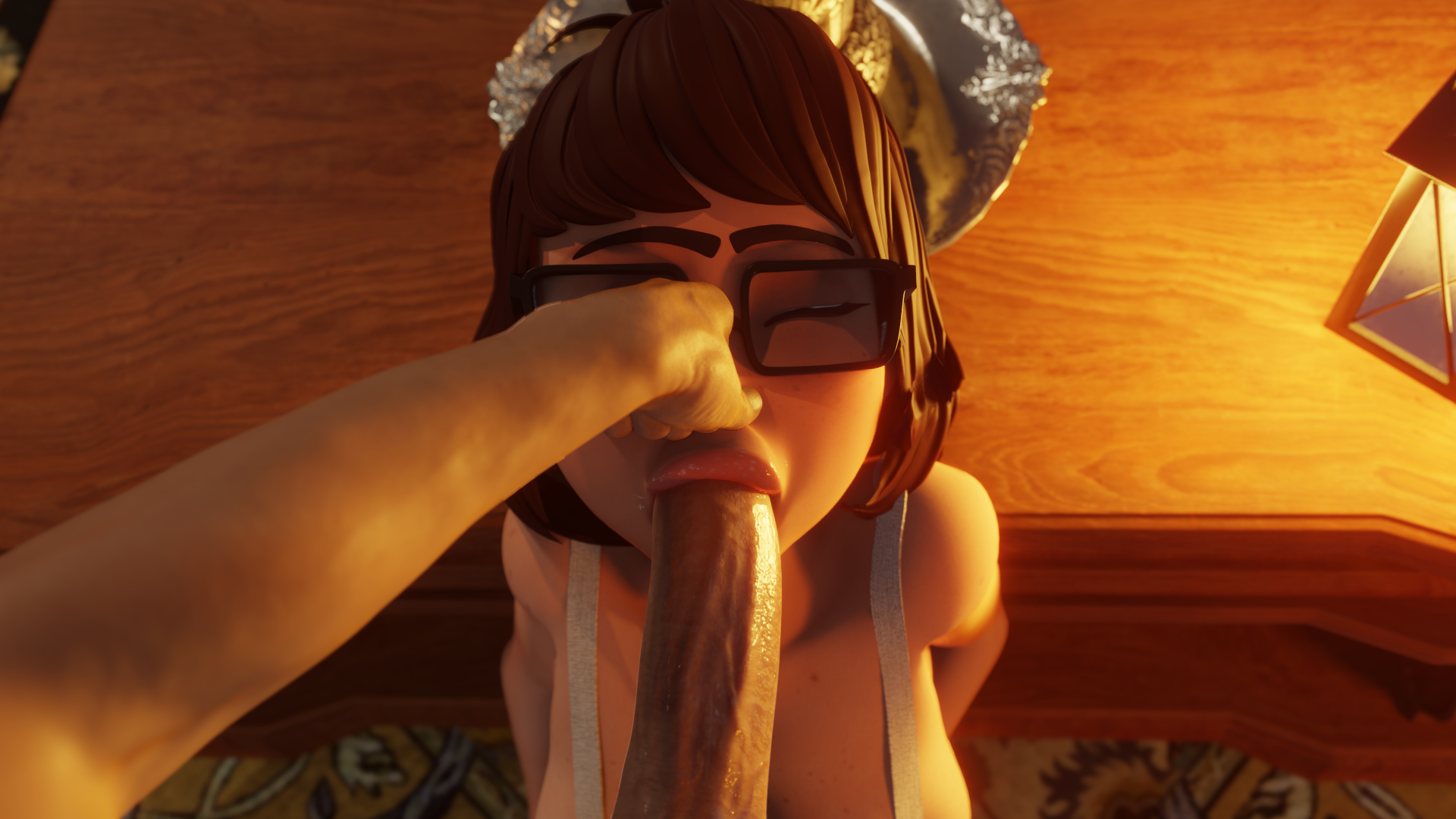 First pre-animation from Velma Movie.
Time for a series of preliminary animations dedicated to Velma.
Our beauty got involved in unraveling another strange case, but recklessly fell into a trap. The question remains whether she has fallen into a trap or her hunter can become prey. After all, who knows what's in this nerd's head.
———————
Short gif on my twitter ~HERE~
———————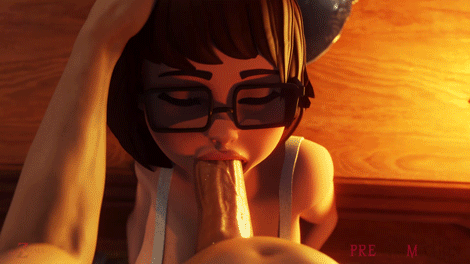 Full WIP animation on my Patreon page: Stream/Download
Full WIP animation on my Subscribestar page: Stream/Download