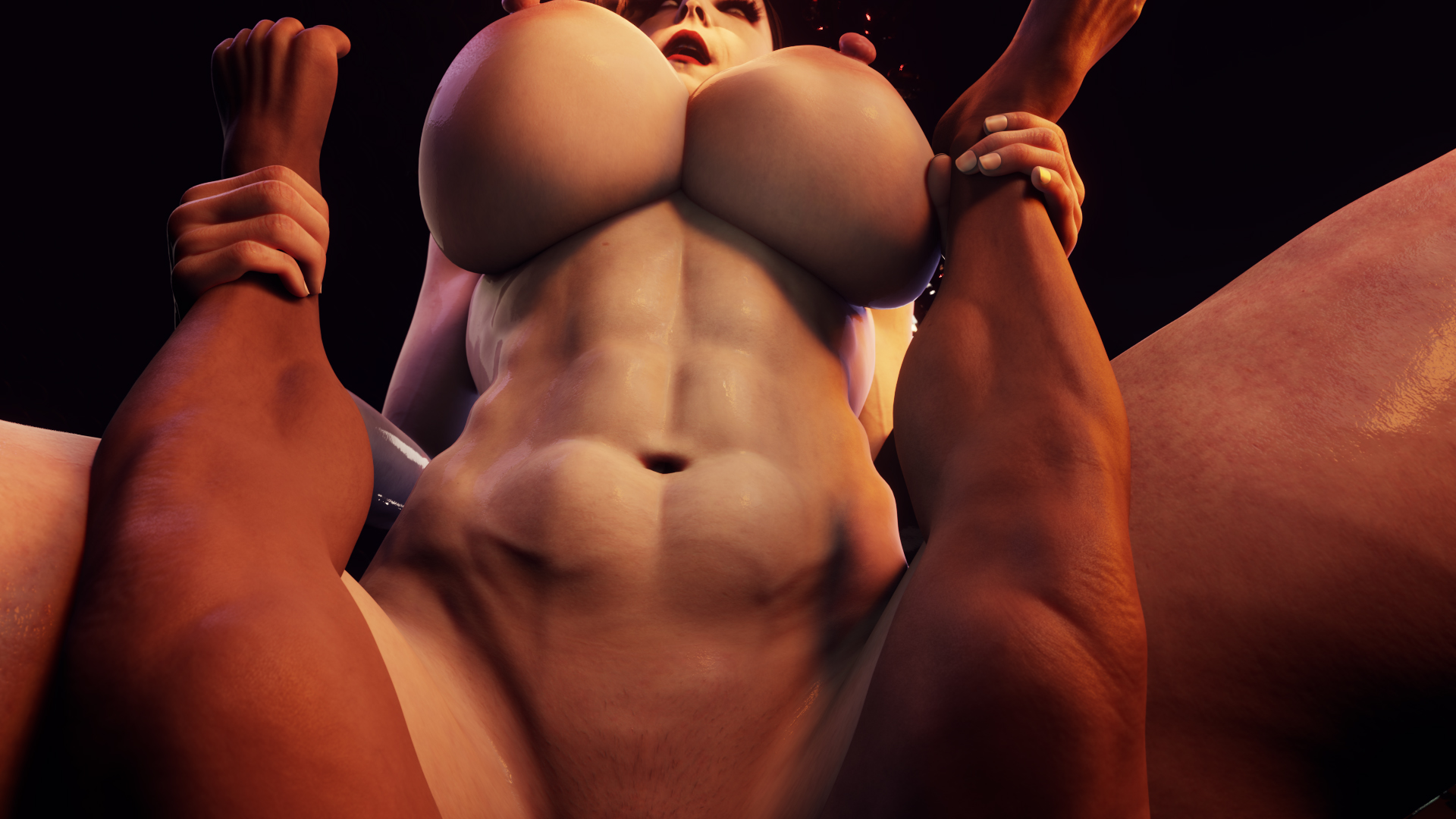 The last part of the preliminary animation dedicated to our Big Mommy.
The latest WIPs animation dedicated to Lady D. Big Mommy took everything into her own hands and began to take what she needed from her ward. And now she's ready to suck every last drop out of him.
It remains for me to do the voice acting for the animation of a small scene after the credits and everything is ready. So there will be a release soon.
———————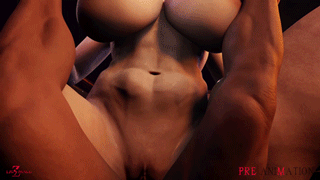 ———————
Full WIP animation on my Patreon page: Stream/Download
Full WIP animation on my Subscribestar page: Stream/Download