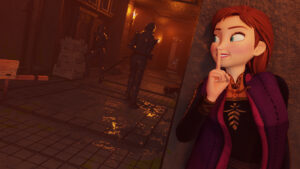 21.07.2022
I made a bunch of all the preparations from creating clothes for the character(My first experience in this.) and preparing it for physics simulation to creating several large locations in which the animation will take place. One of the most time-consuming animations in terms of preparing preliminary elements for it. At the moment I'm doing the introductory part of the animation, I think it will be in the range of 4 minutes.
31.07.2022
Still doing intro
Img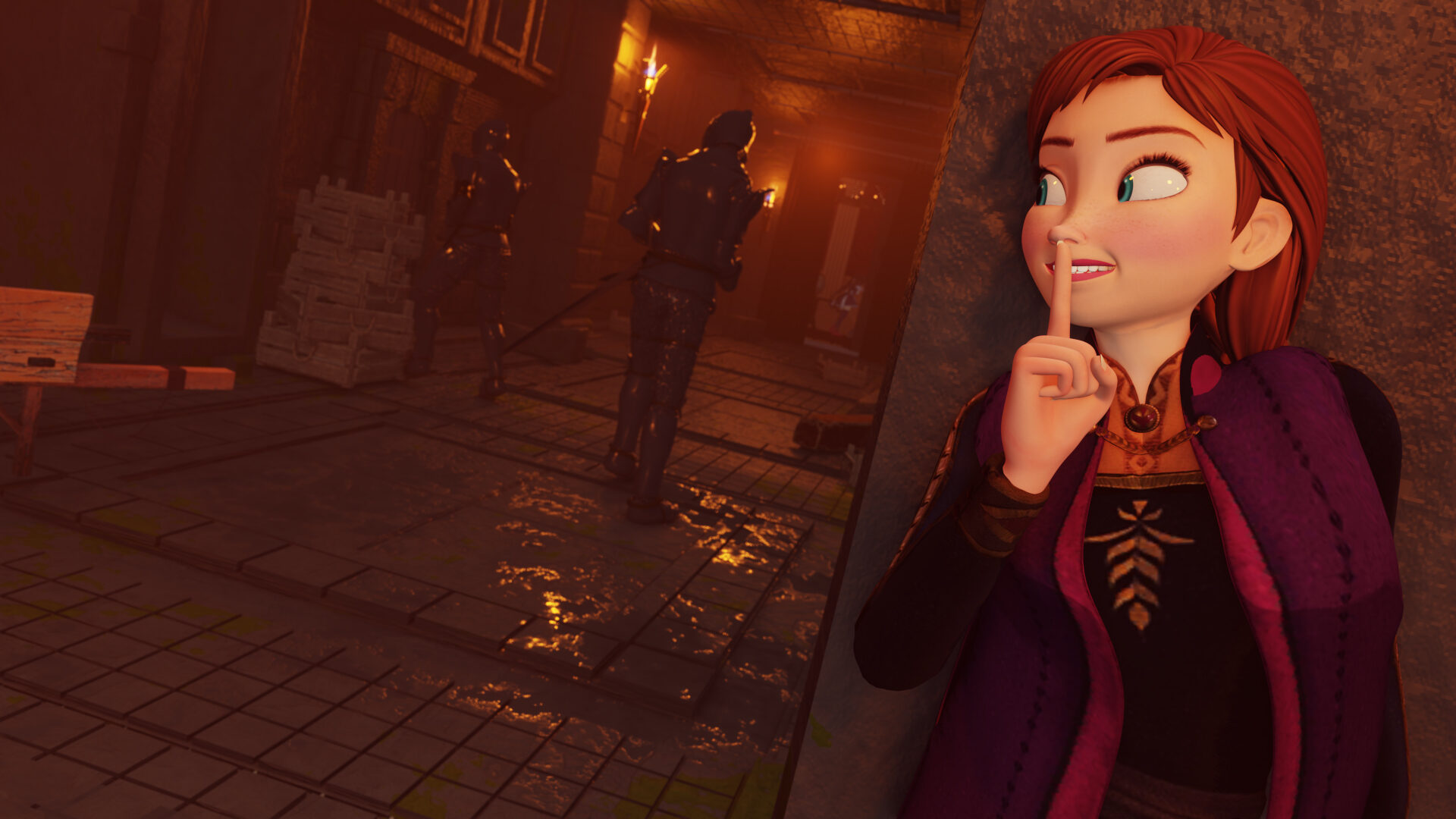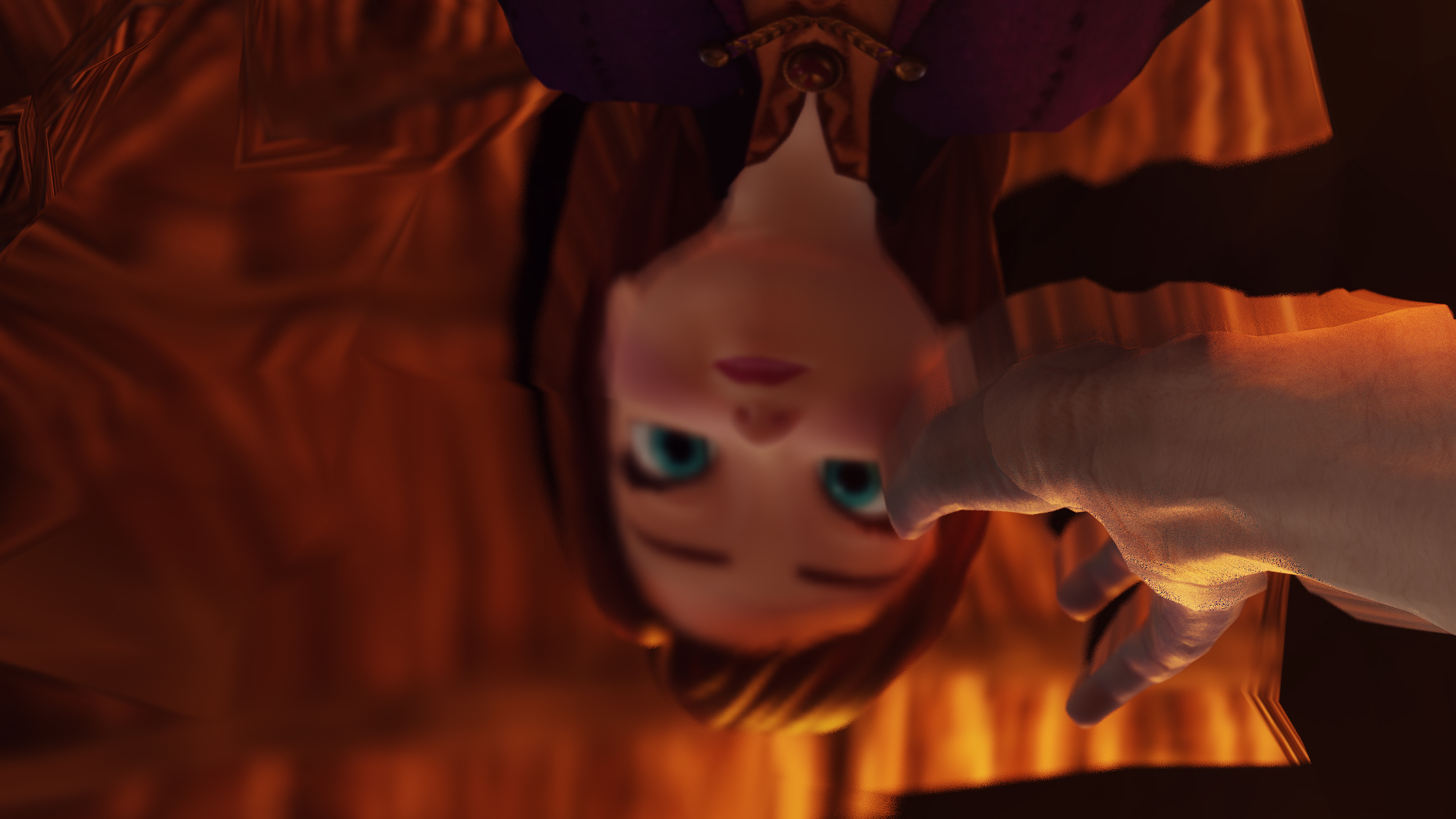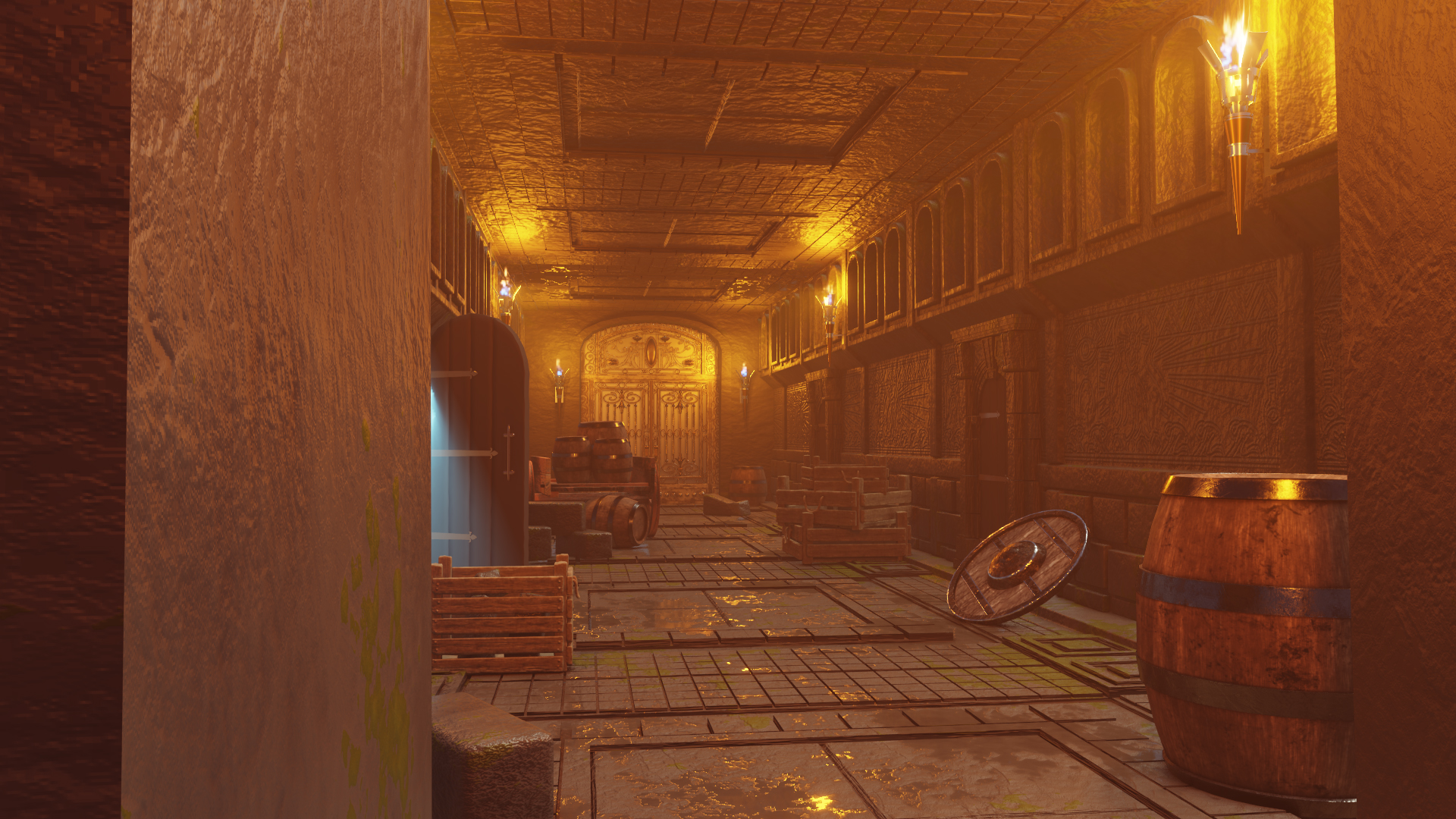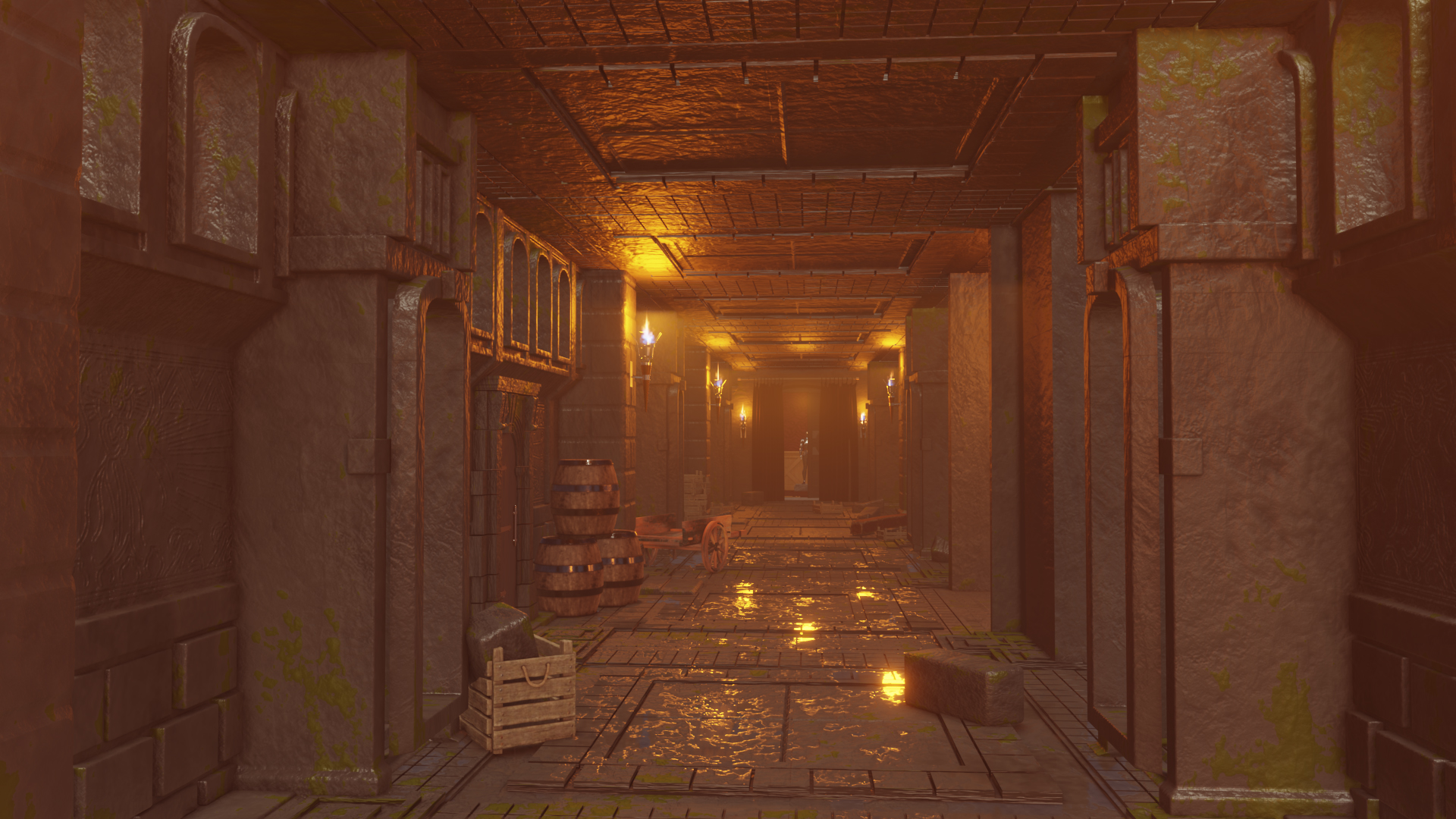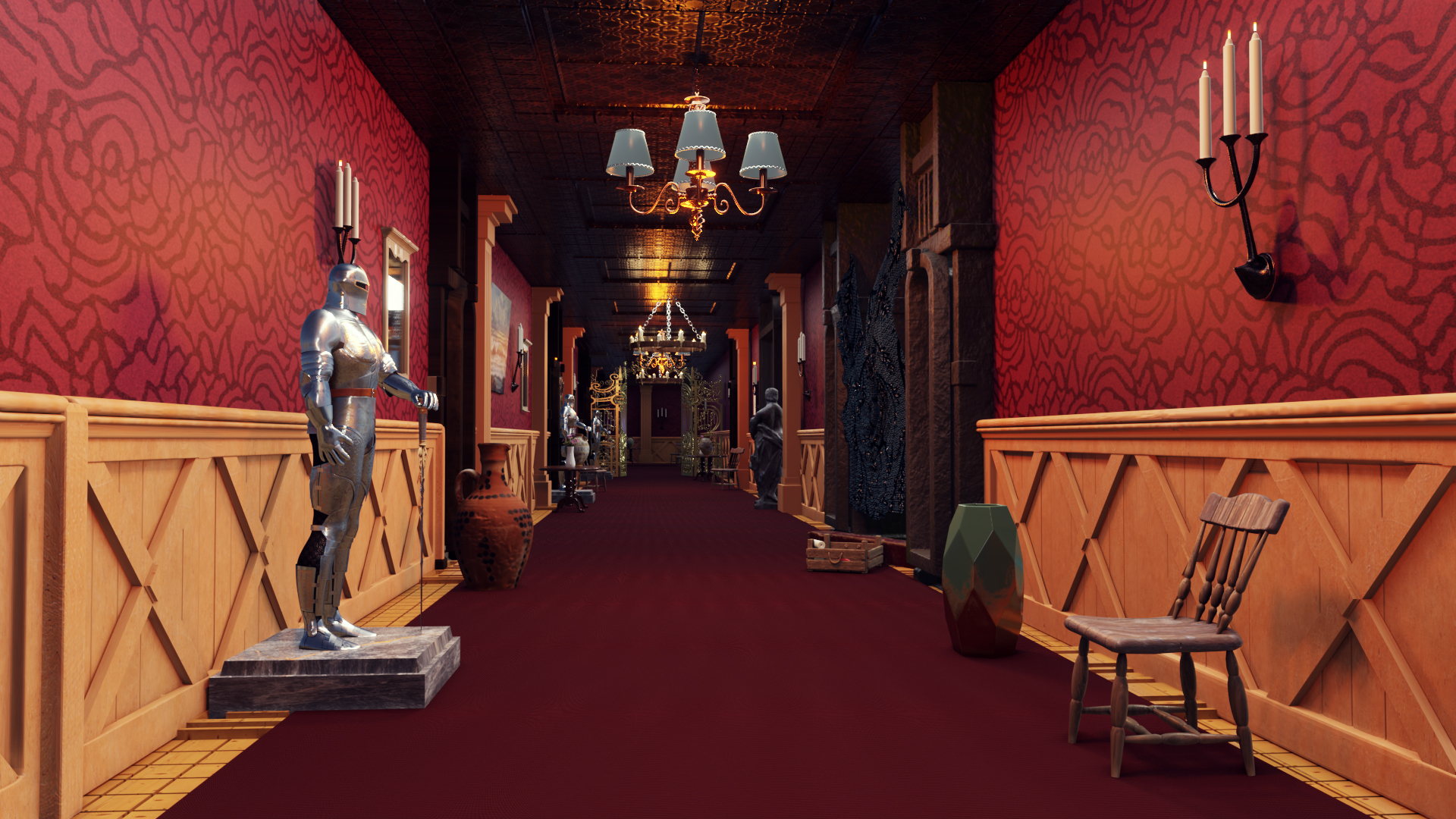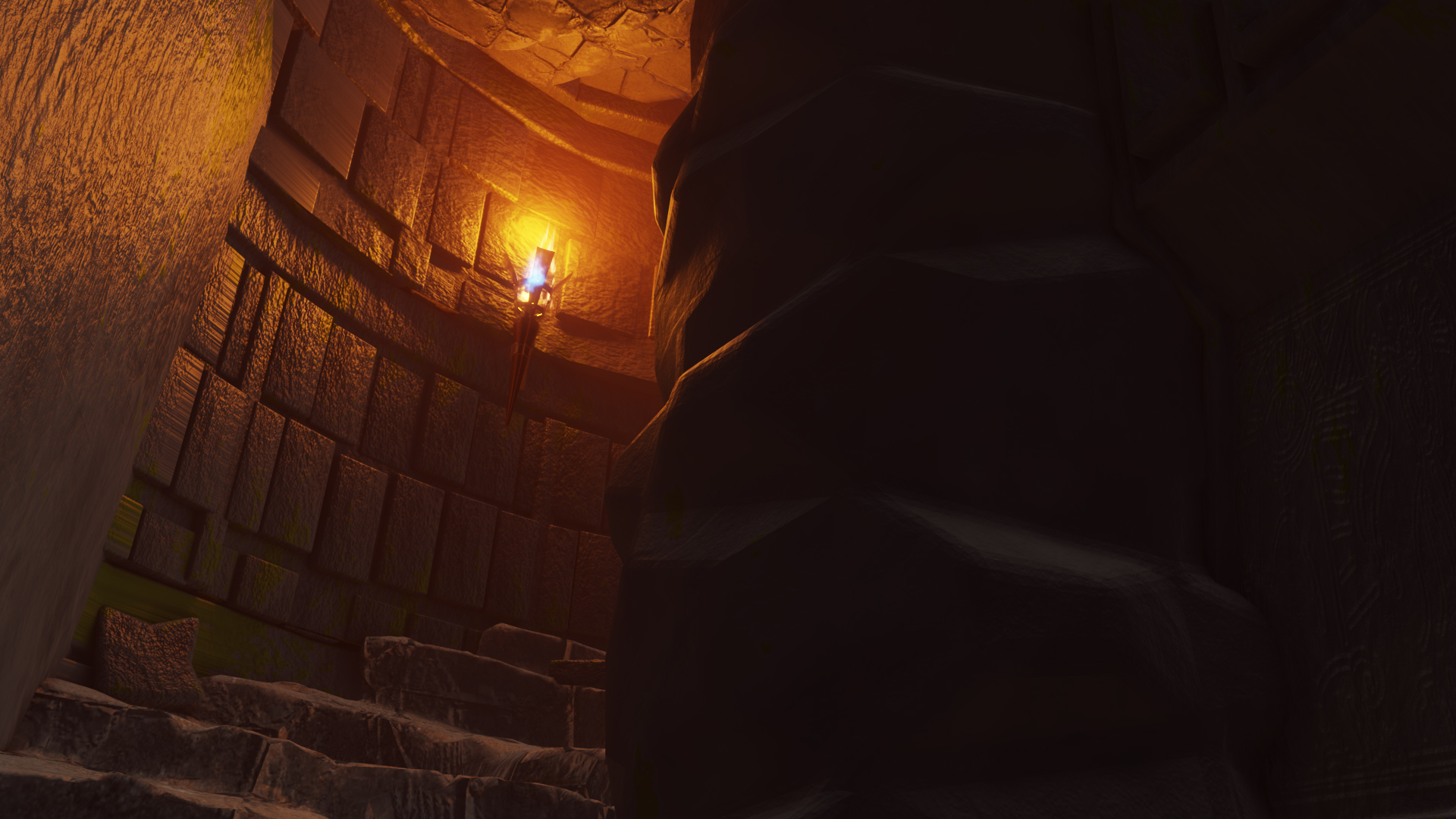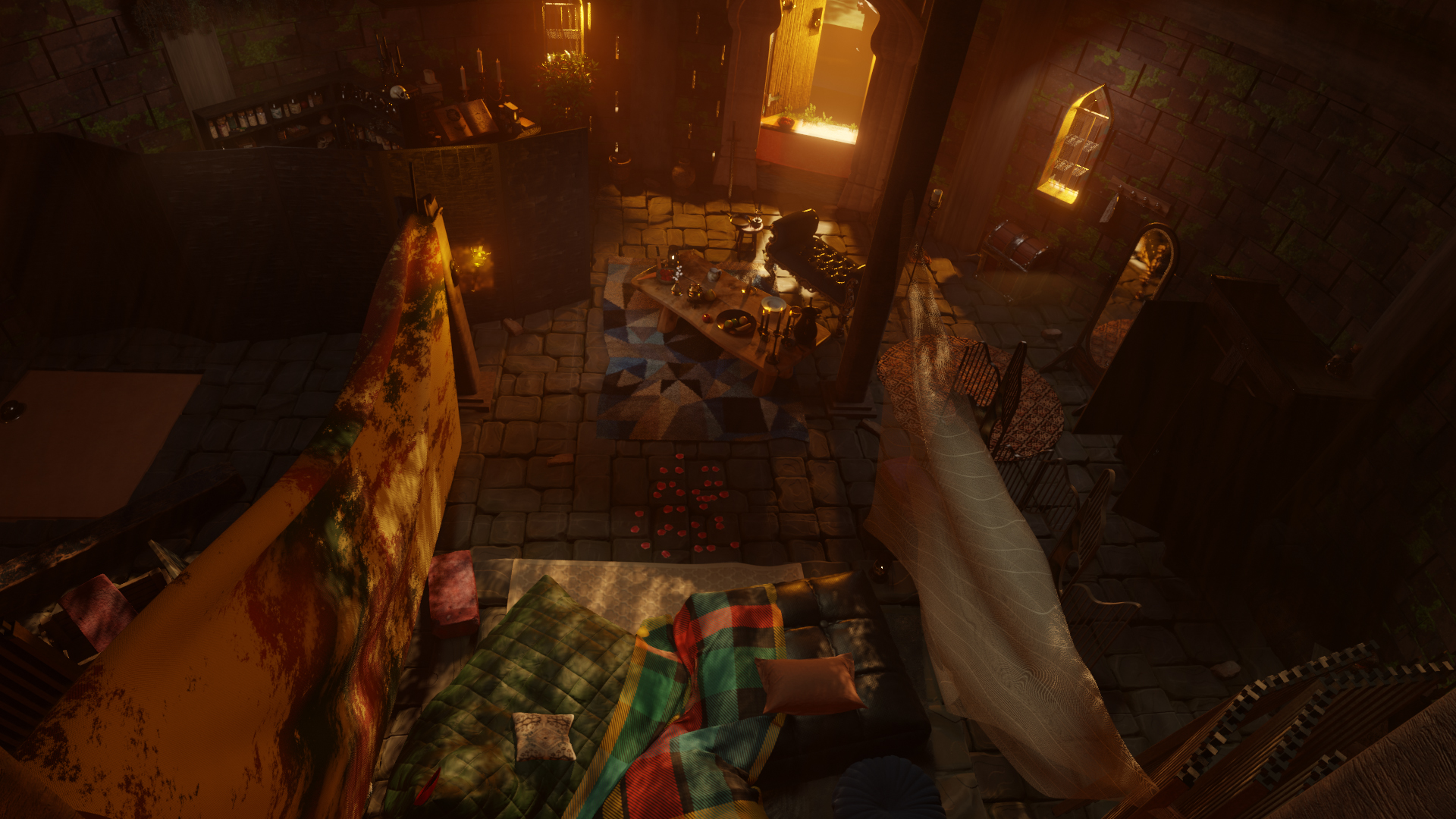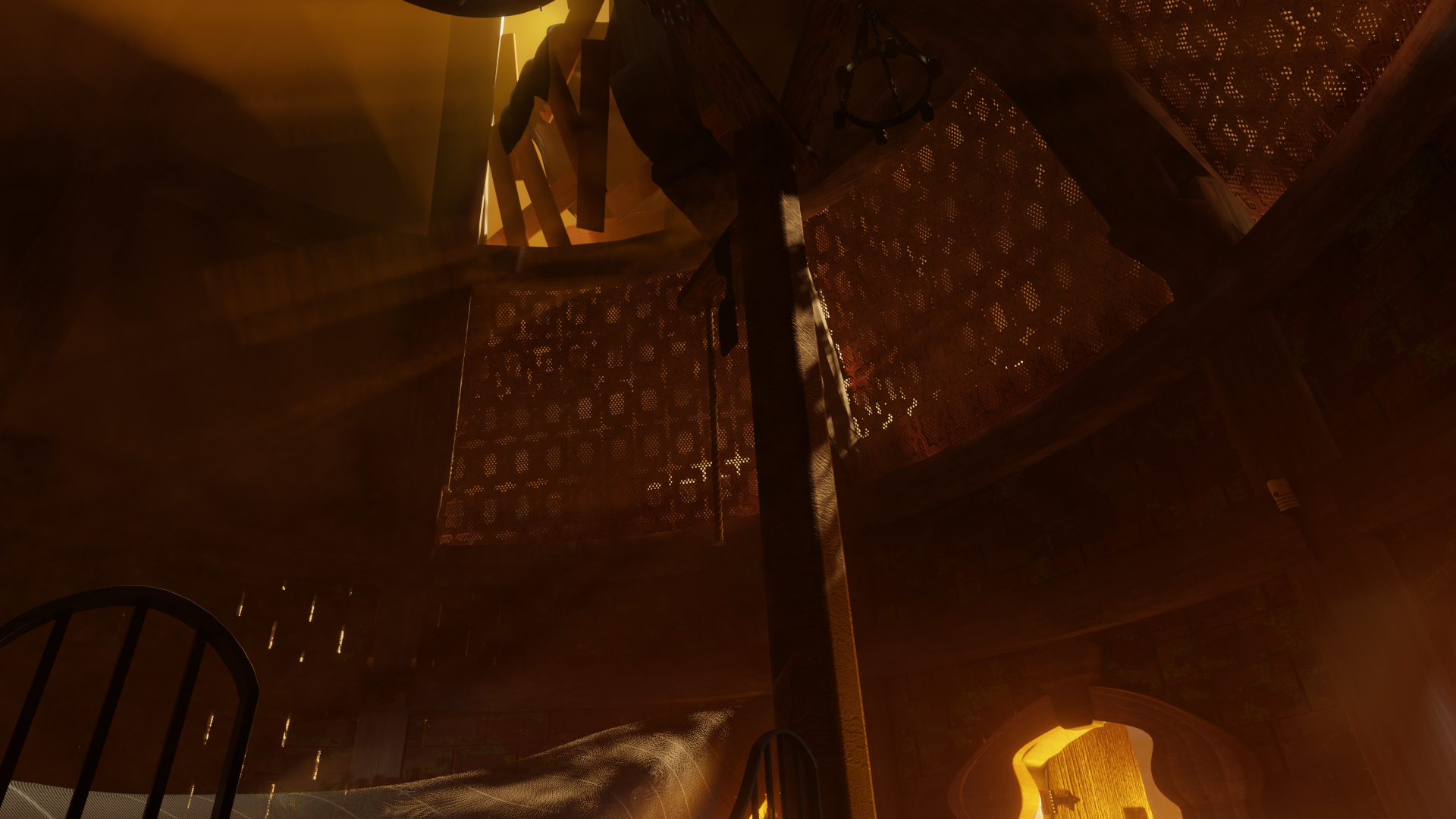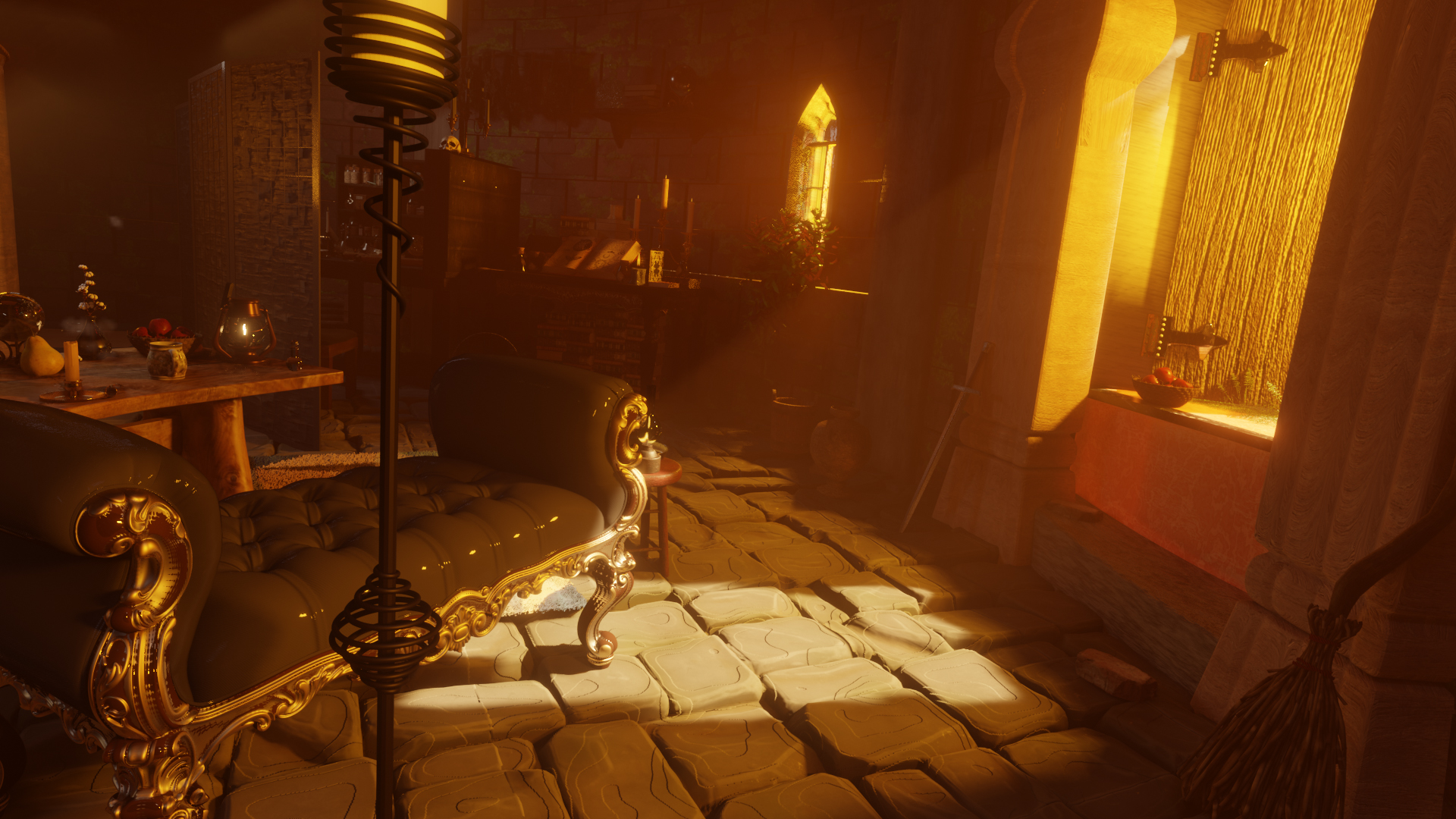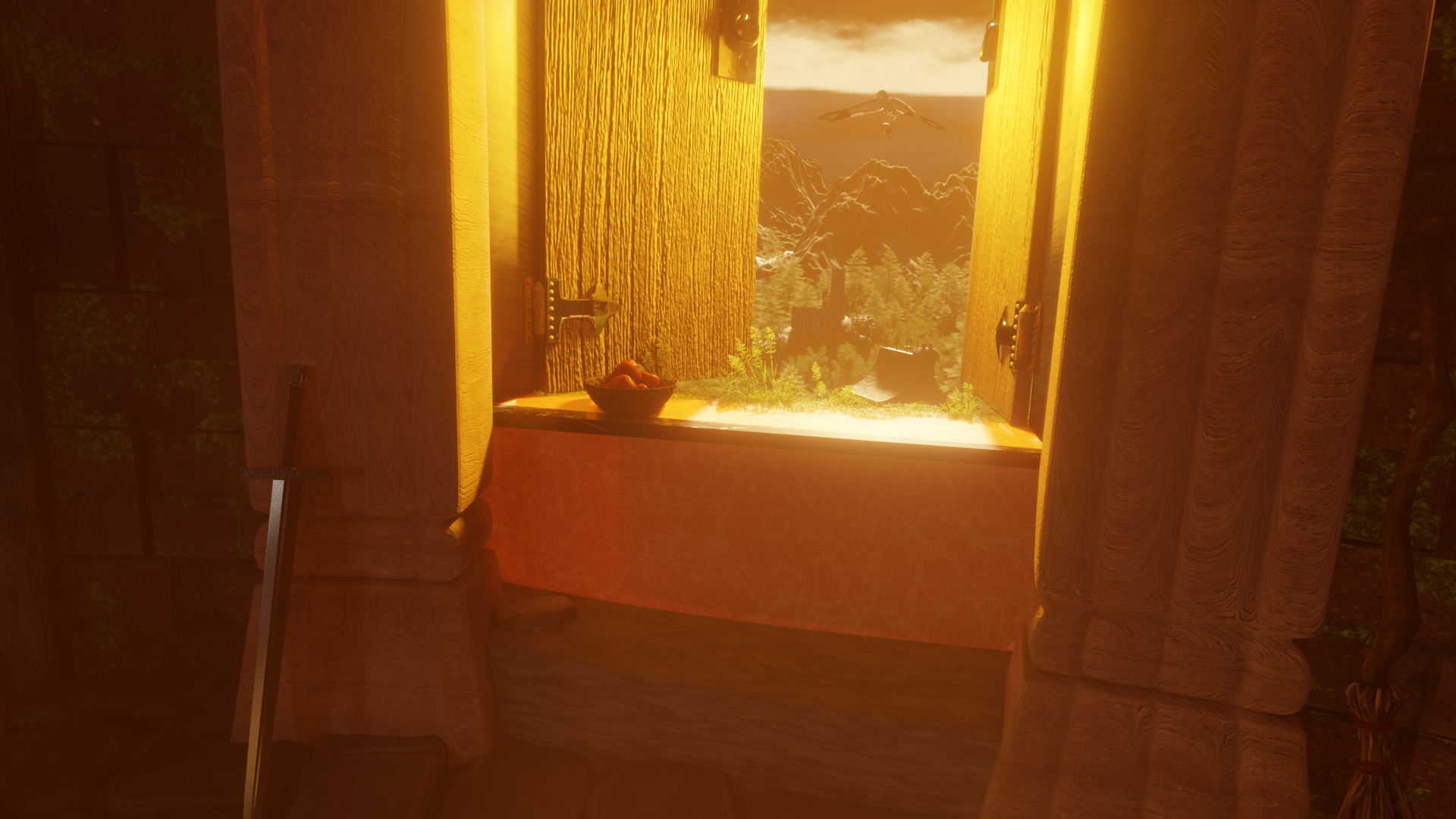 Gif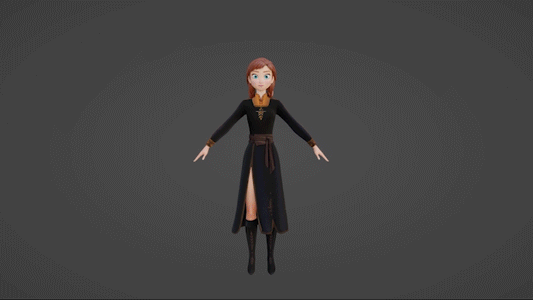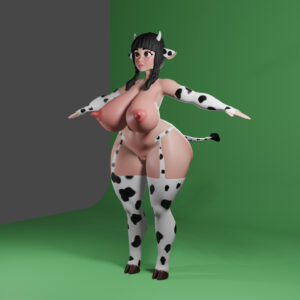 21.07.2022
In parallel with Frozen 2, I'm doing a little animation with Cowgirl. ITS duration will be a couple of minutes. I am actively studying the principles of working with the environment in 3d, so I decided that this would be a good way to practice. I want to improve my skills in working with the environment to make it more lively. At the moment, I have finished working with the environment and the introductory part for this animation and am starting to make sex scenes.
31.07.2022
I made a few small edits to the model itself. It remains to make one more scene with the final pose and the animation will be gradually ready for release. I think 2 poses will be enough for a small animation.
Img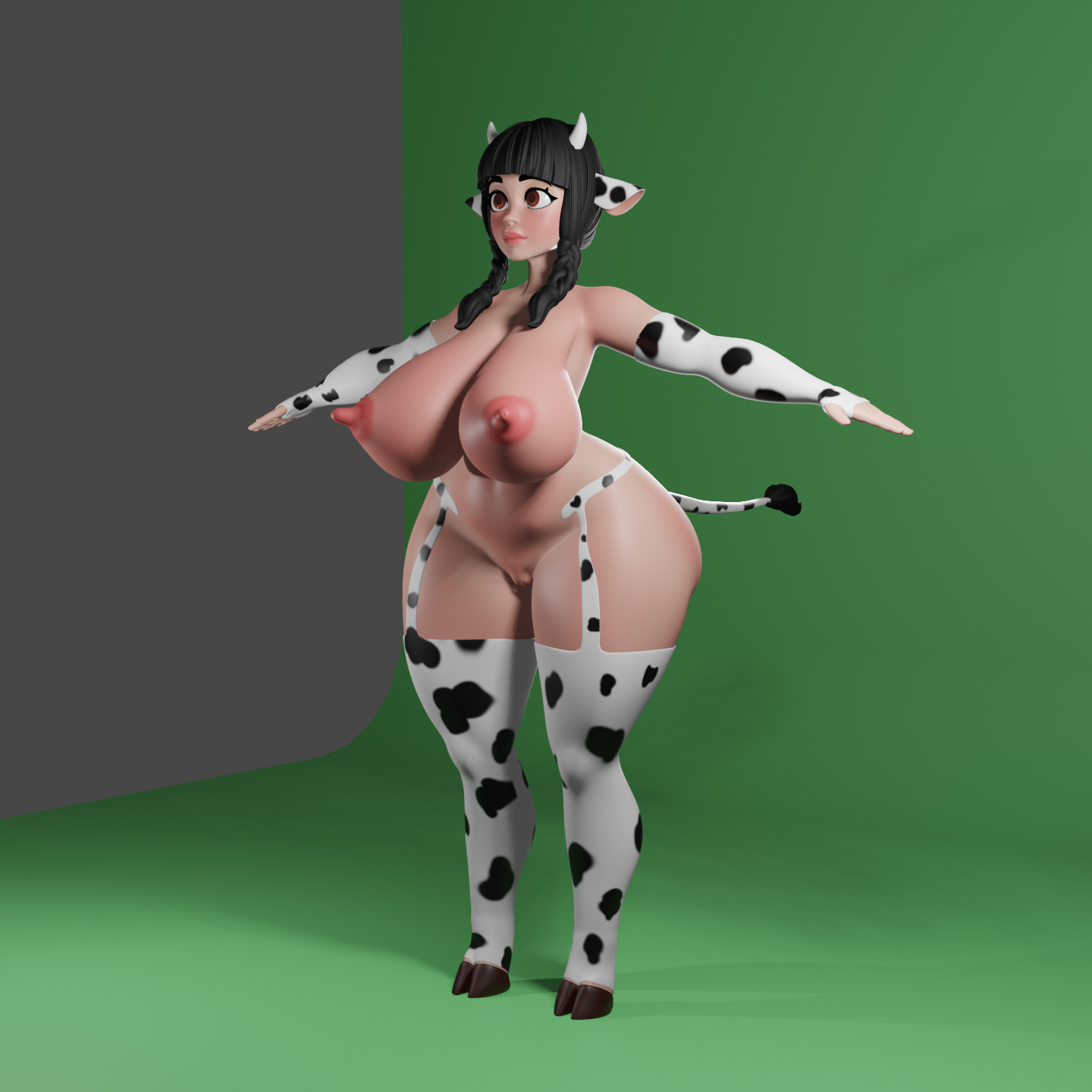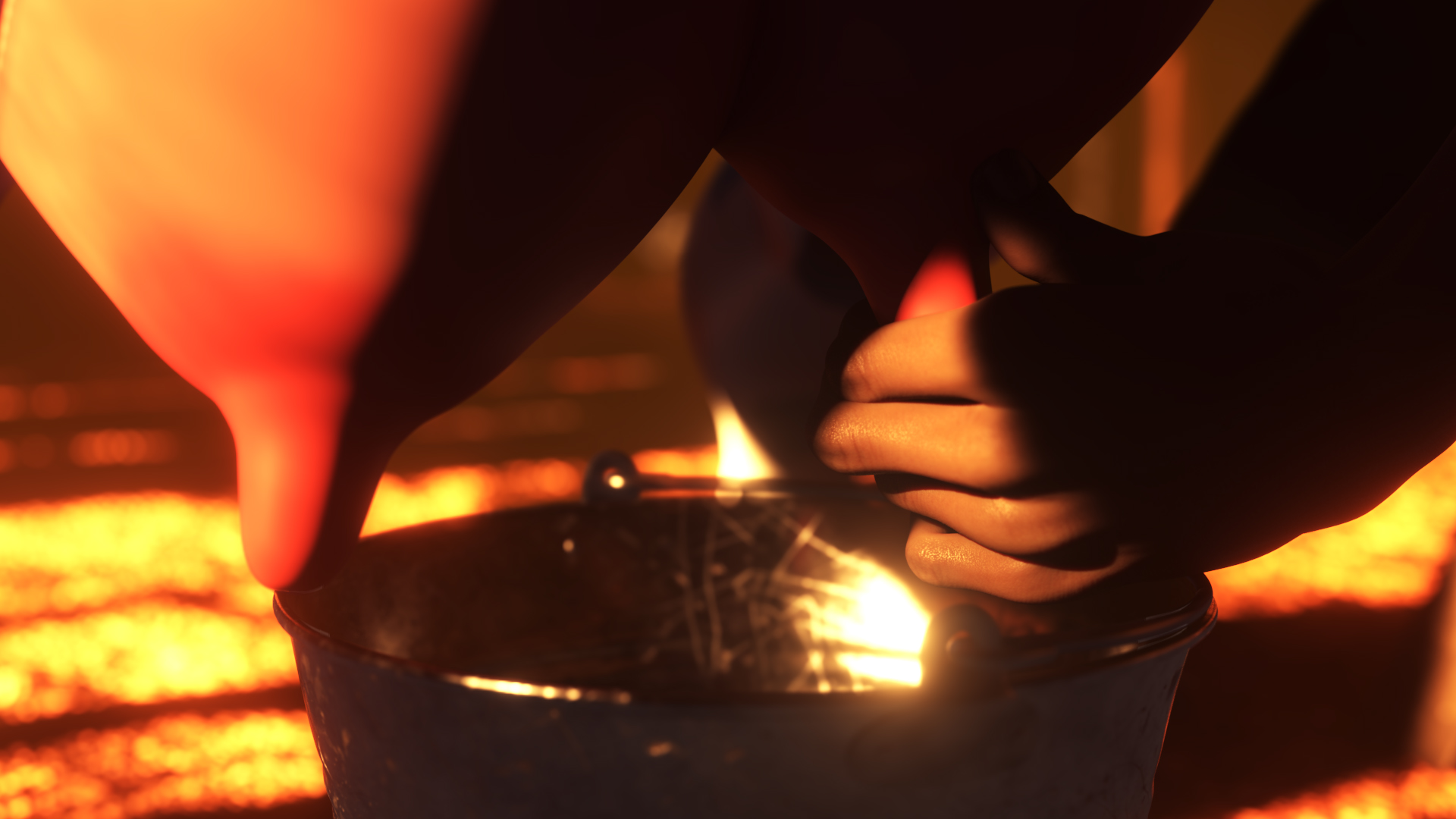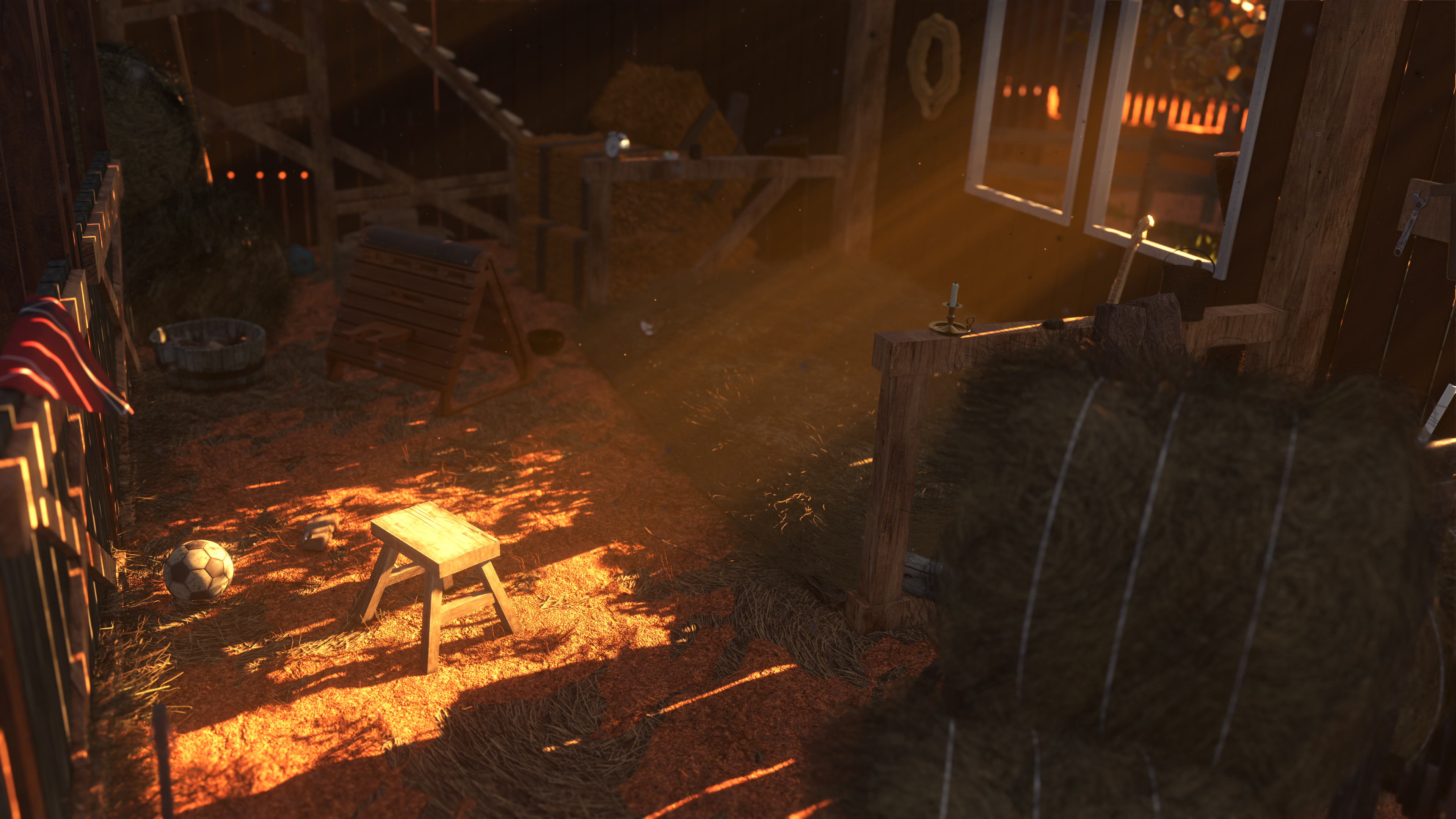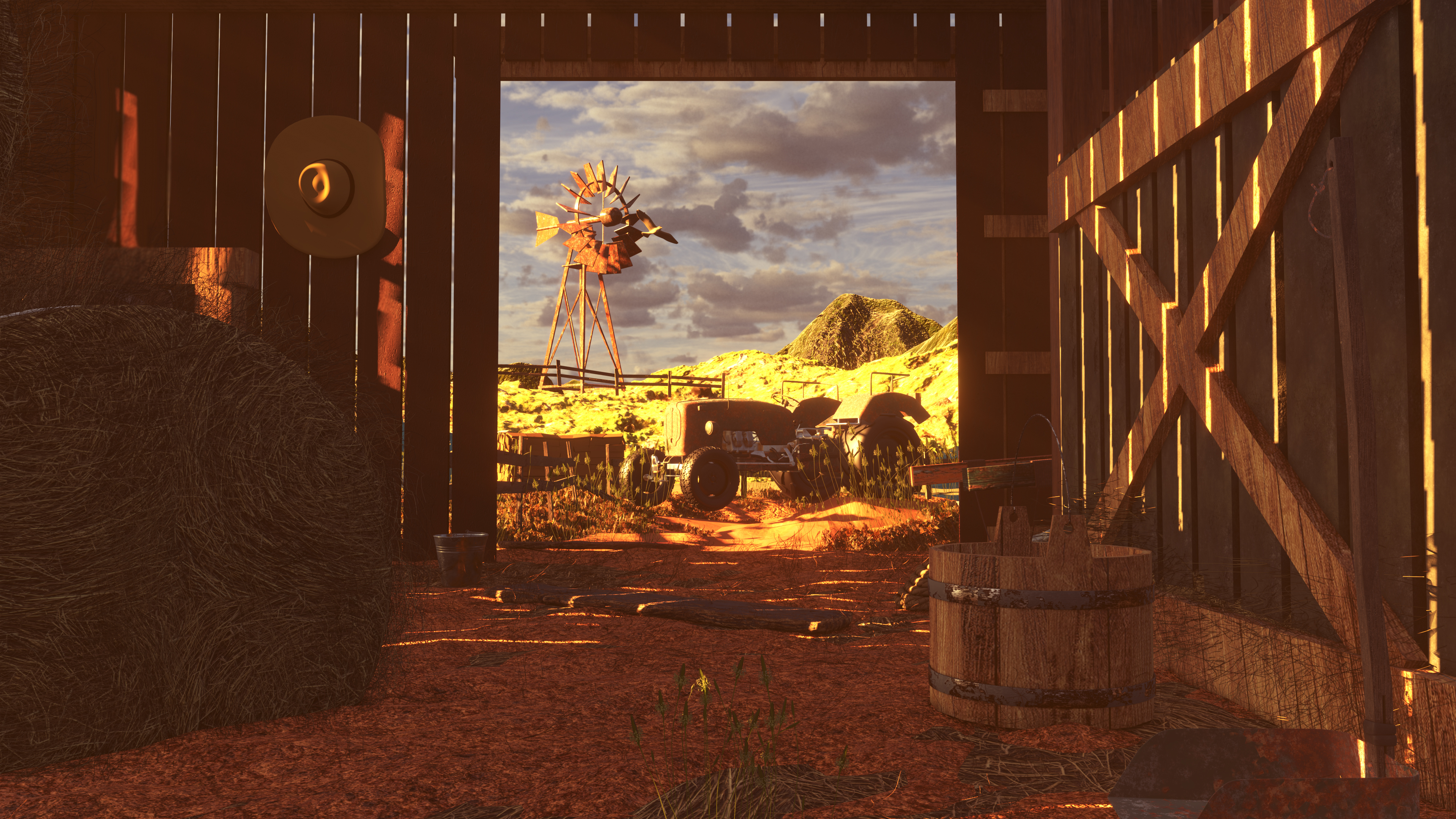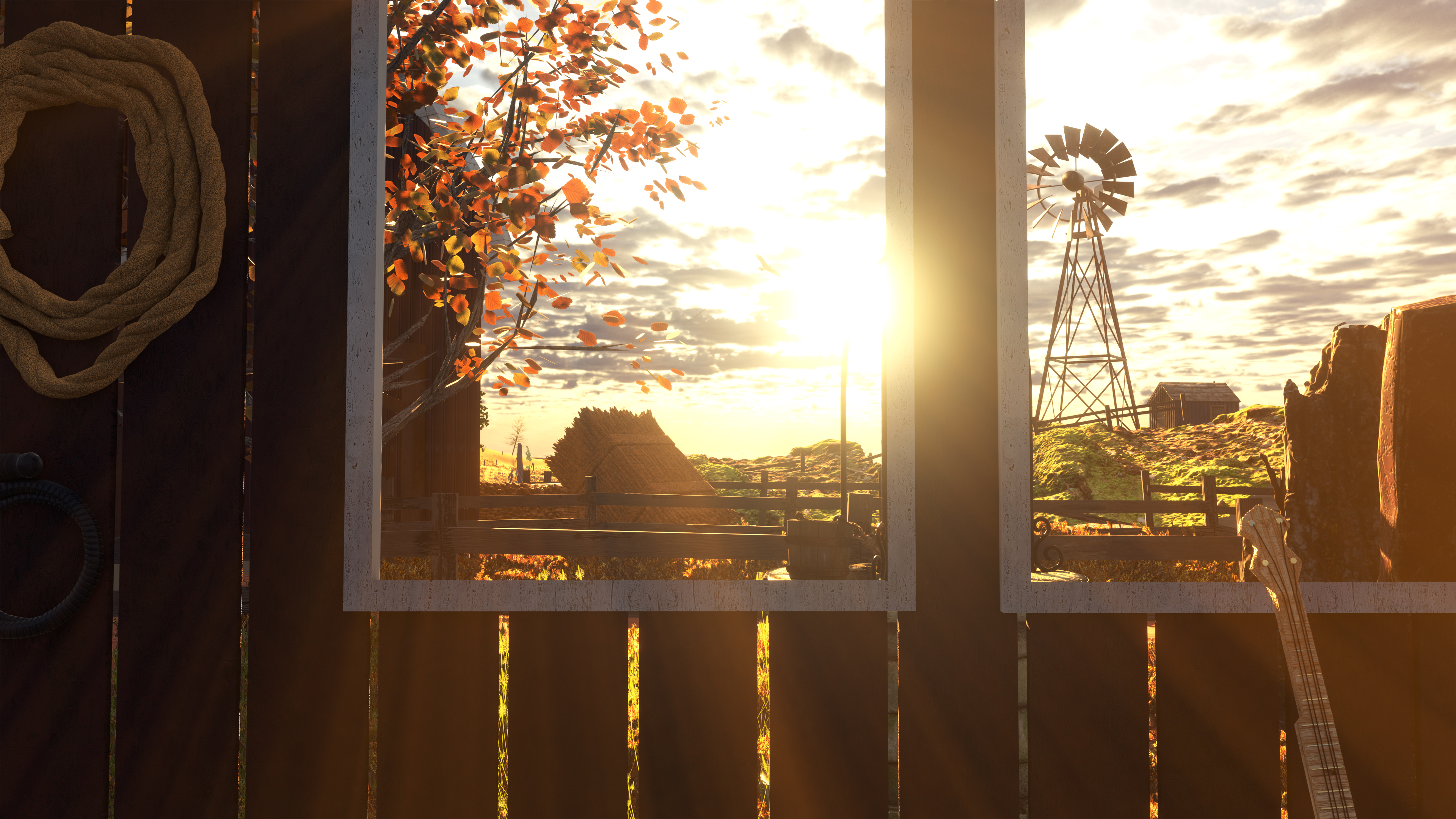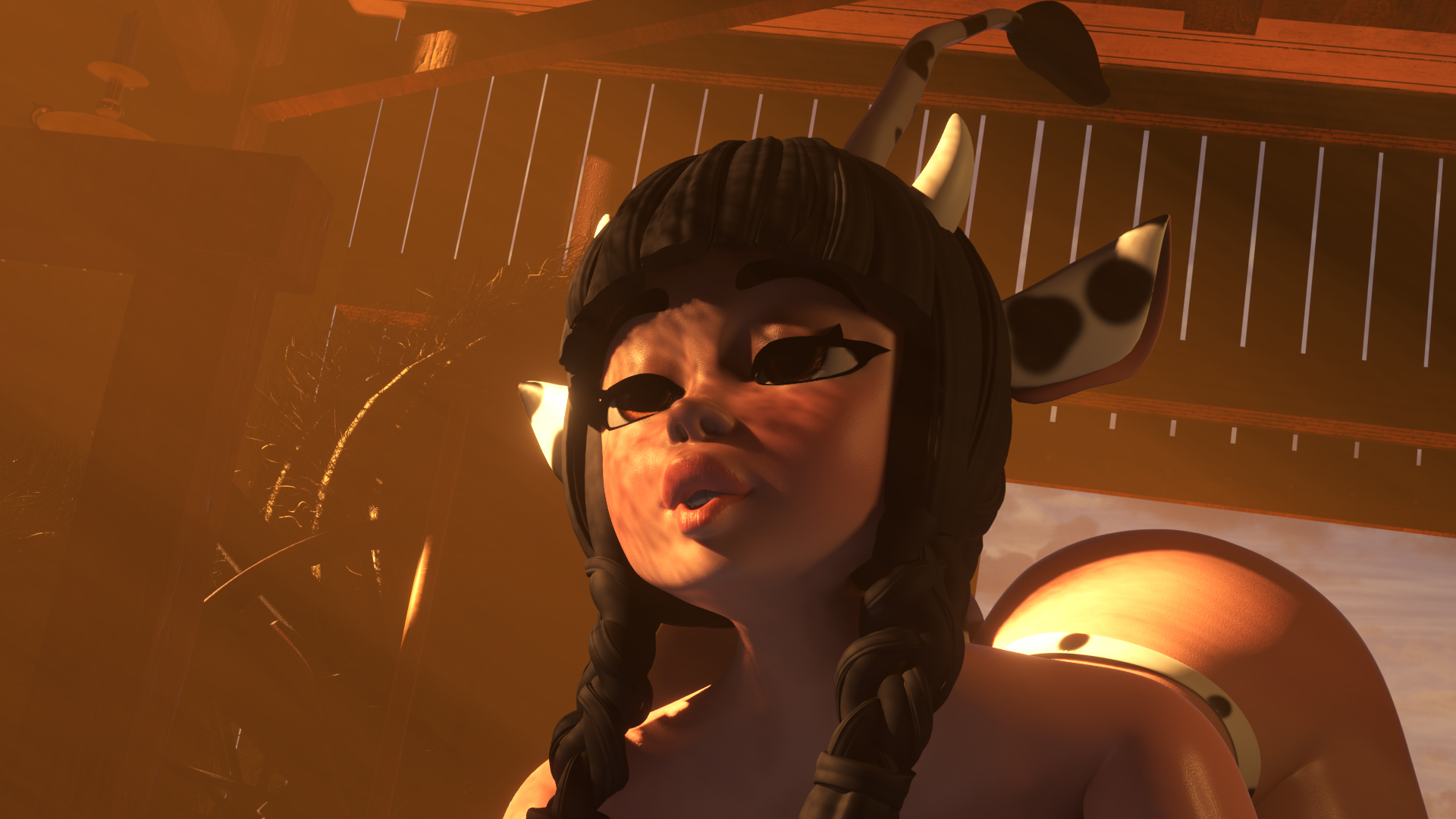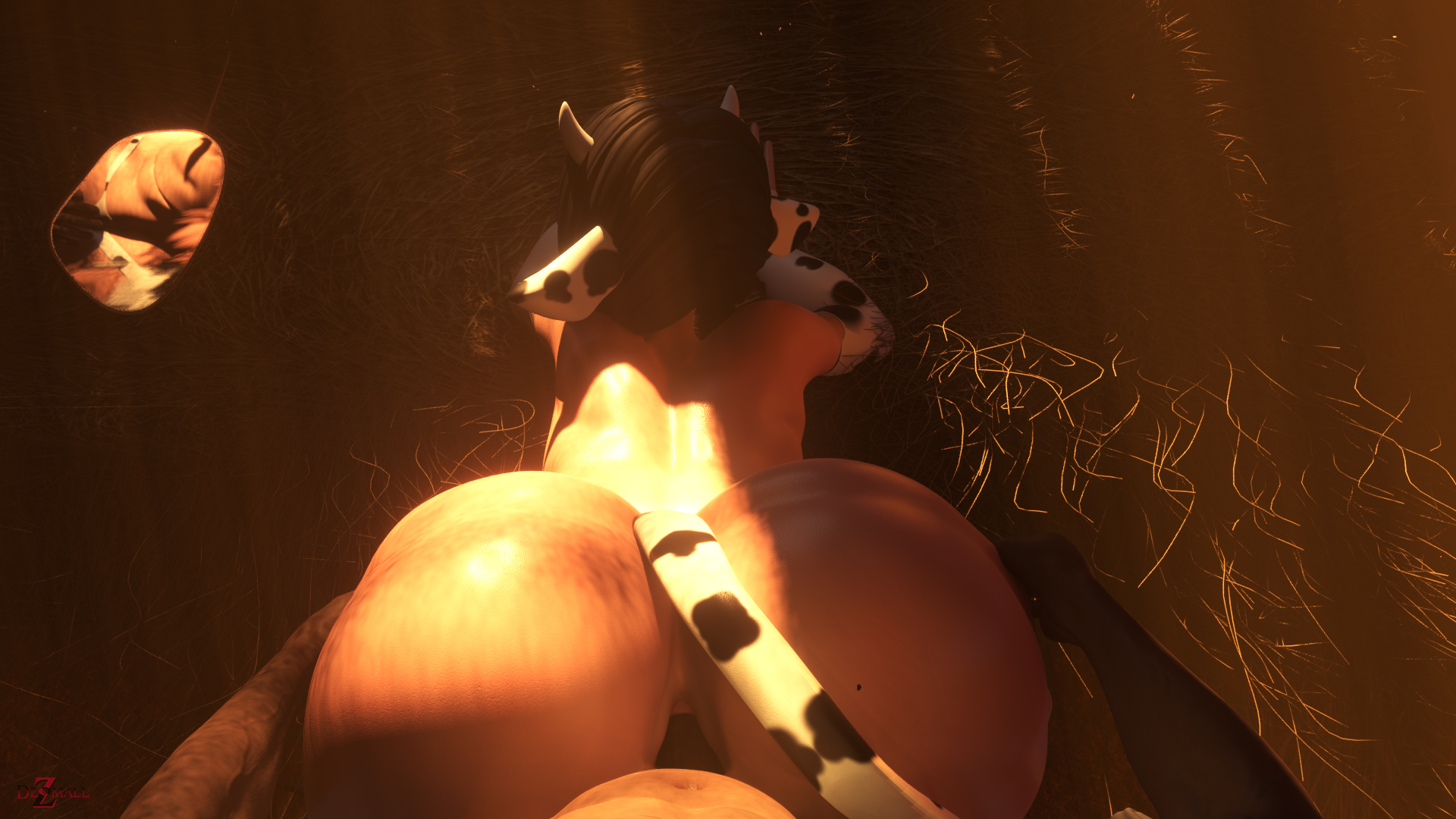 Gif