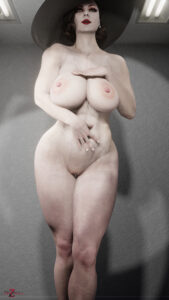 13.08.2021
We continue to dive into the atmosphere of Resident Evil. Next up is Lady D. Now the last villager will have to attend a personal audience with Countess Alcina Dimitrescu in the castle, a place where everyone usually became a snack for its inhabitants, but this time the countess ' apetites are beyond her endless hunger.
28.08.2021
Well, all the preparations are already behind us. A bunch of different small preliminary elements are completed. In particular, for the first time I assembled rooms on Blender in which the animation will take place(I usually took ready-made rooms.). And now I will finish the intro scenes.One part of the intro was already finished, it remained to make a few scenes and send the daughters for a walk and leave the main character 1×1 with a big mother.
06.08.2021
Now Lady D has moved on to action. And she began actively testing her new toy. Preparing her for future challenges.
Img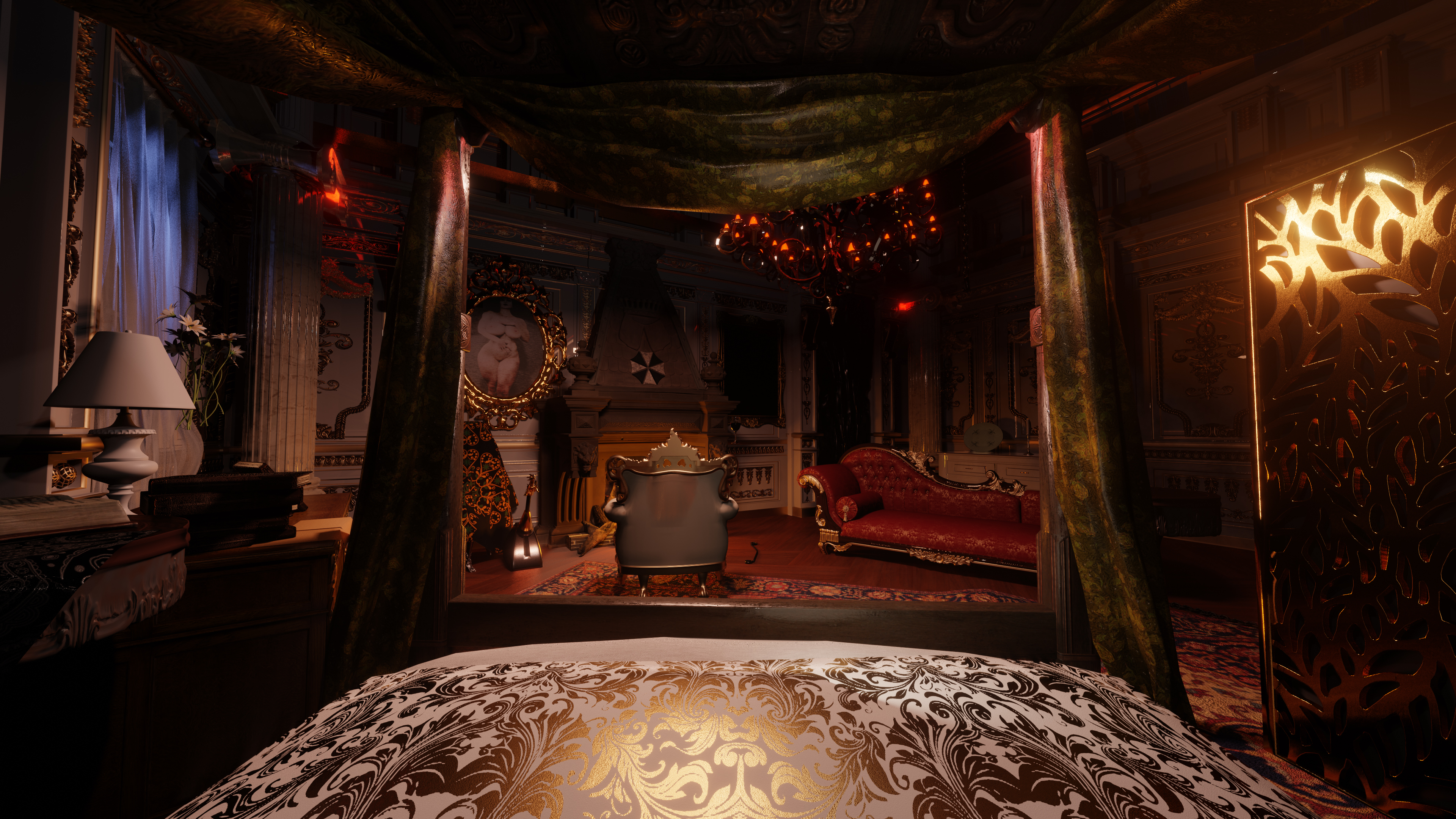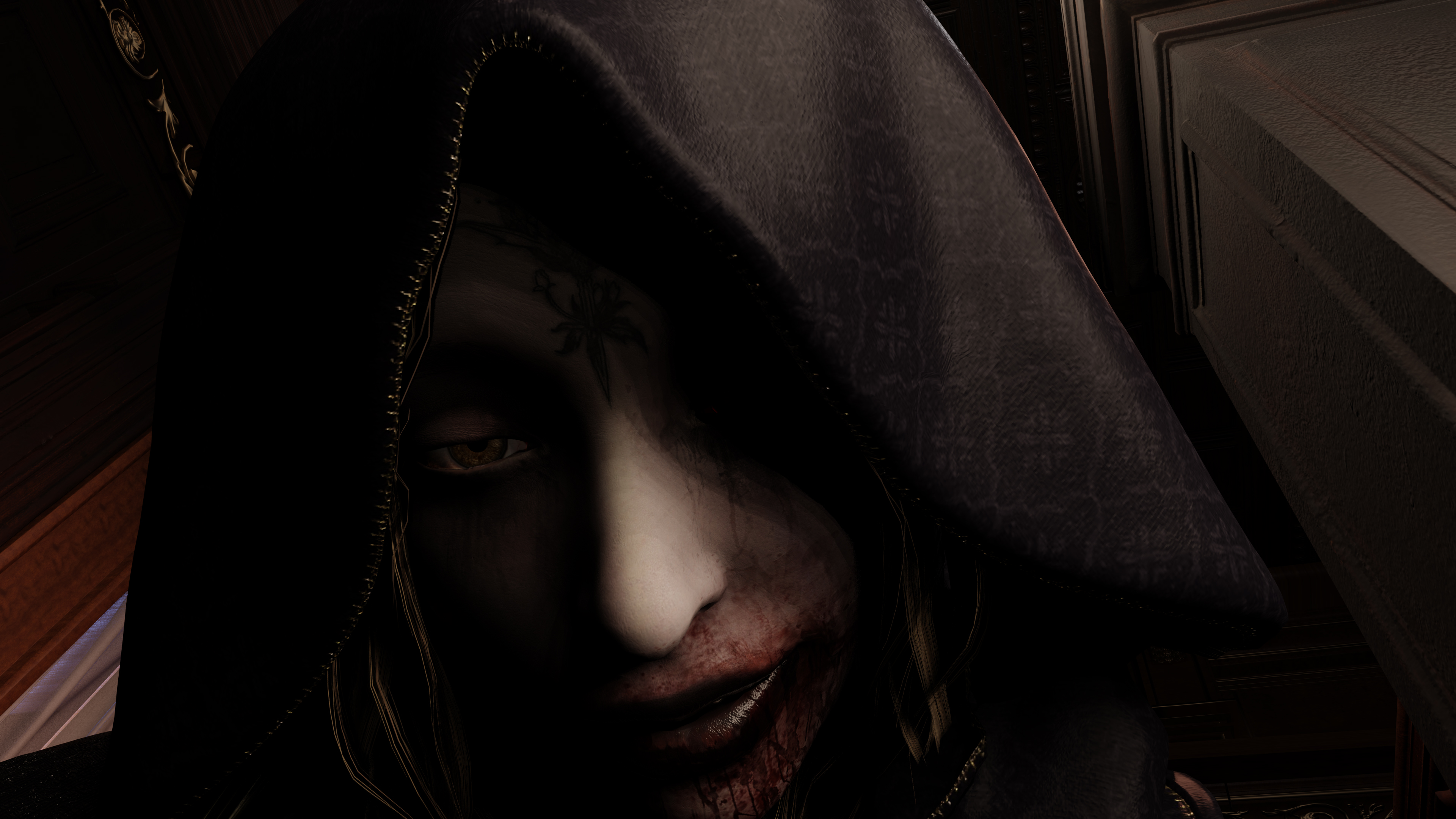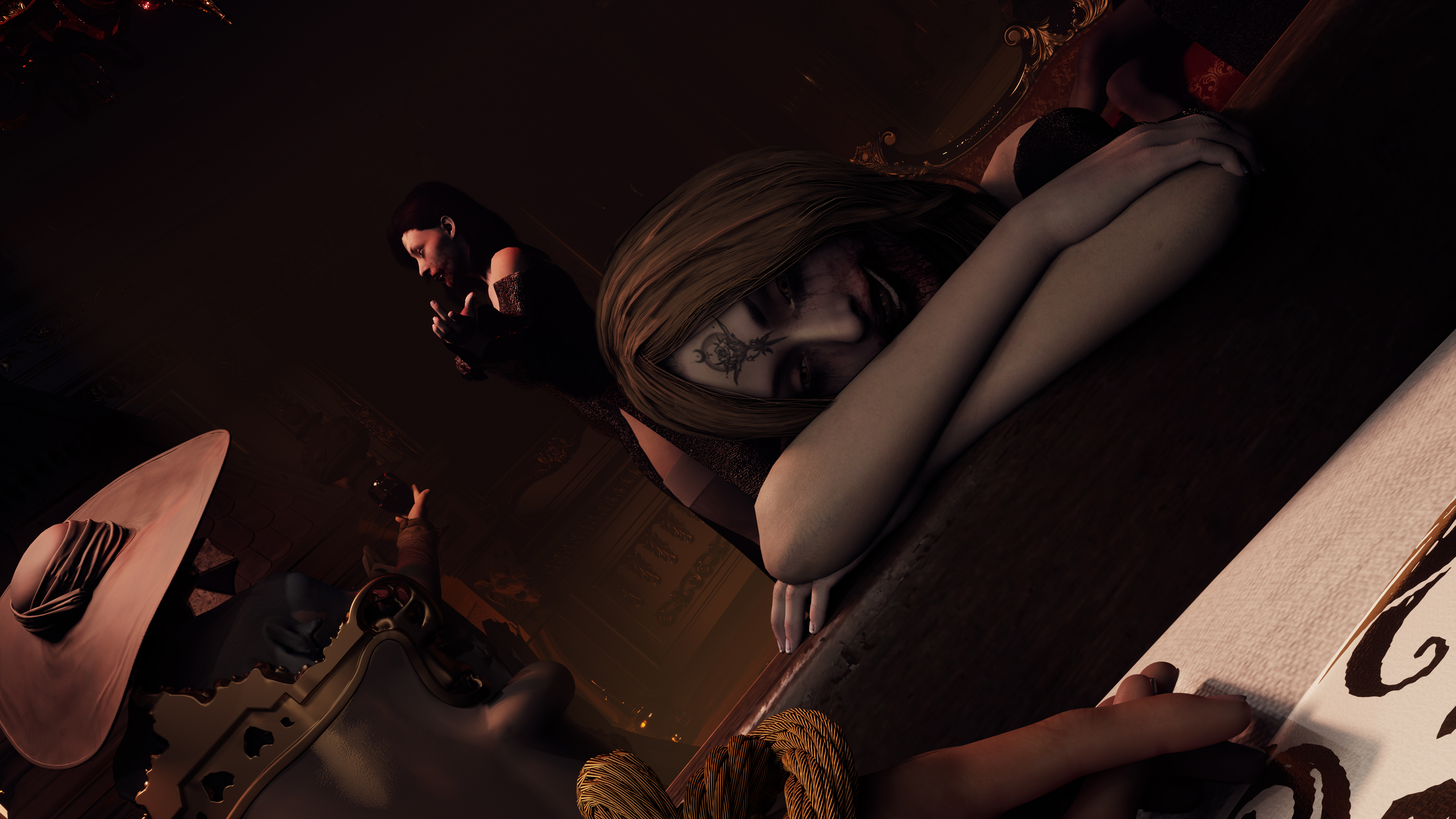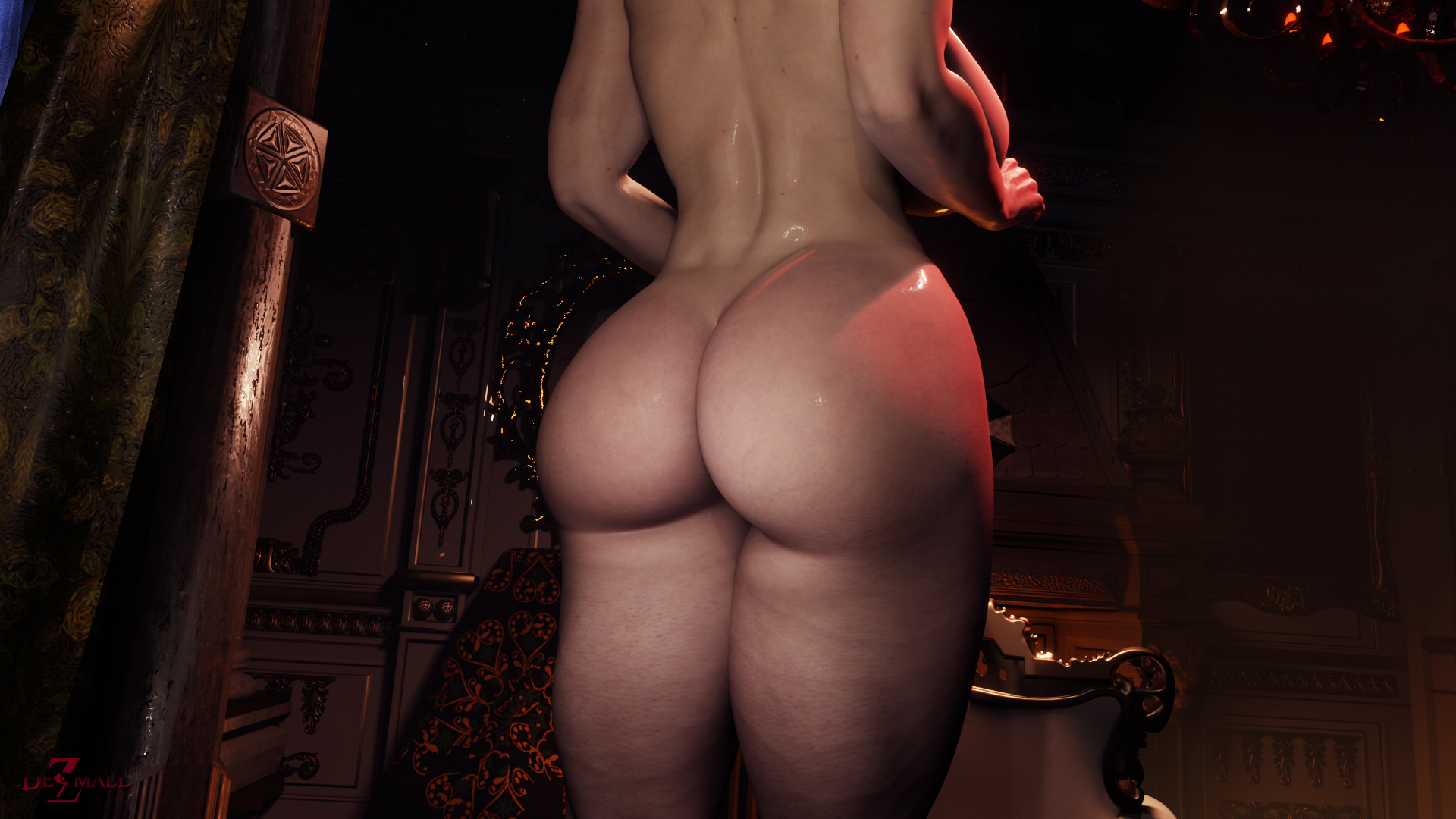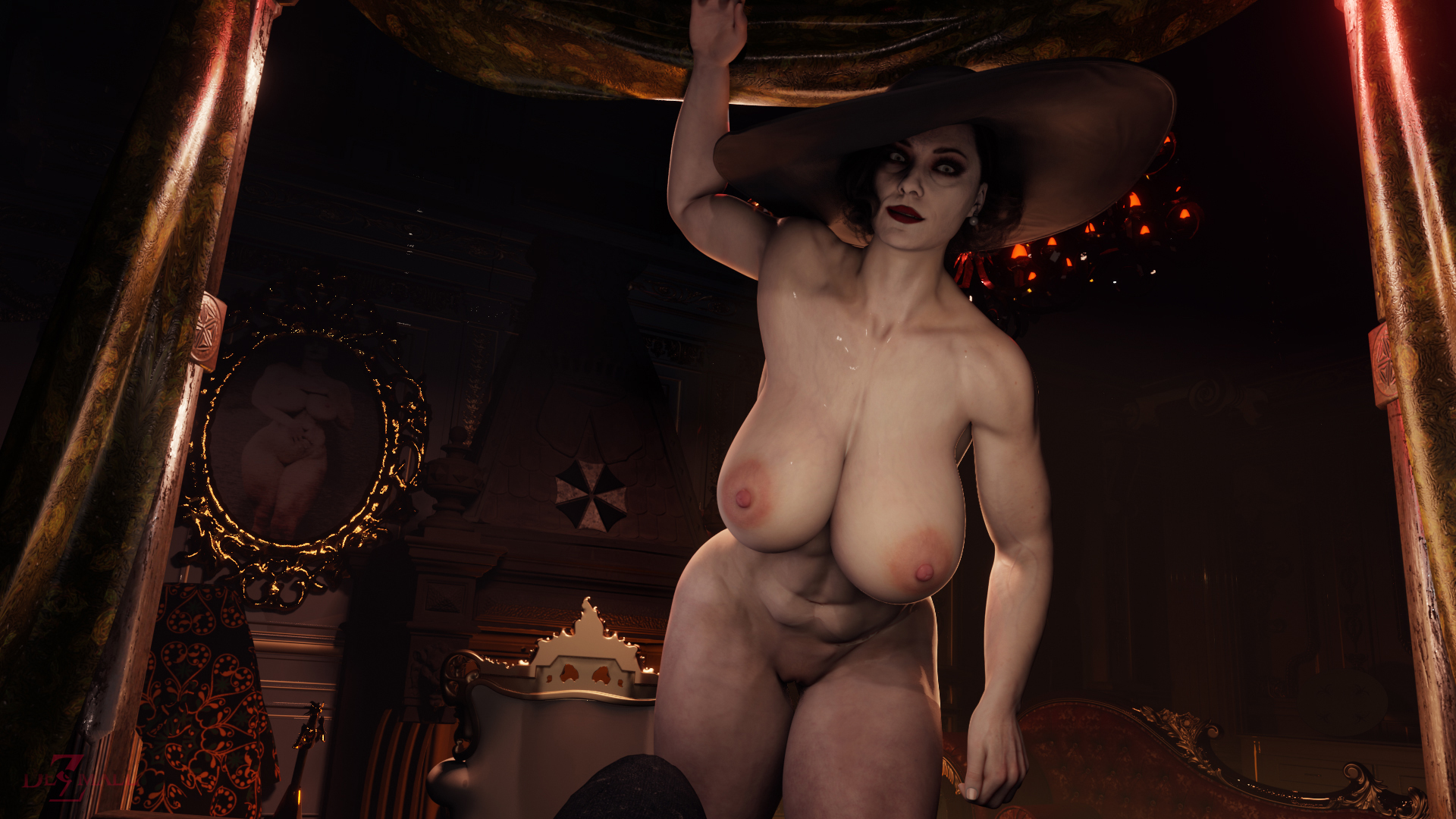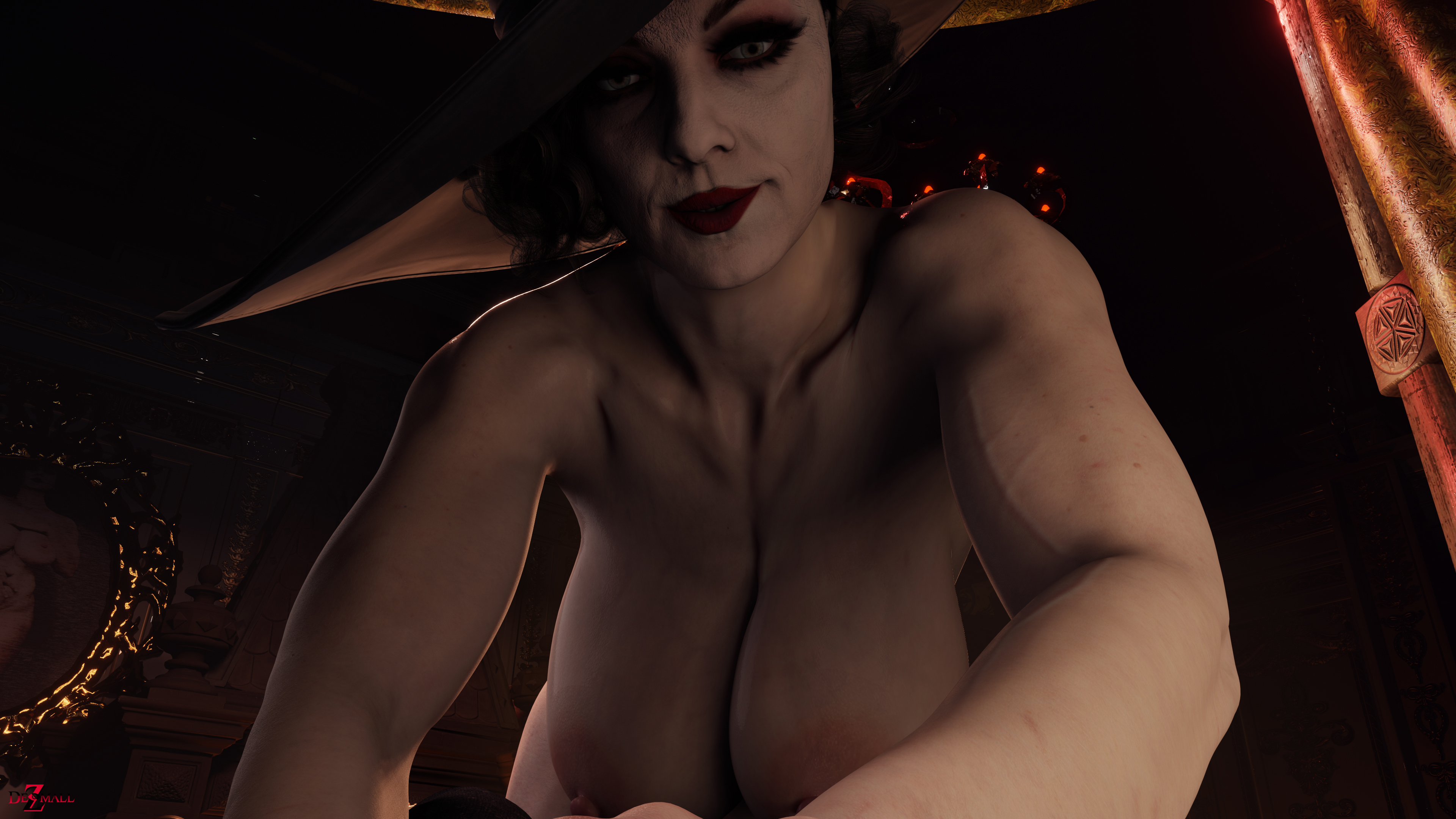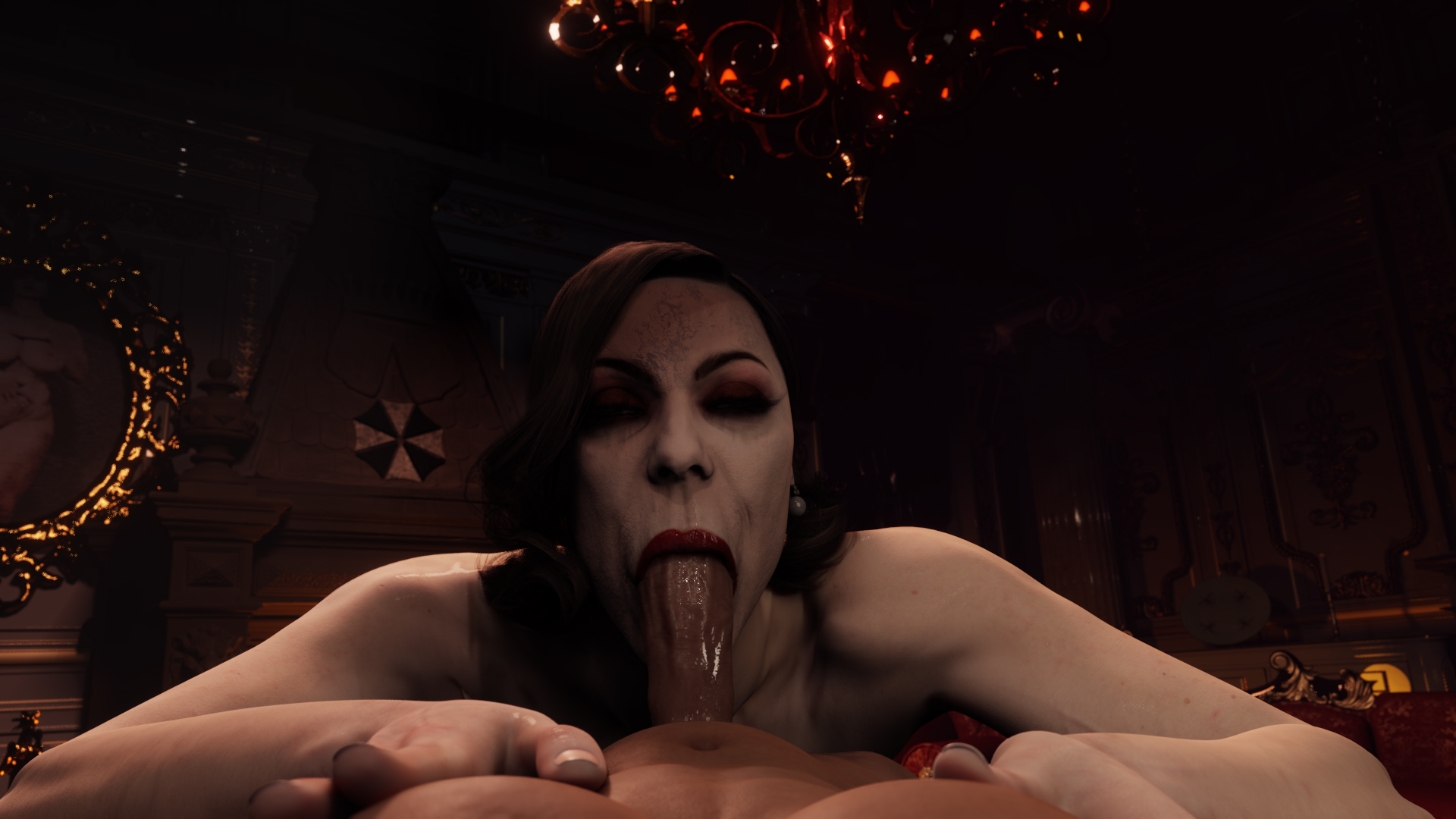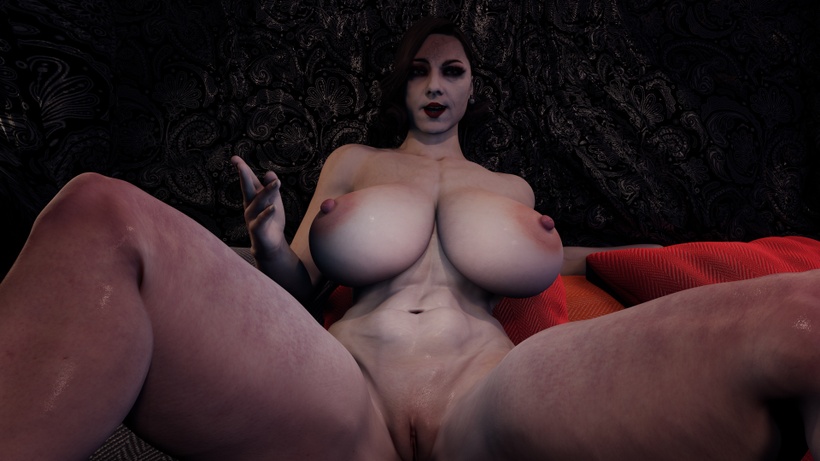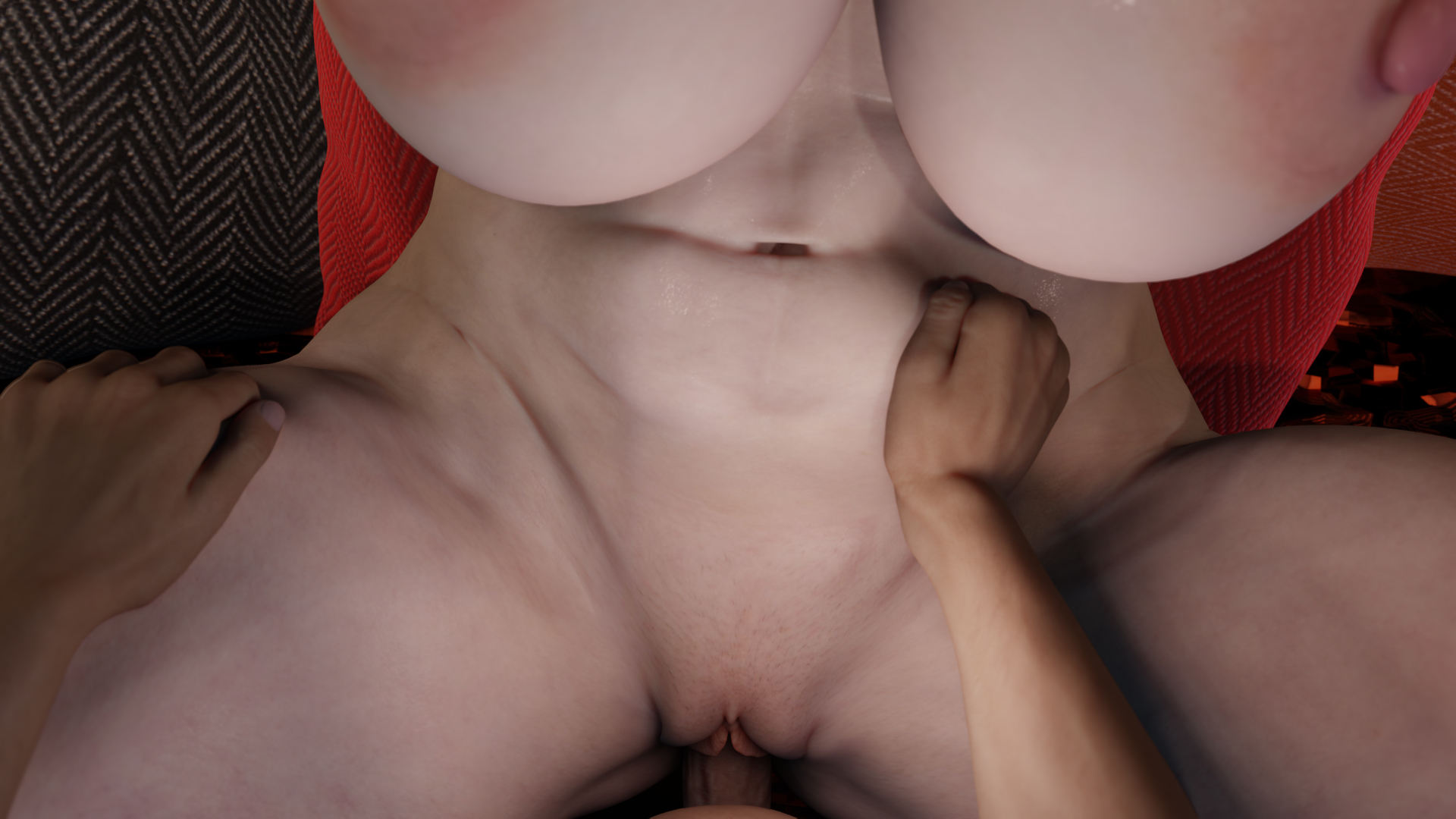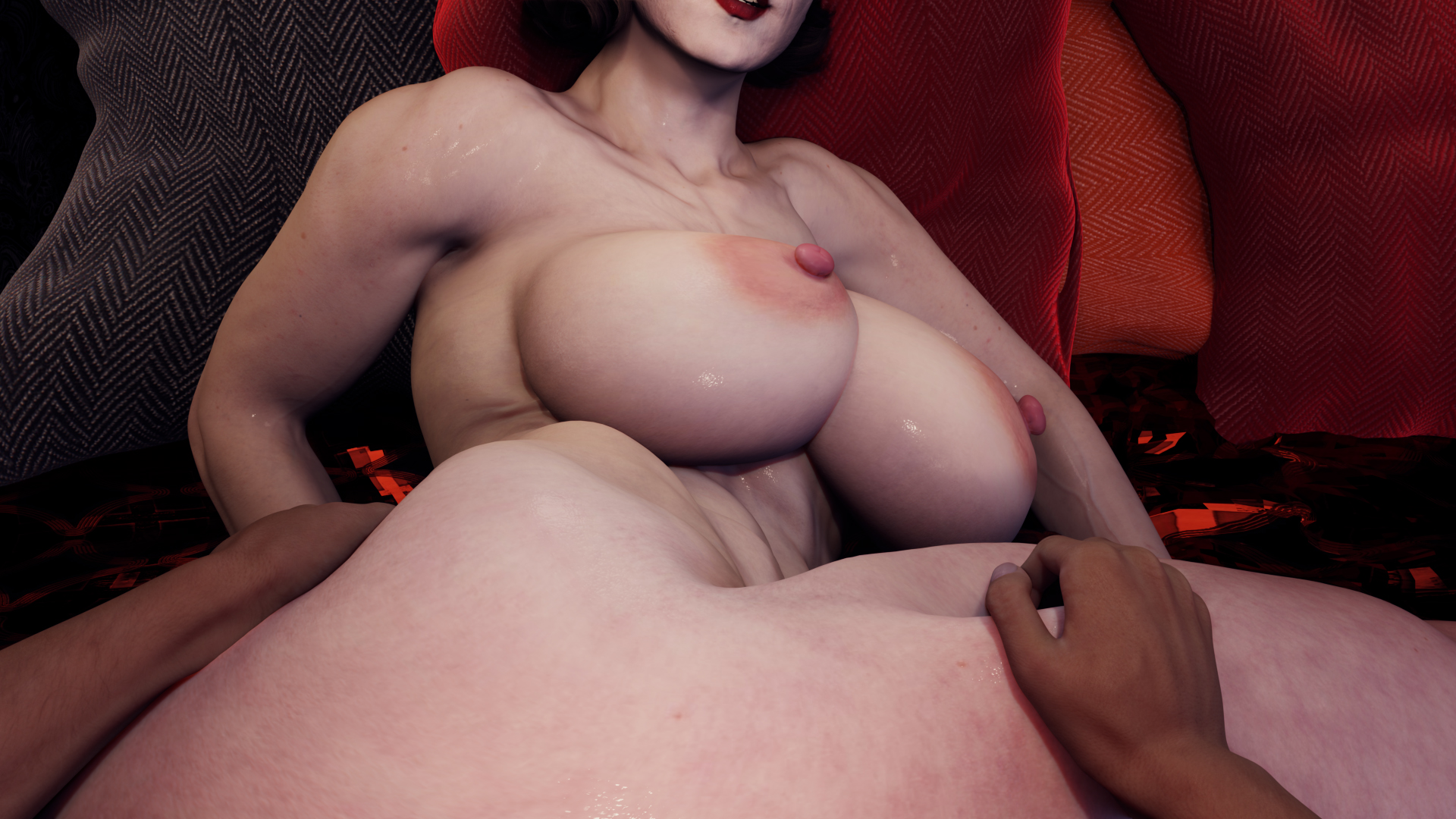 Gif