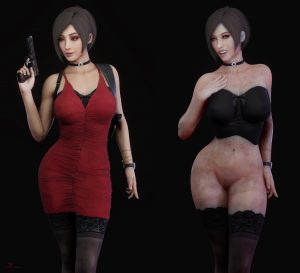 29.04.2021
Time to announce a new animation! In this time i decided to plunge into the entourage of Resident Evil and make an animation with the charming Ada Wong. Time to learn about one of Umbrella's mysterious projects in one of her abandoned labs. Soon we will find out what new strain of the virus is hiding there and how it can be dangerous.
P.S. It will be POV – animation through the eyes of a human.
17.05.21
There will be updates soon.
24.05.21
Well, since all the non-sex scenes are left behind and only pleasure awaits the heroine ahead. I will be posting pre-animations and other video information more frequently.
07.06.21
The animation duration will be 8 minutes +. I don't want to drag out the animation too much. Therefore, I will try not to go far from this designation.
Img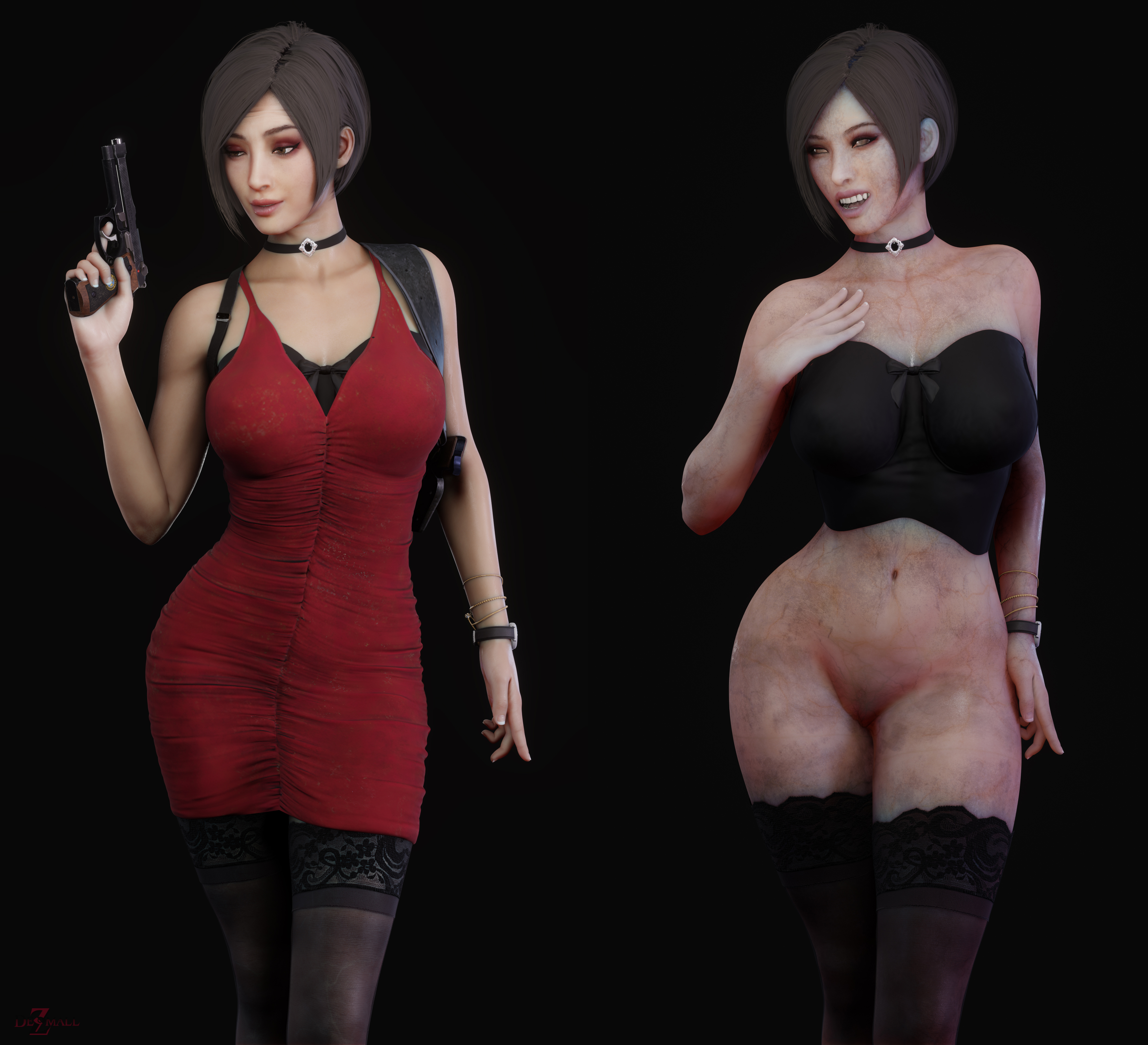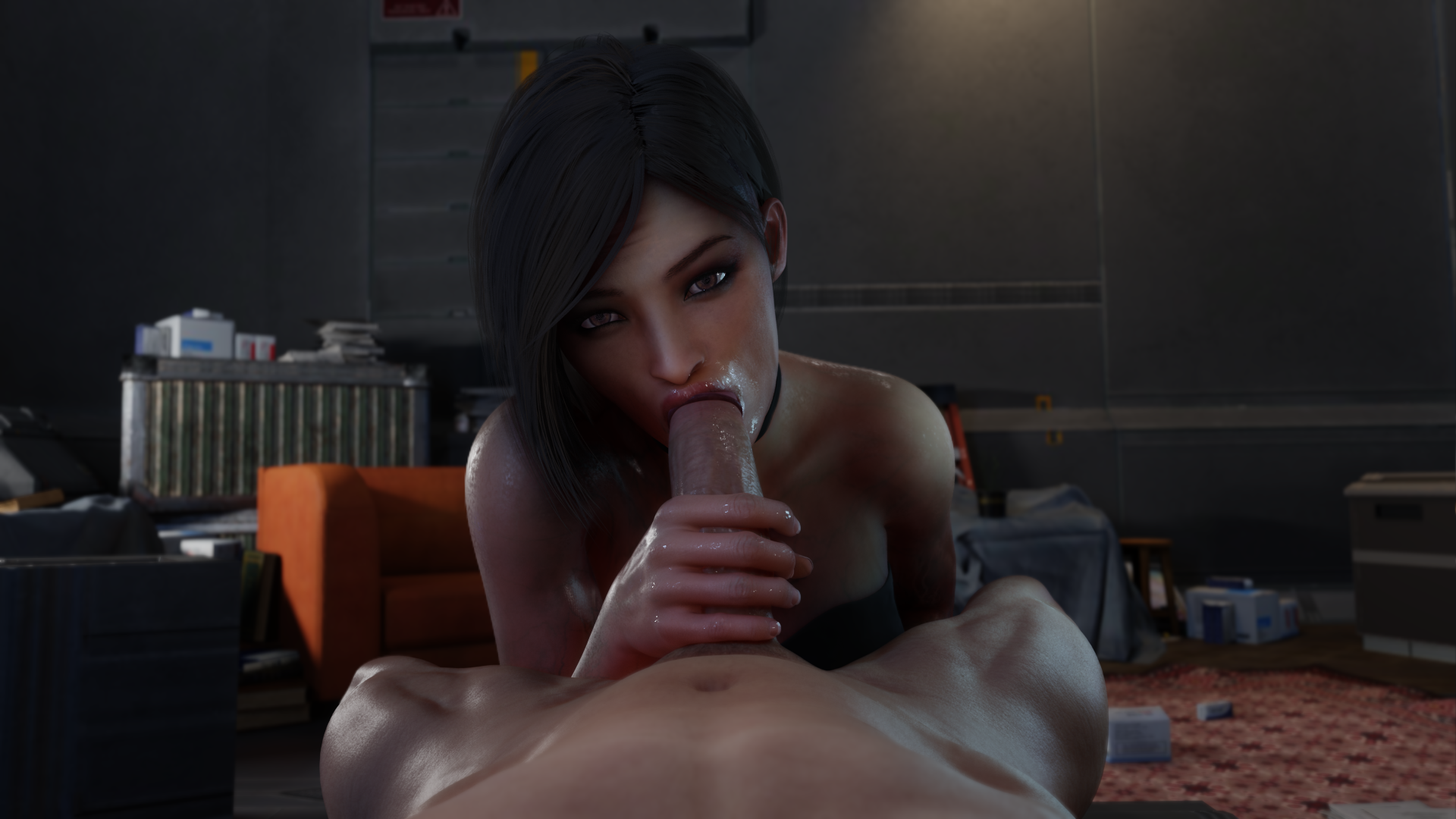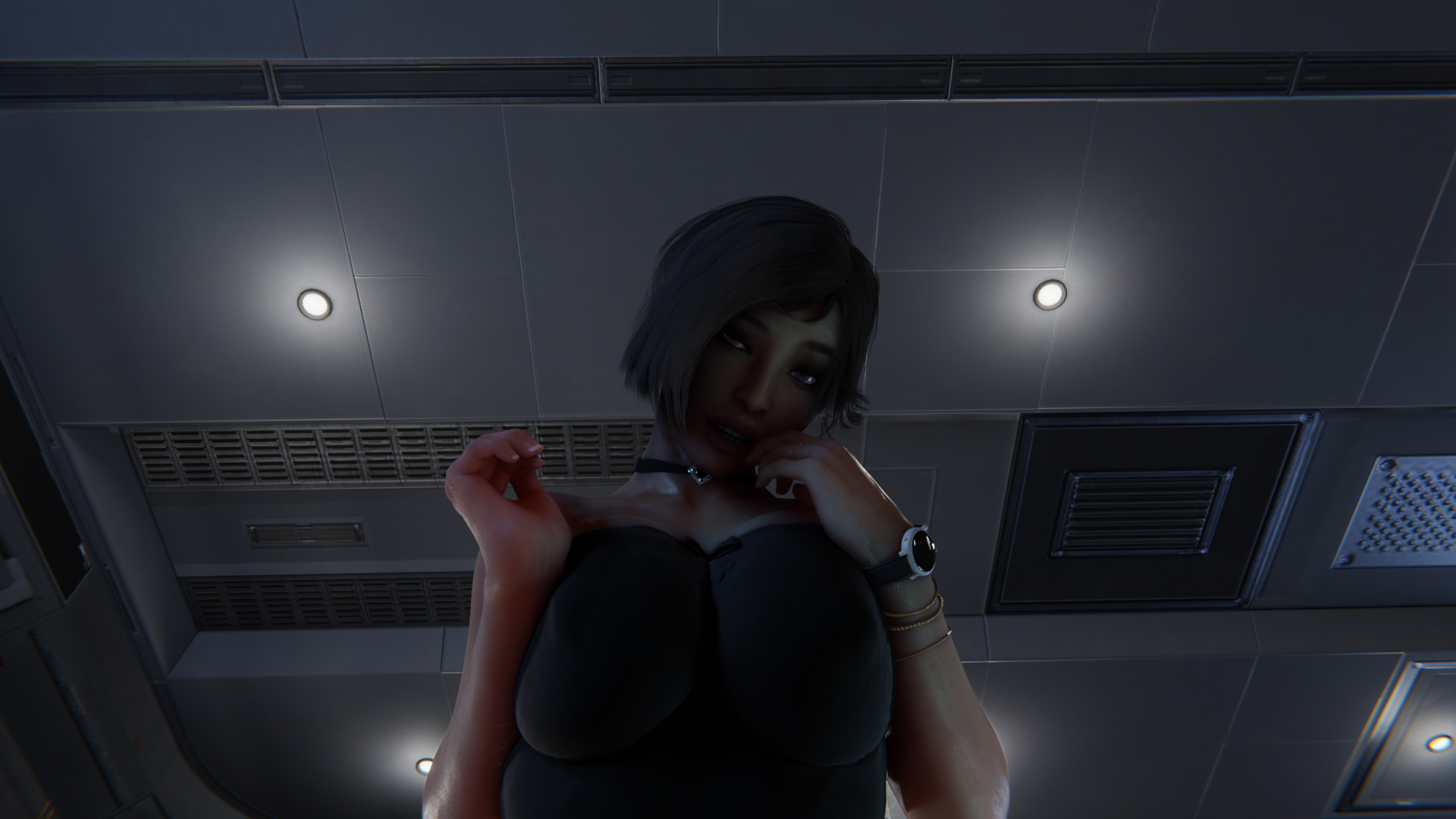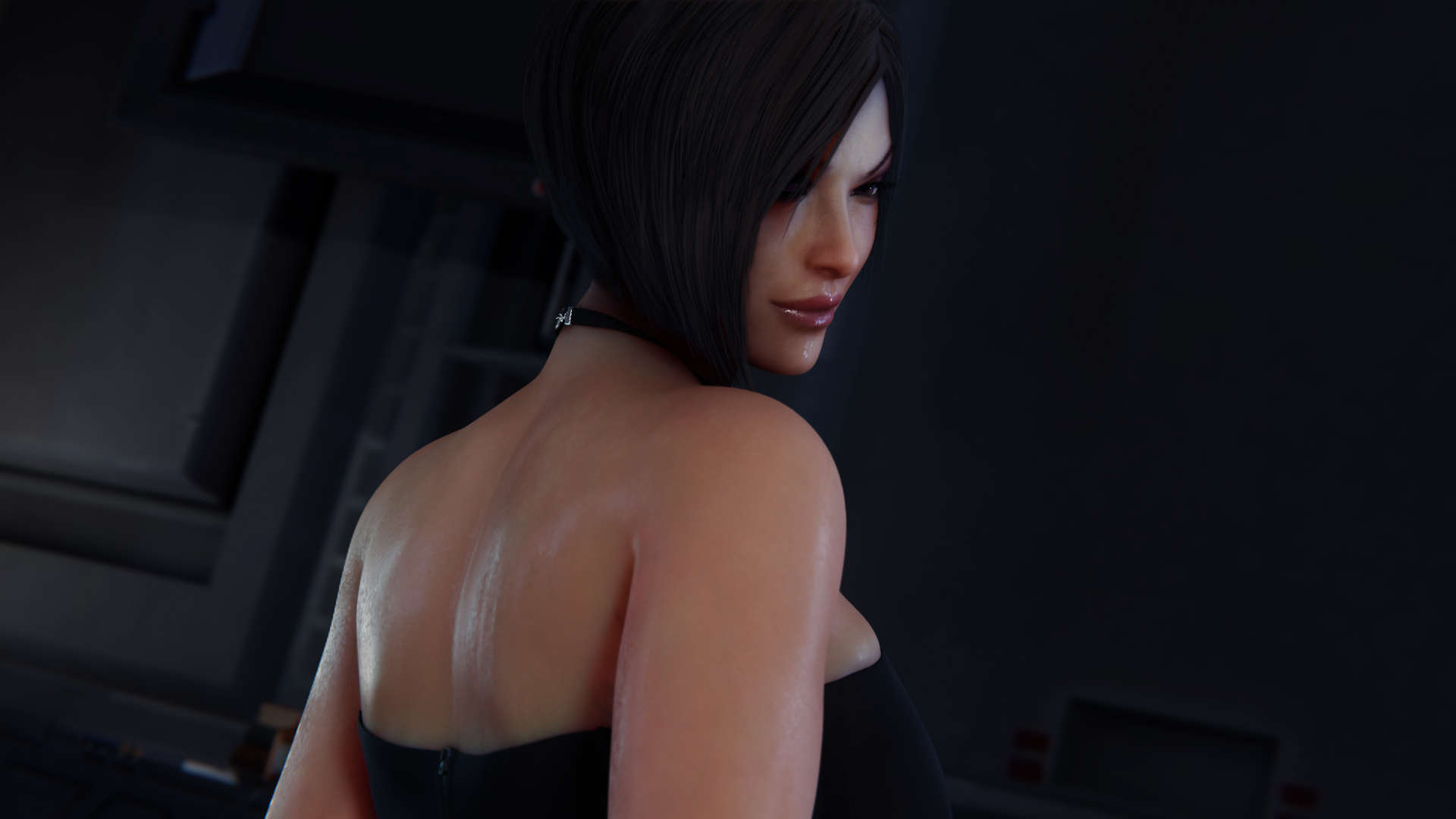 Gif