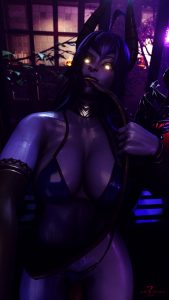 21.11.20
I finally moved on to active scenes. Most of the difficult scenes for me are already behind us (all non-sex scenes), so we are gaining momentum.
01.12.20
A lot of difficult scenes for me and a lot of new and interesting things have been studied and will still be studied by me while this animation is being made. But now this hot daemon going is using all her skills and her incredible body on this boy.
10.12.20
Cyberpunk 2077 is released, but not this demoness. But soon she will be in the release too. I need to finish the final scenes and bring everything to an end.
27.12.20
Public release in early January
Img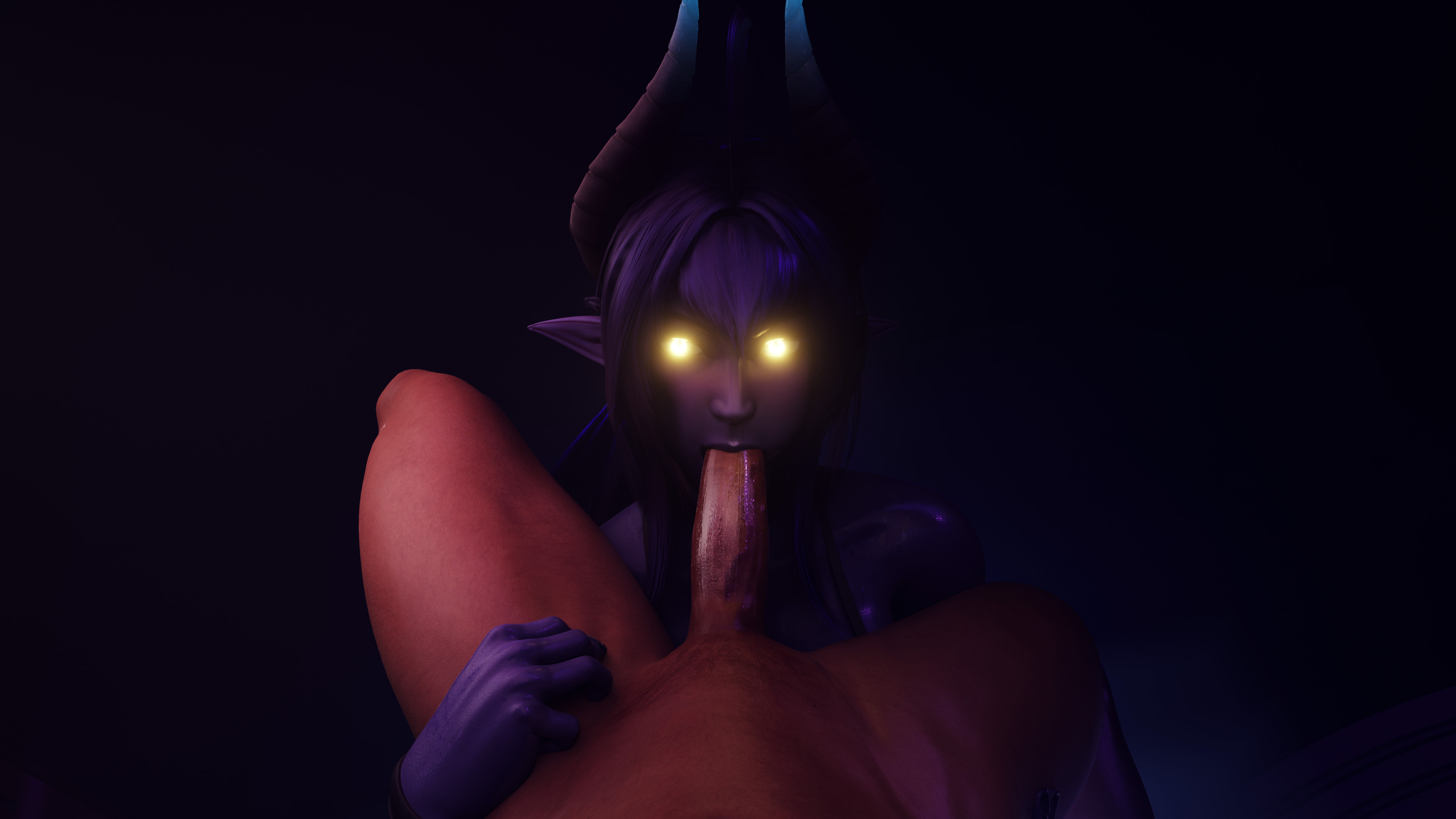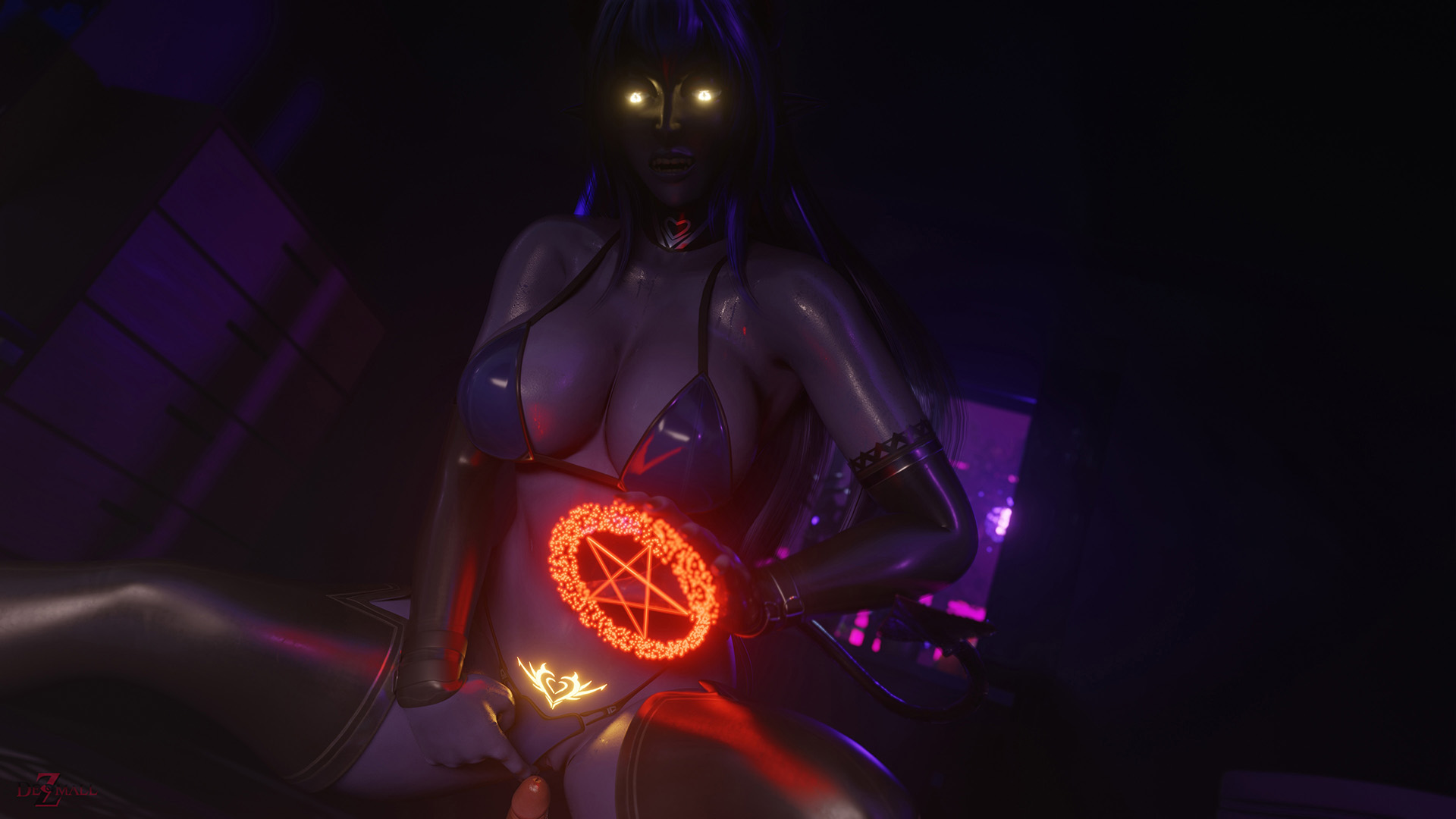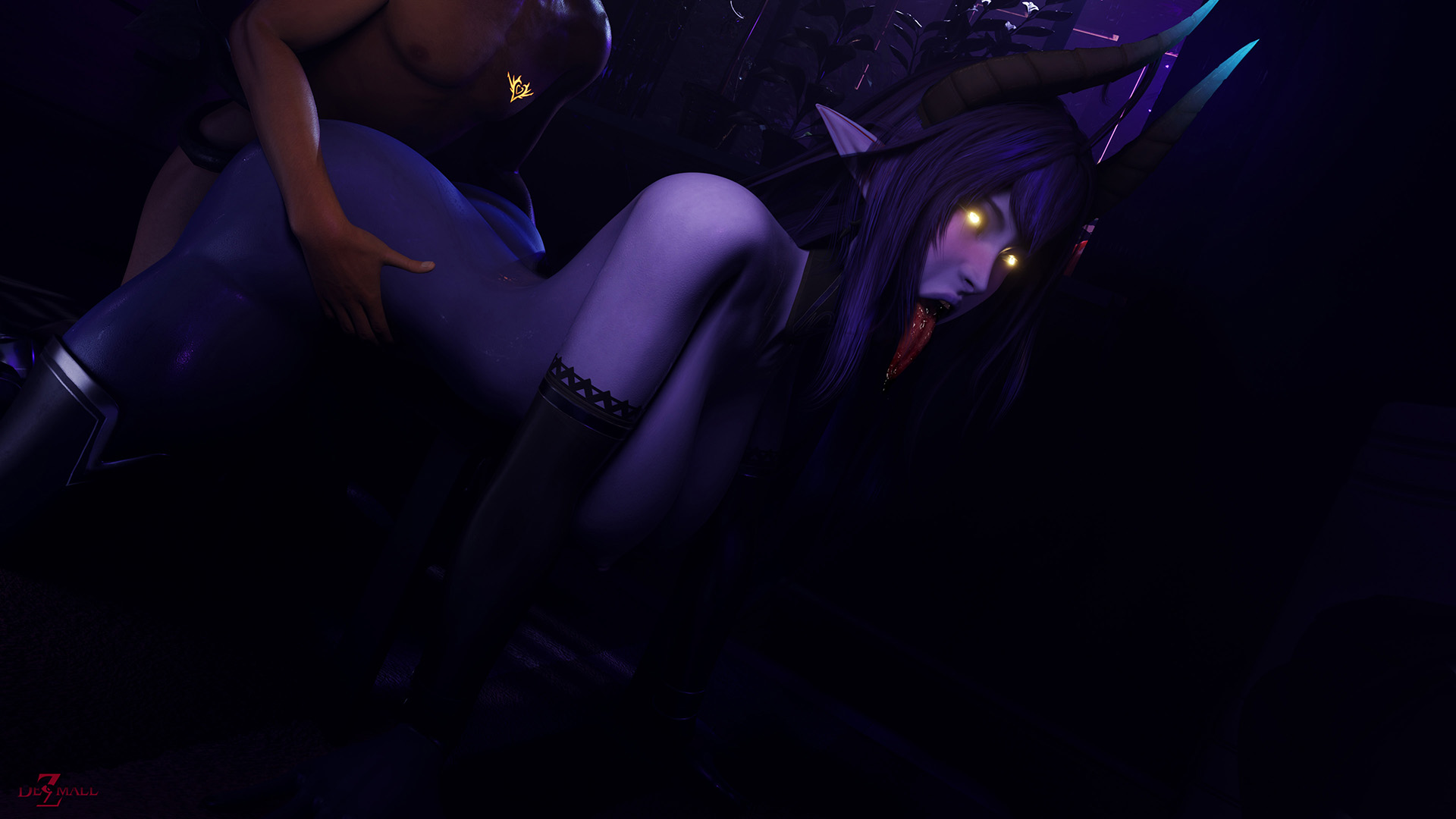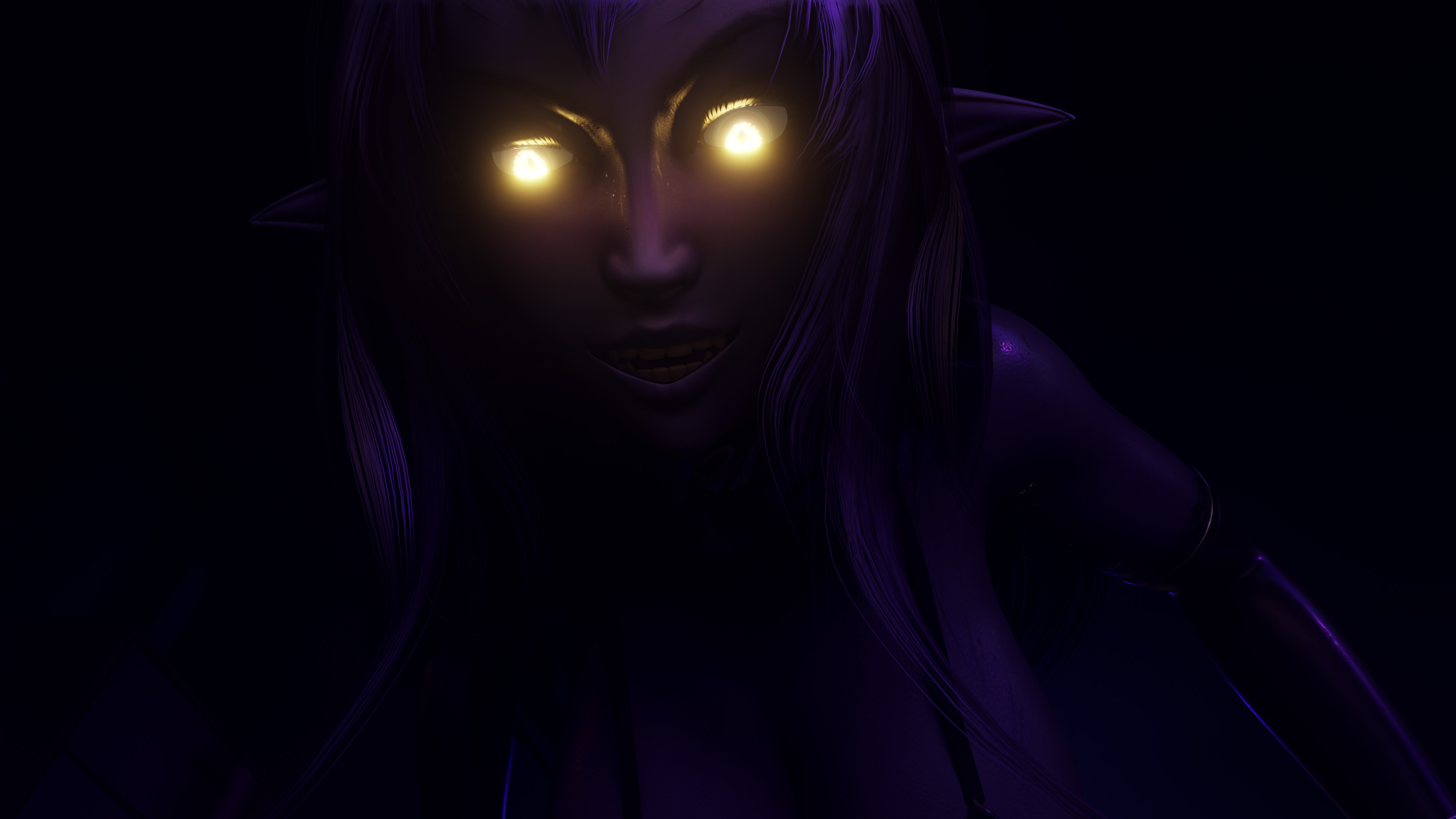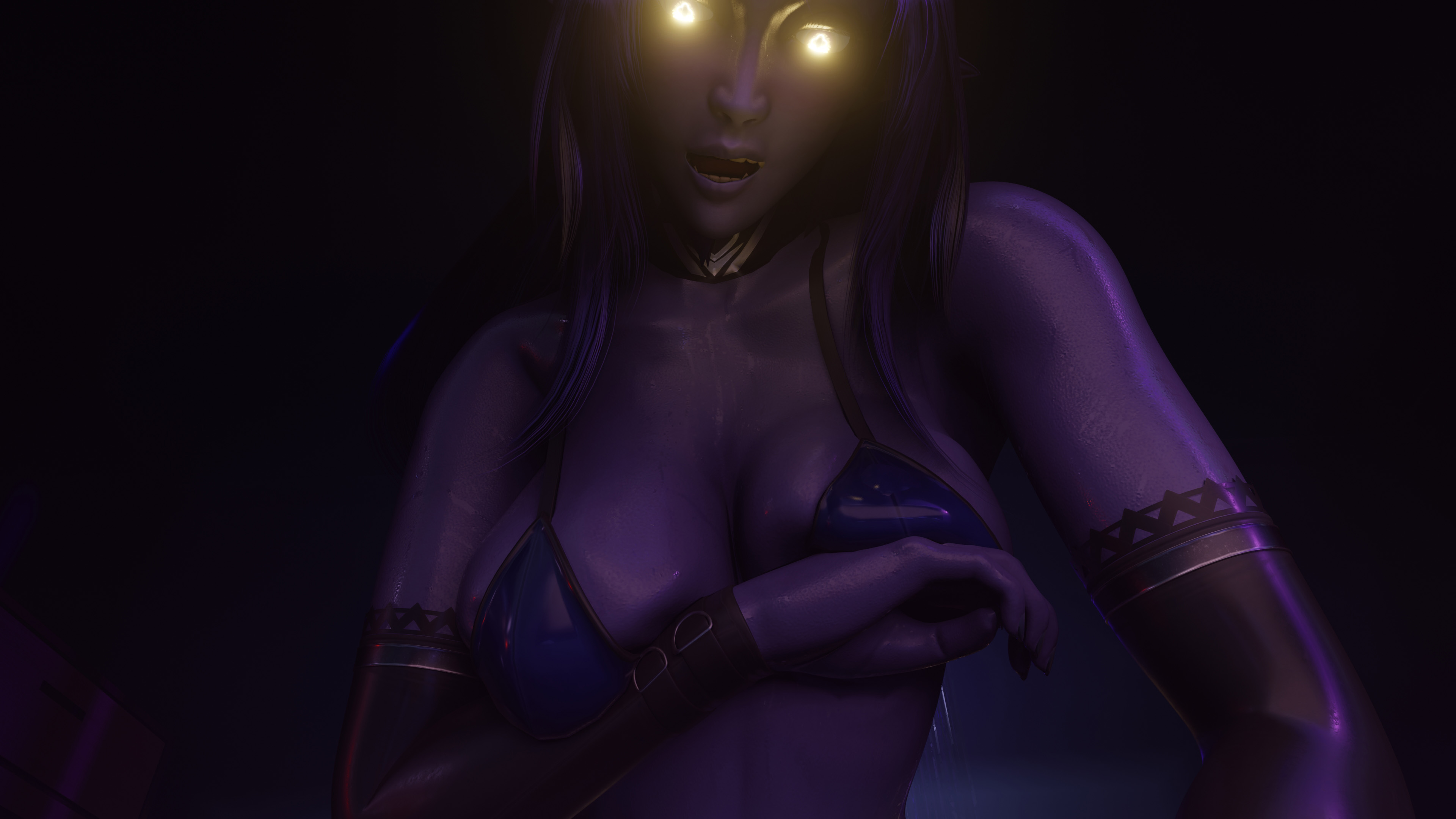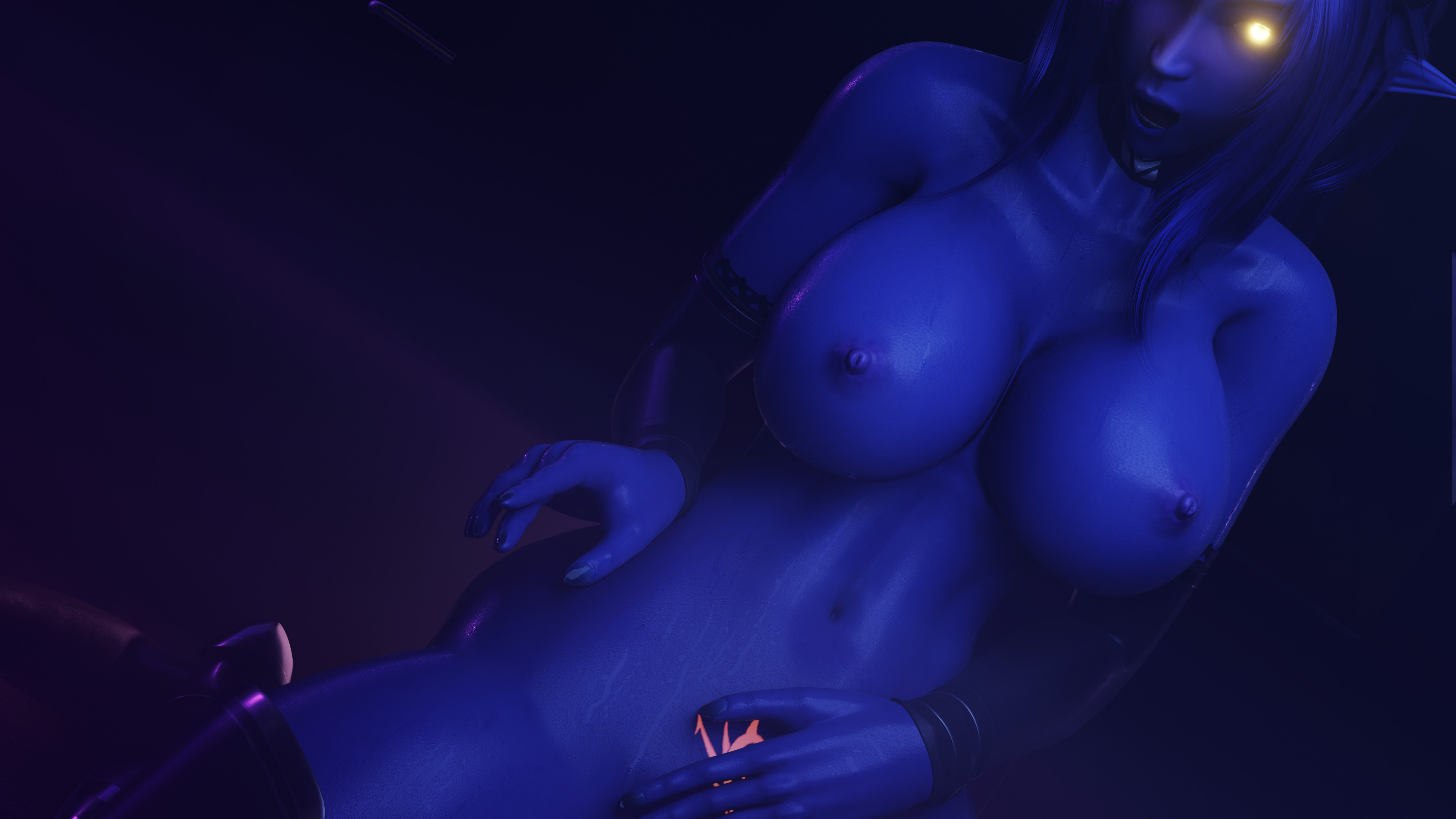 Gif