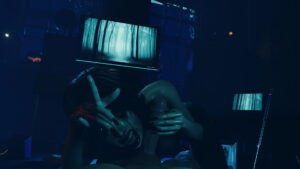 15.11.2022
2 weeks ago, there was an irresistible desire to make Spooky stuff. And now I'm already halfway to its completion.
Img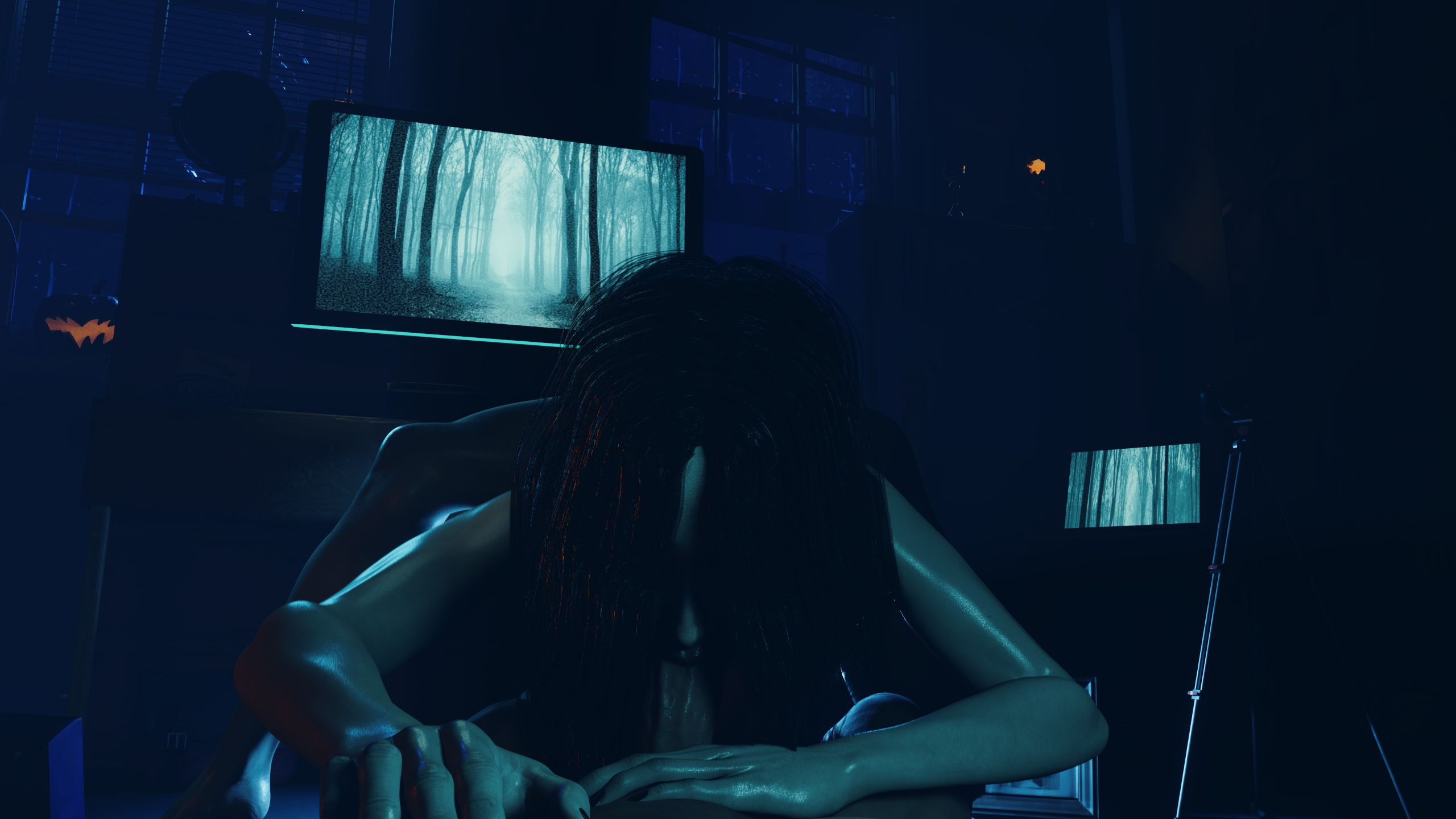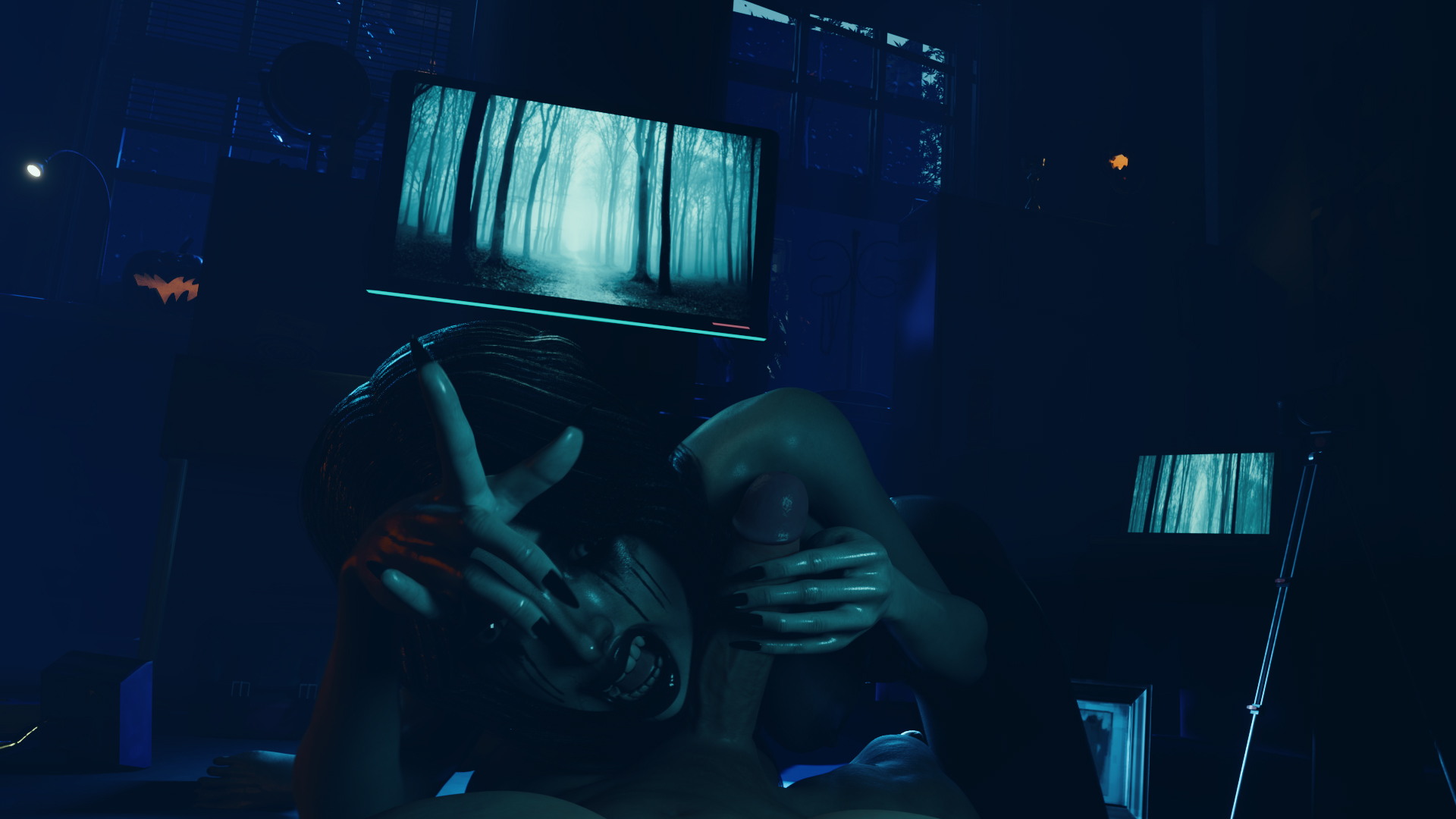 Gif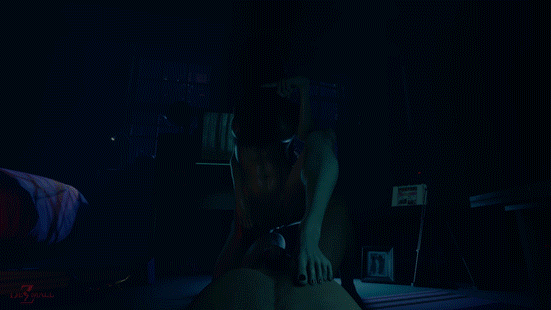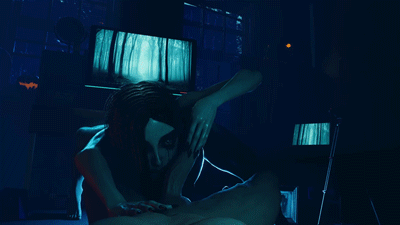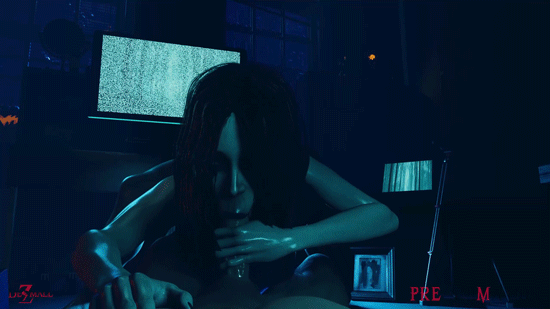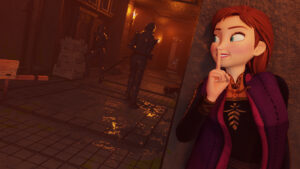 21.07.2022
I made a bunch of all the preparations from creating clothes for the character(My first experience in this.) and preparing it for physics simulation to creating several large locations in which the animation will take place. One of the most time-consuming animations in terms of preparing preliminary elements for it. At the moment I'm doing the introductory part of the animation, I think it will be in the range of 4 minutes.
31.07.2022
Still doing intro
26.10.2022
It will be quite a big animation. Only the intro to the animation will take about 10 minutes. Now I have almost finished the first 2 scenes. One scene in the castle, the other on the rise to the tower. And now I'm going to do the last scene in tower room in which all the main animation actions will take place. Including, of course, sex.
Img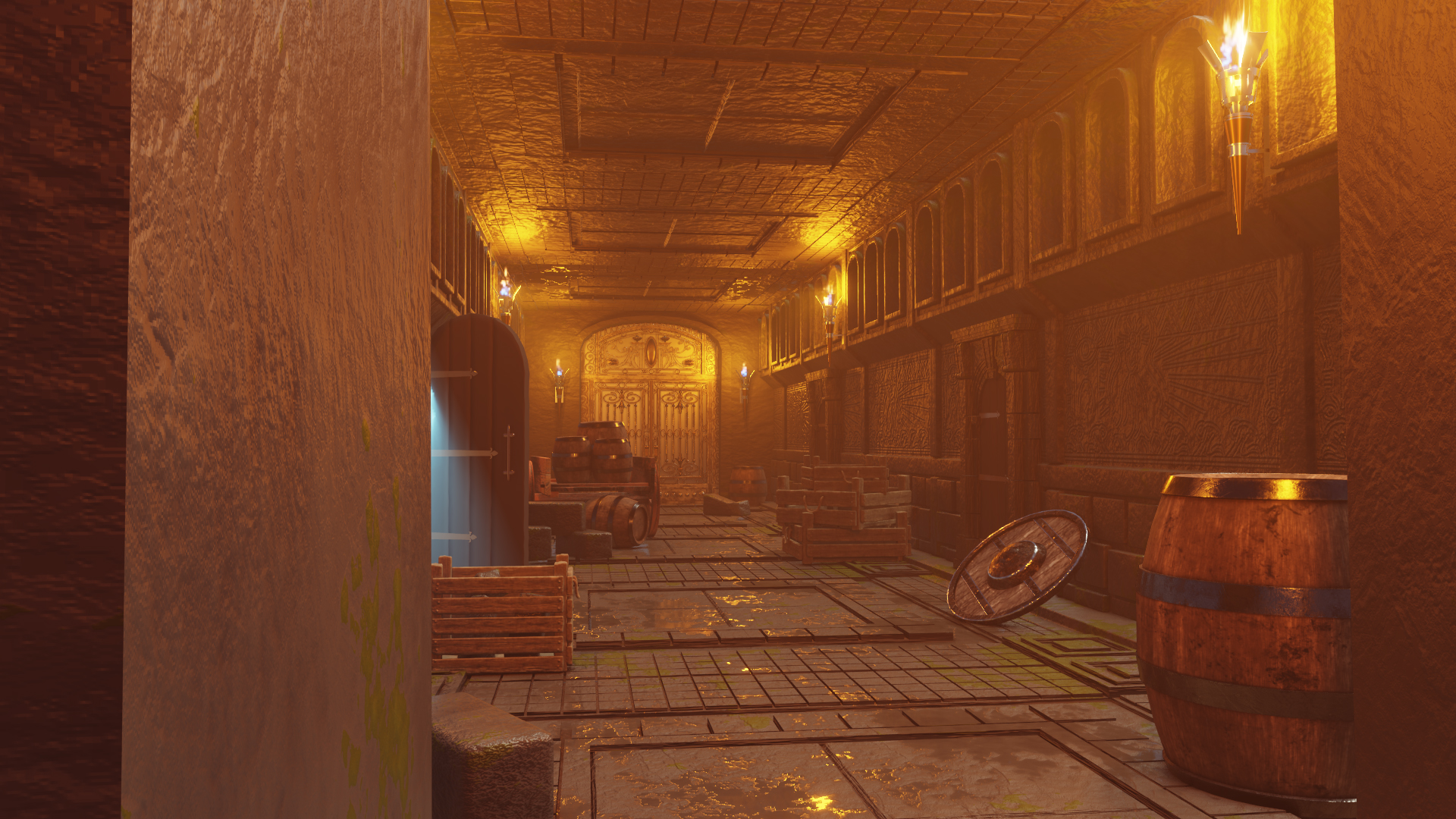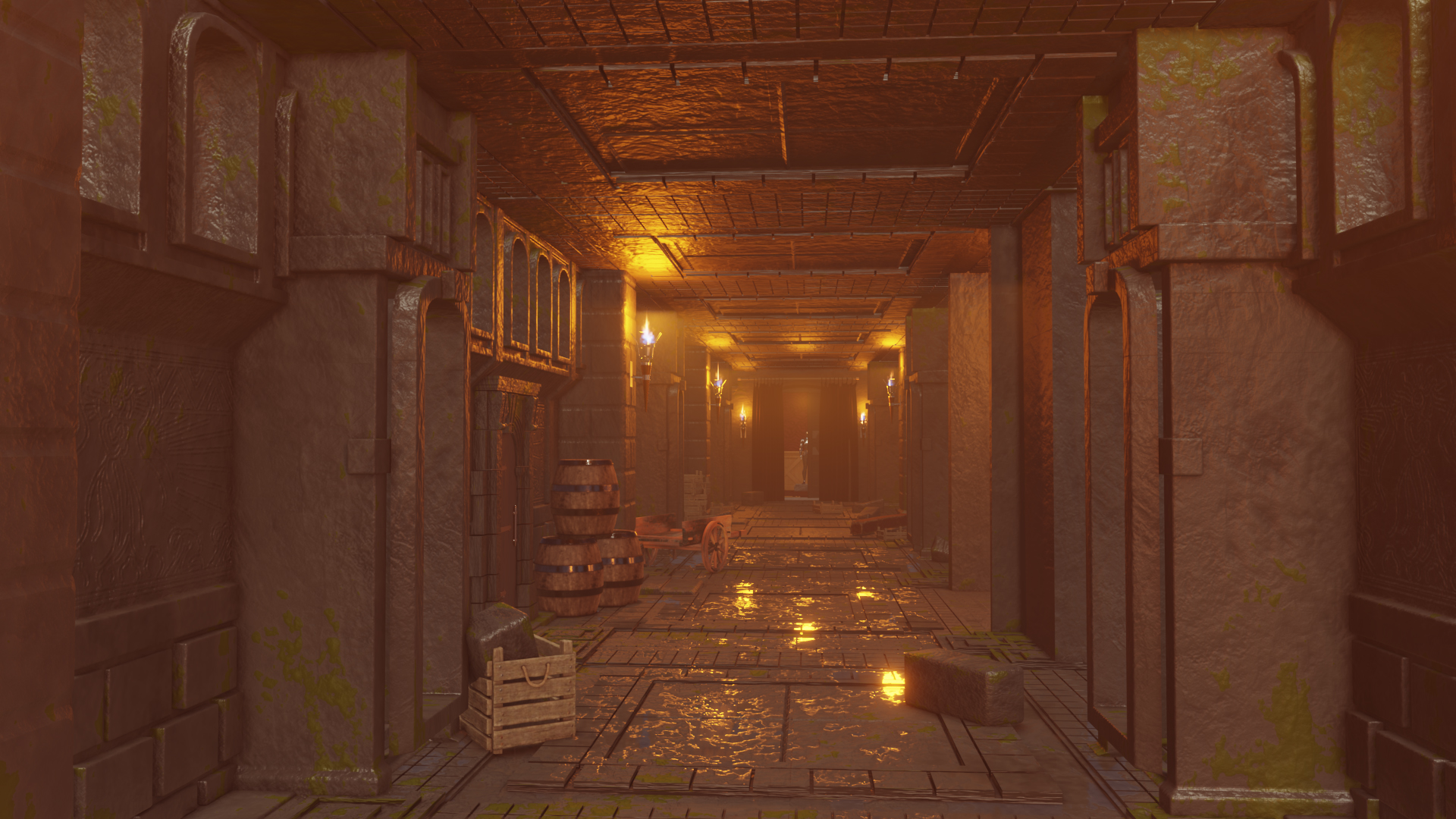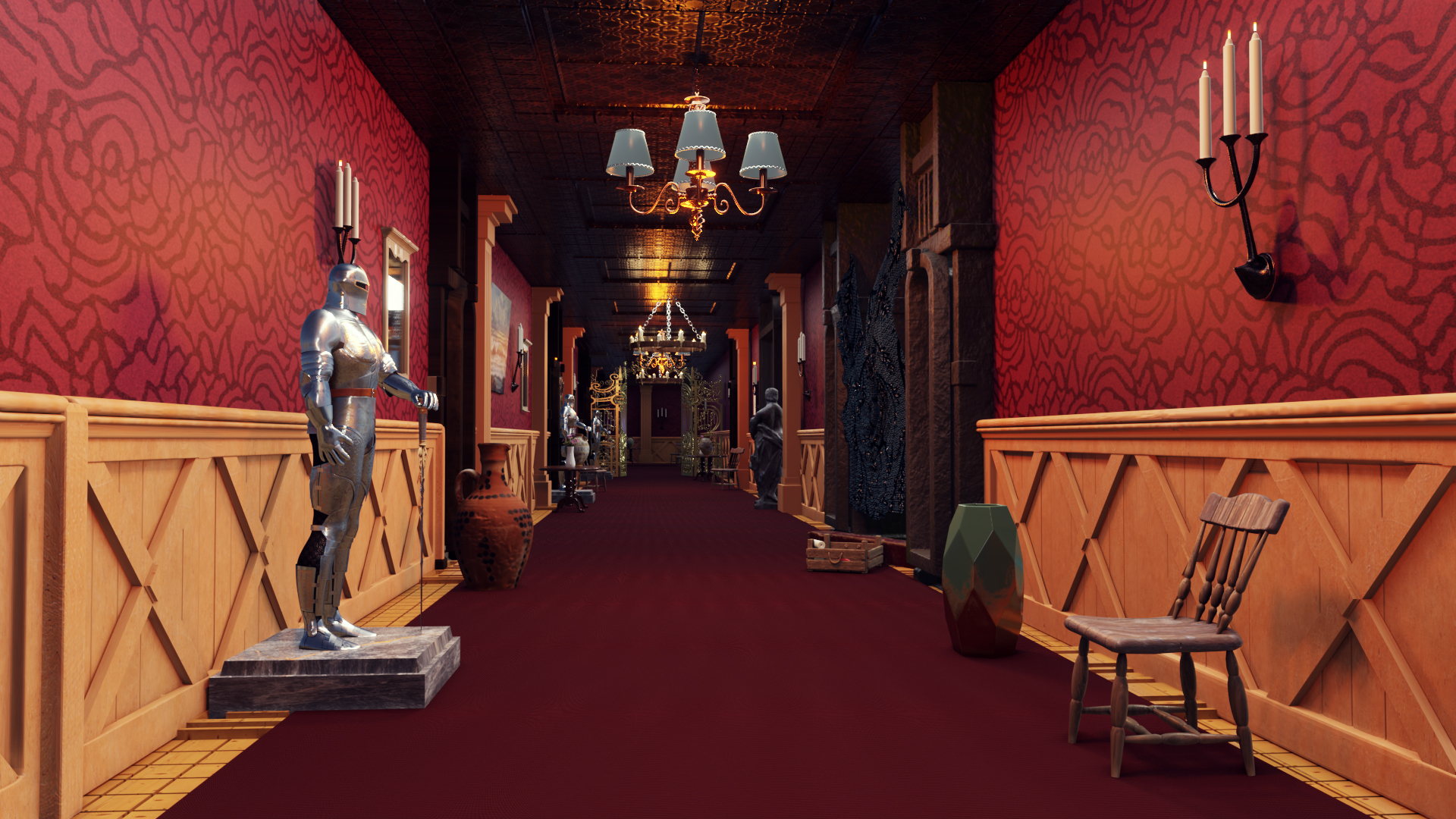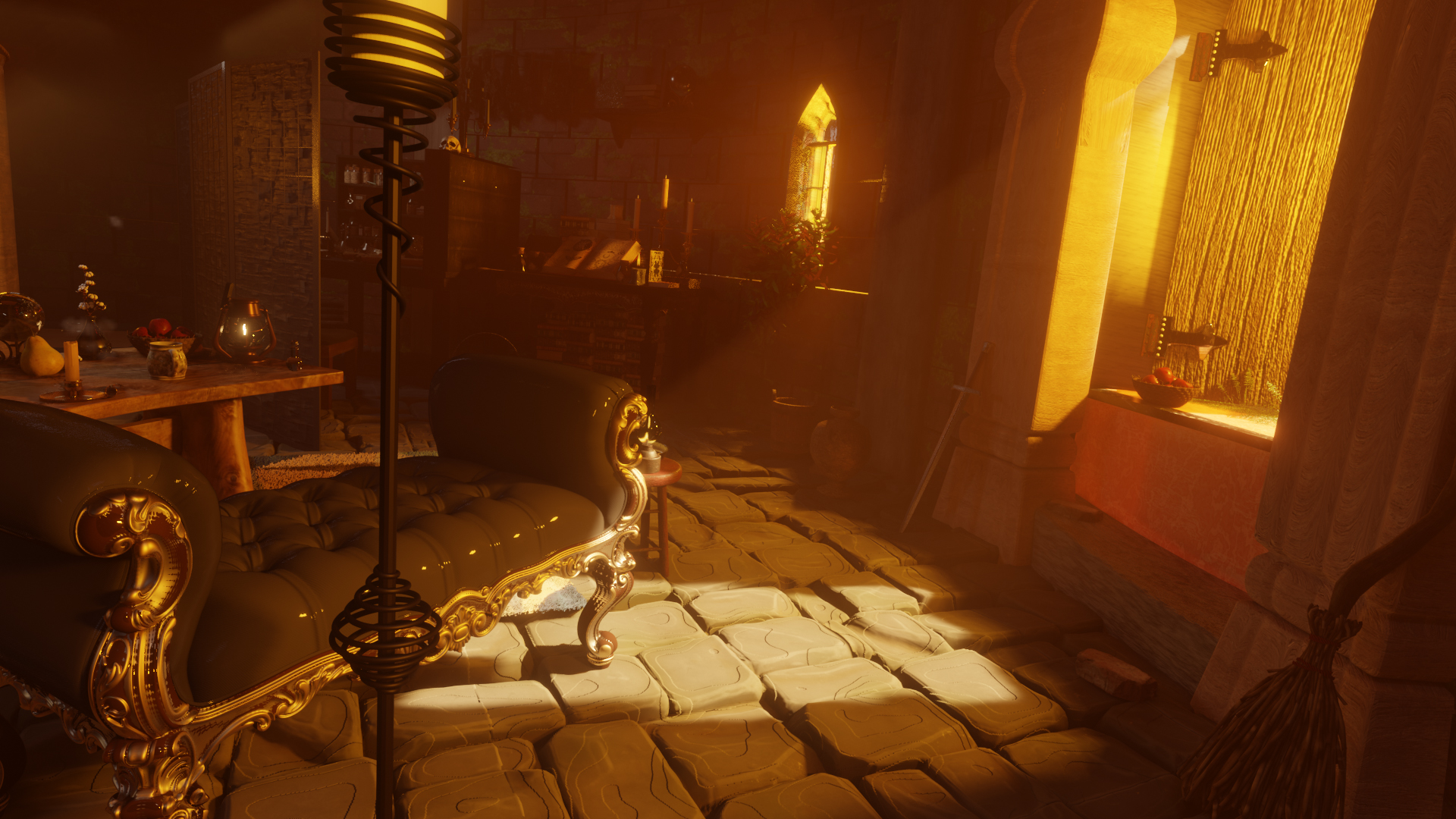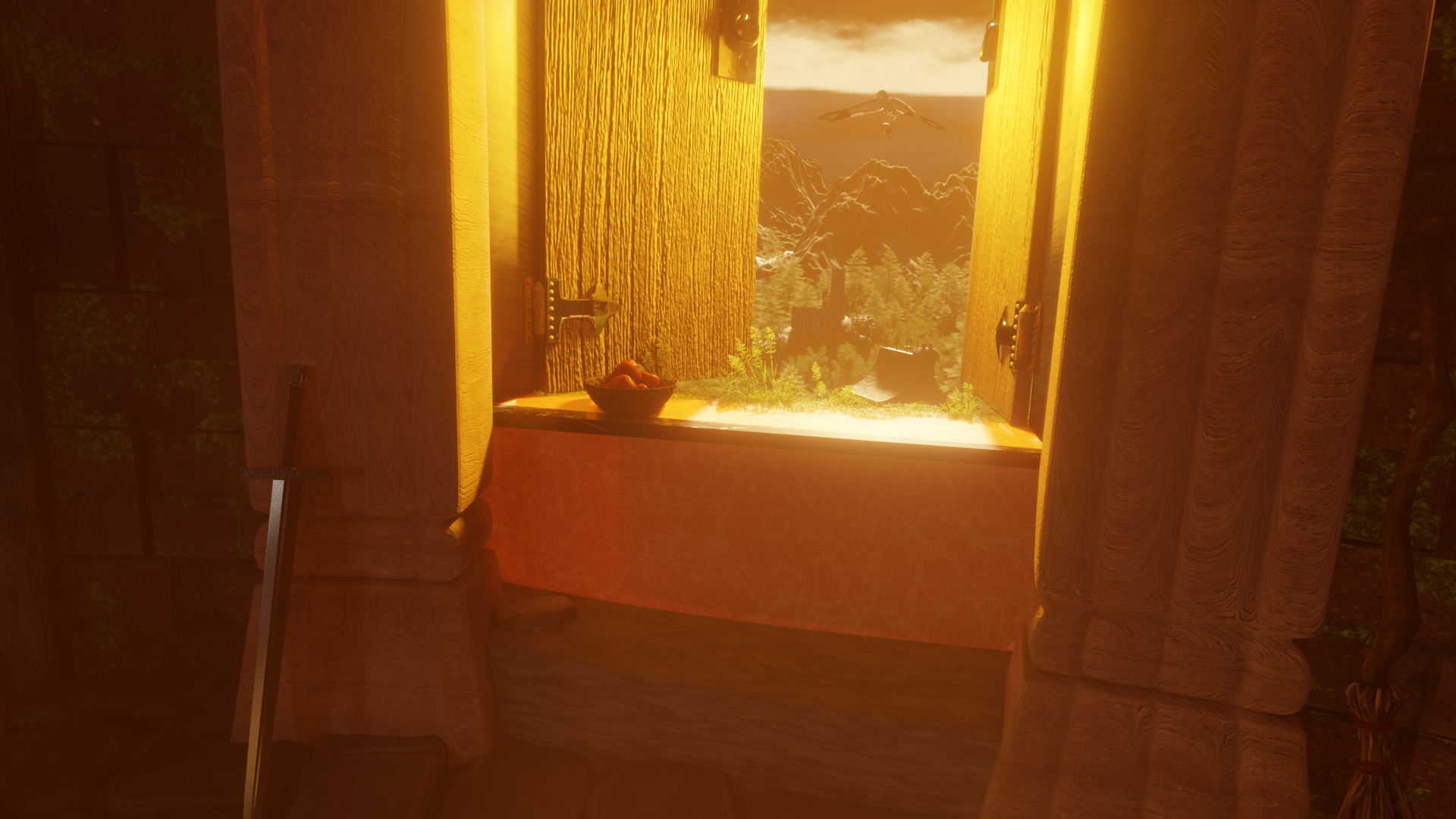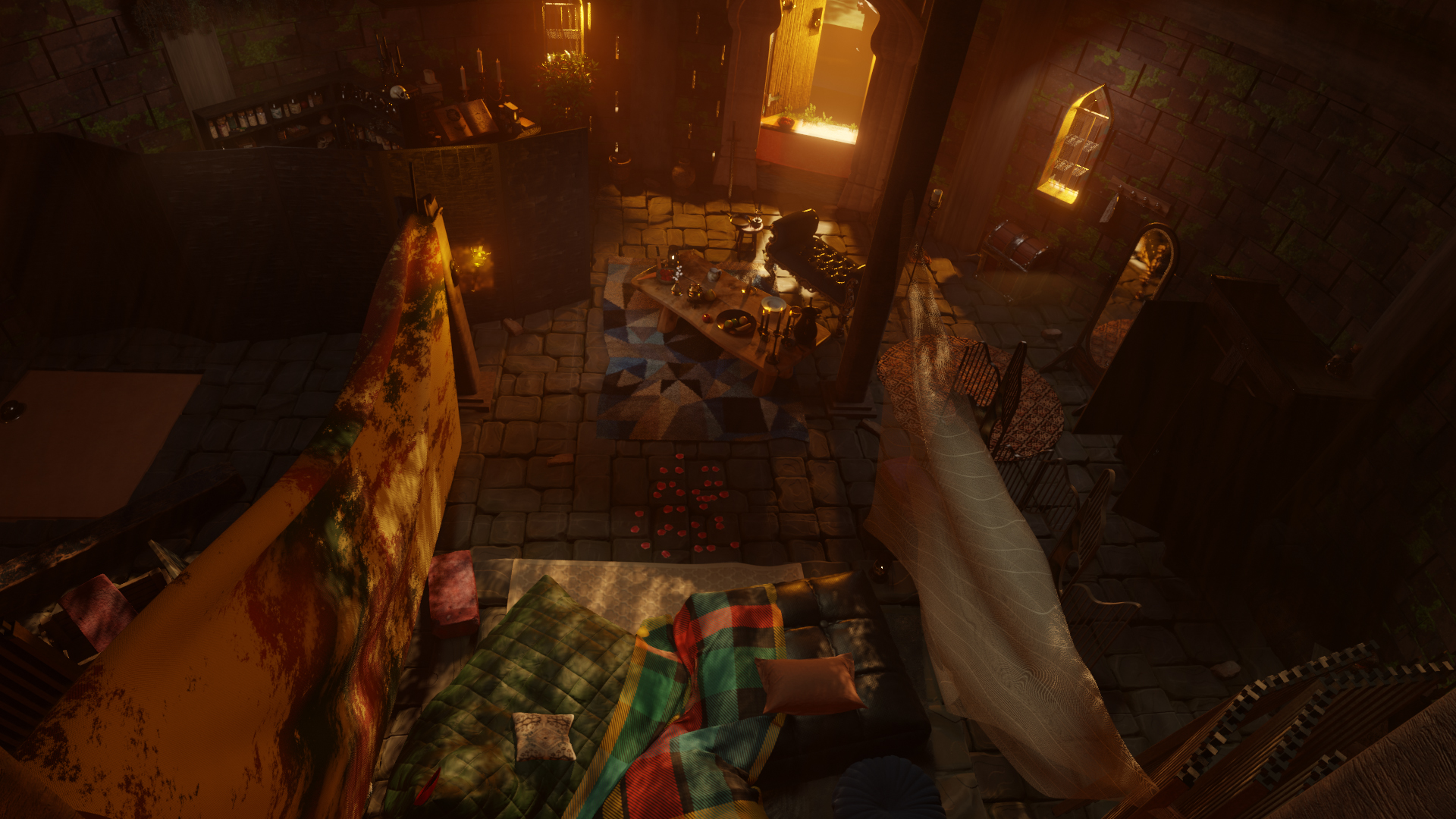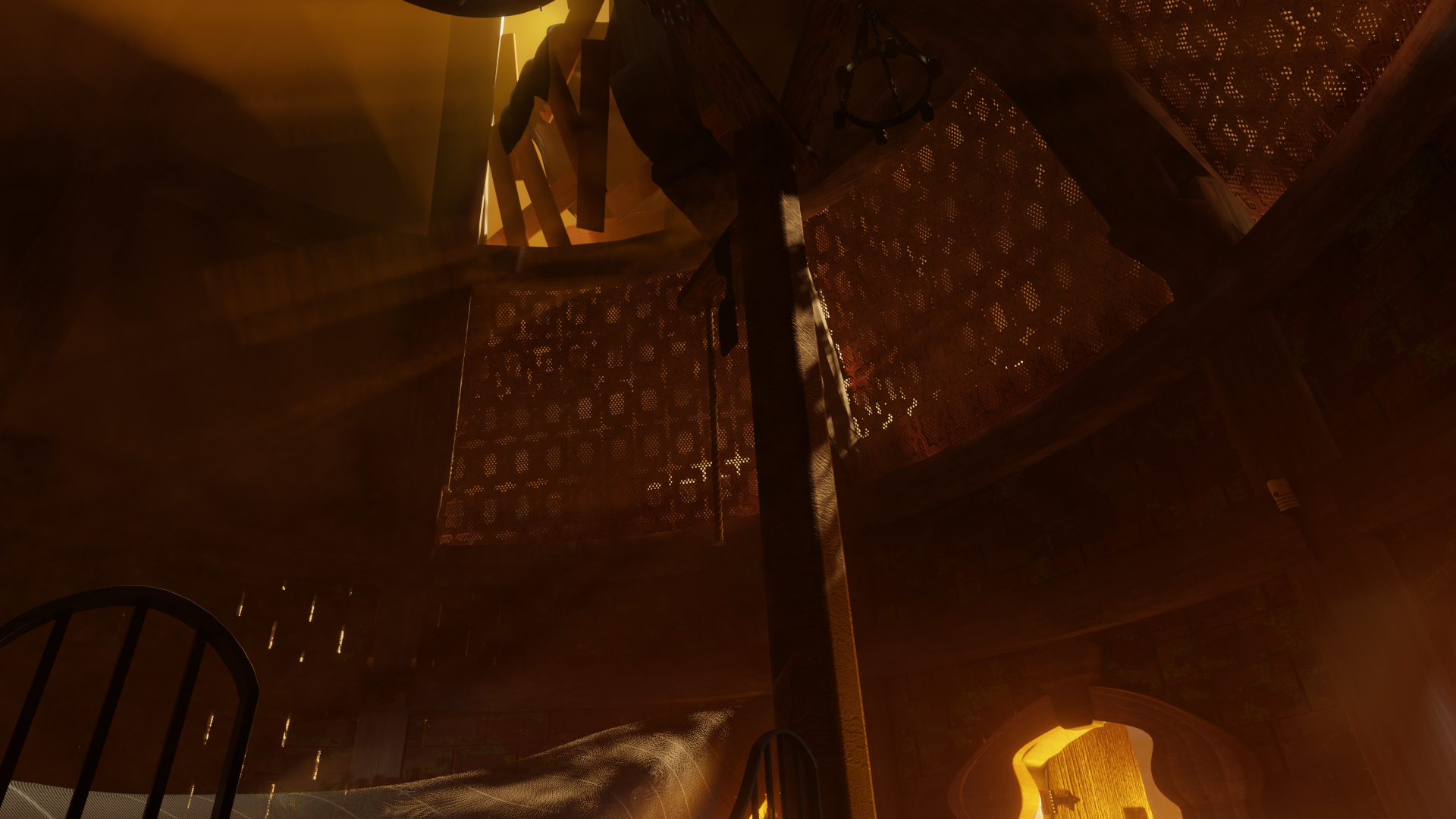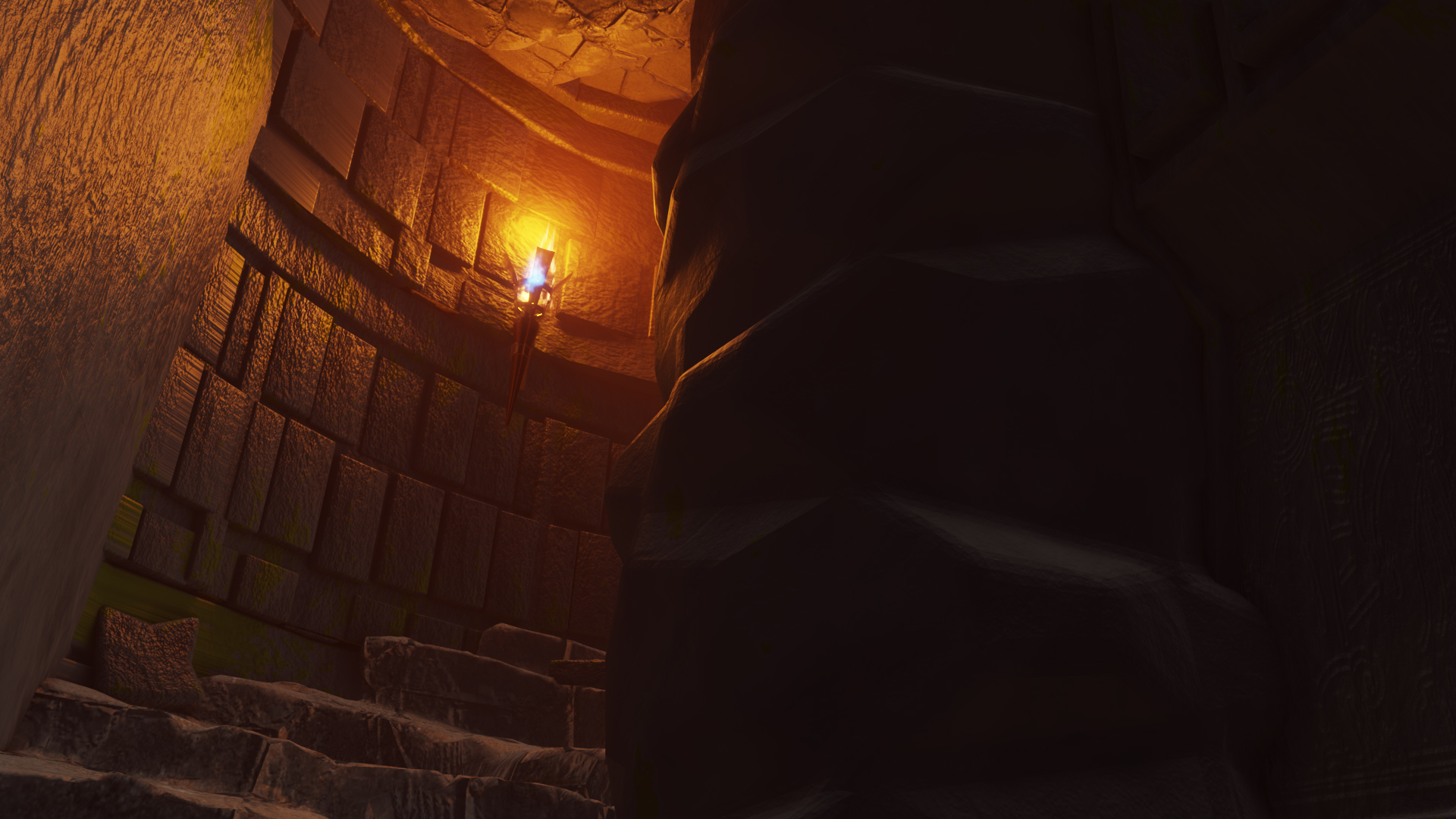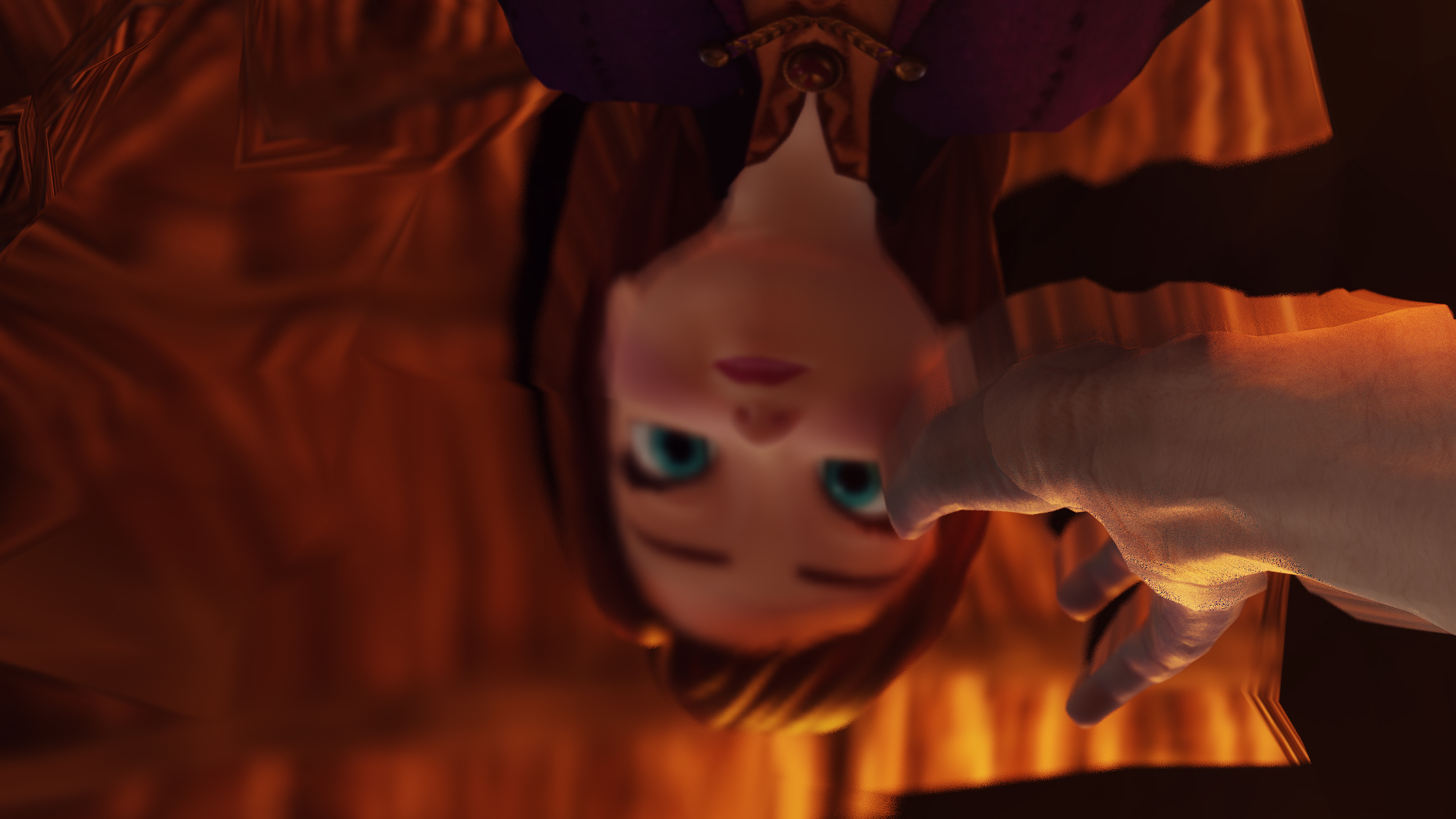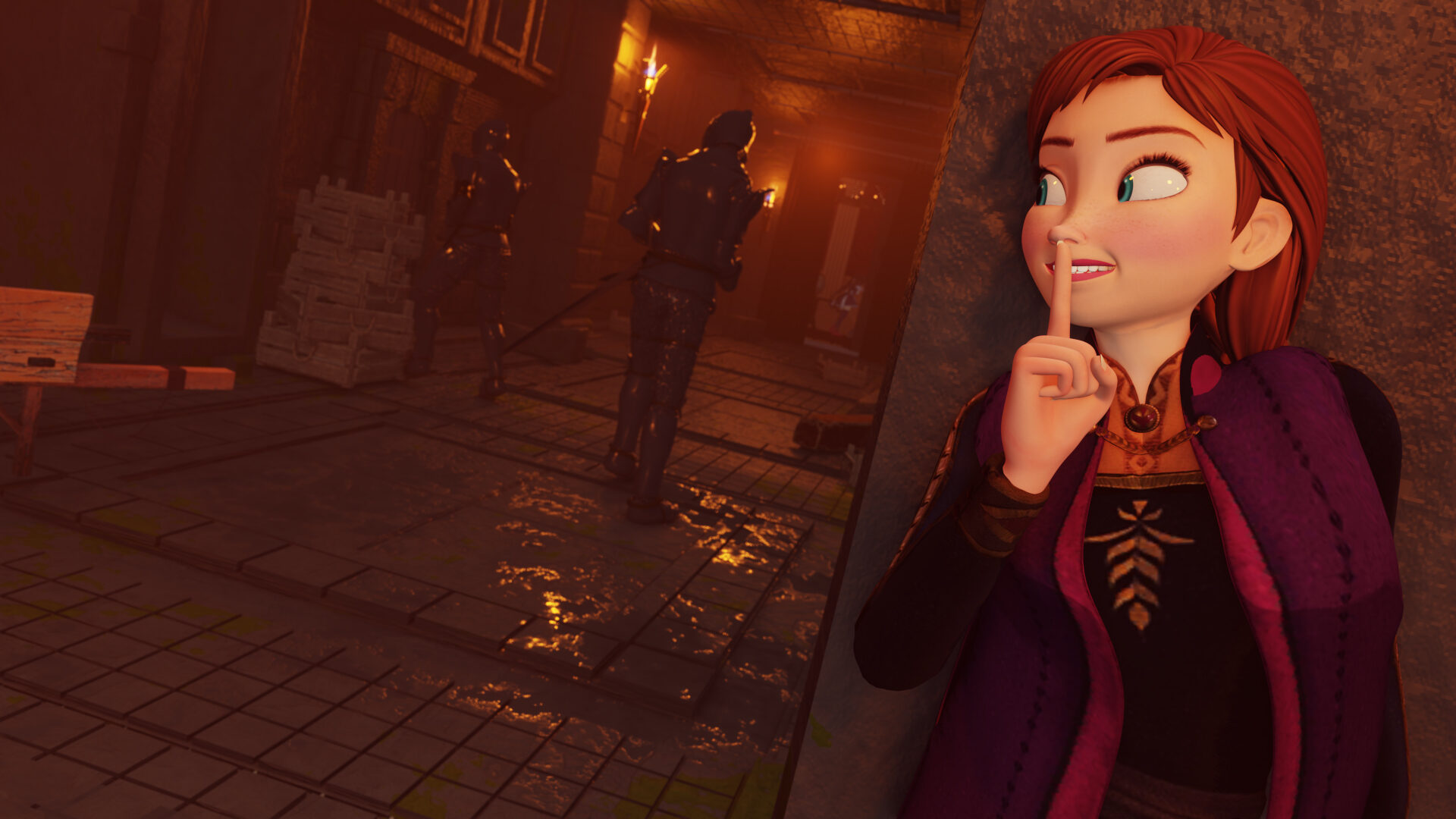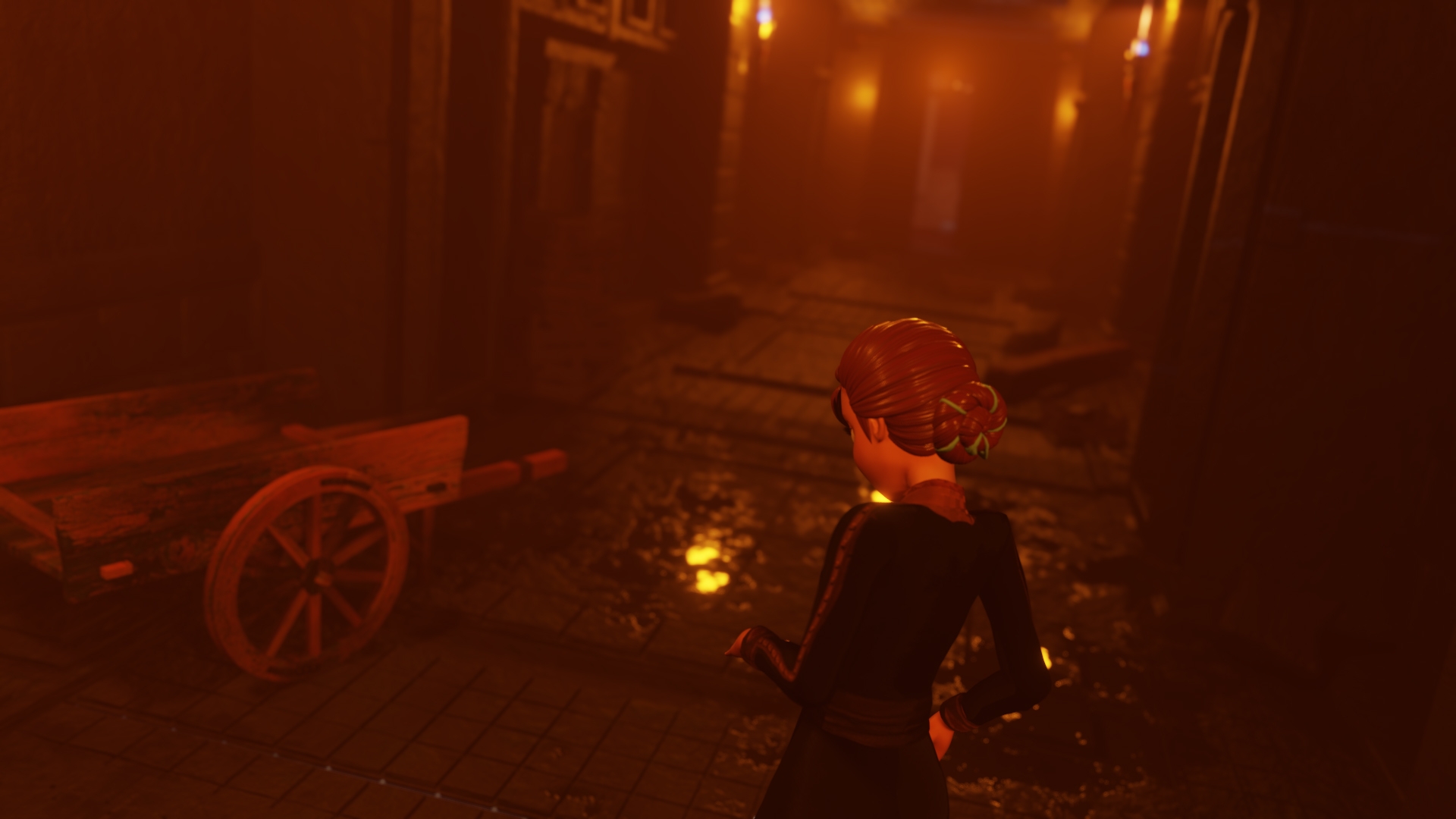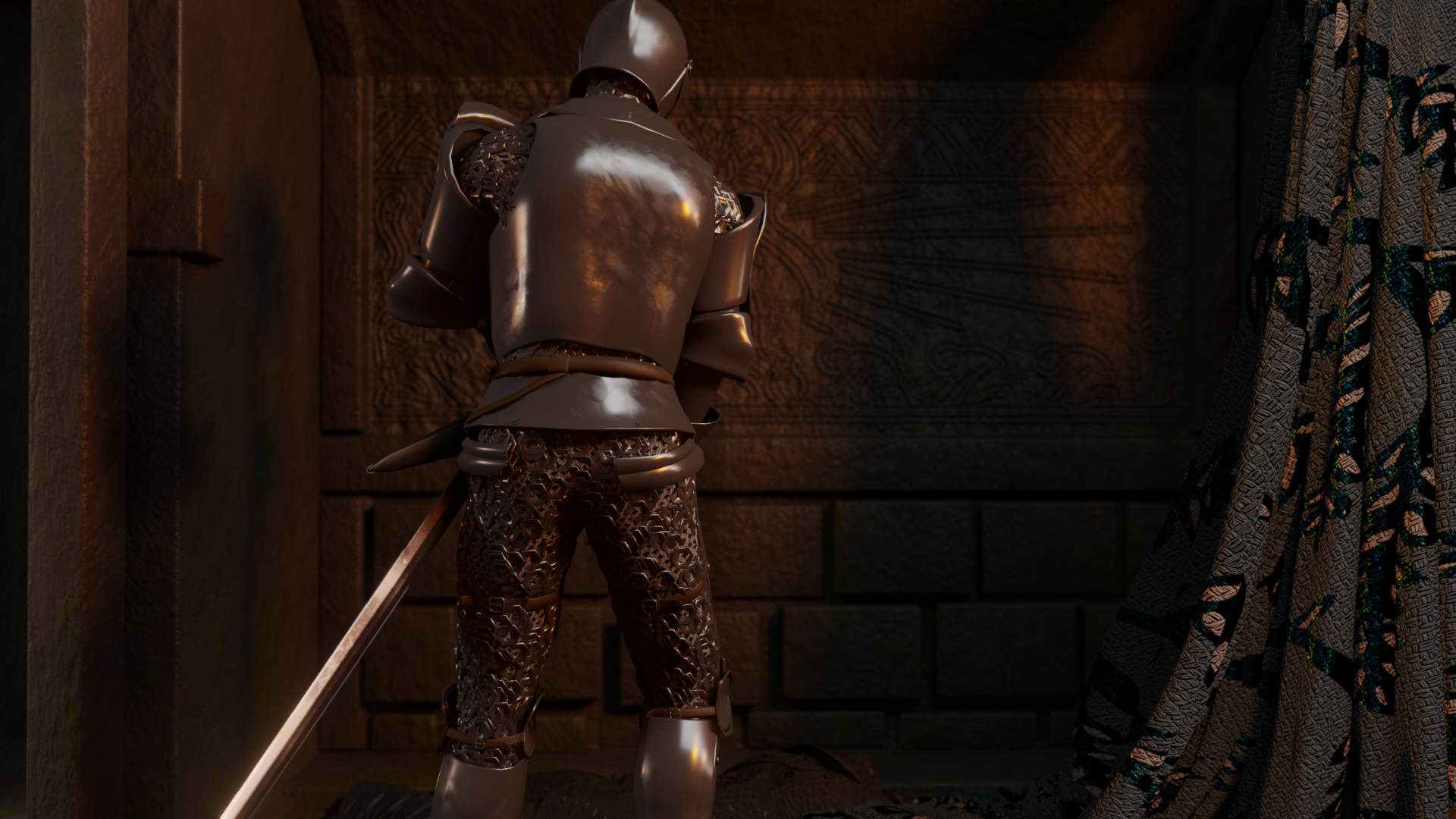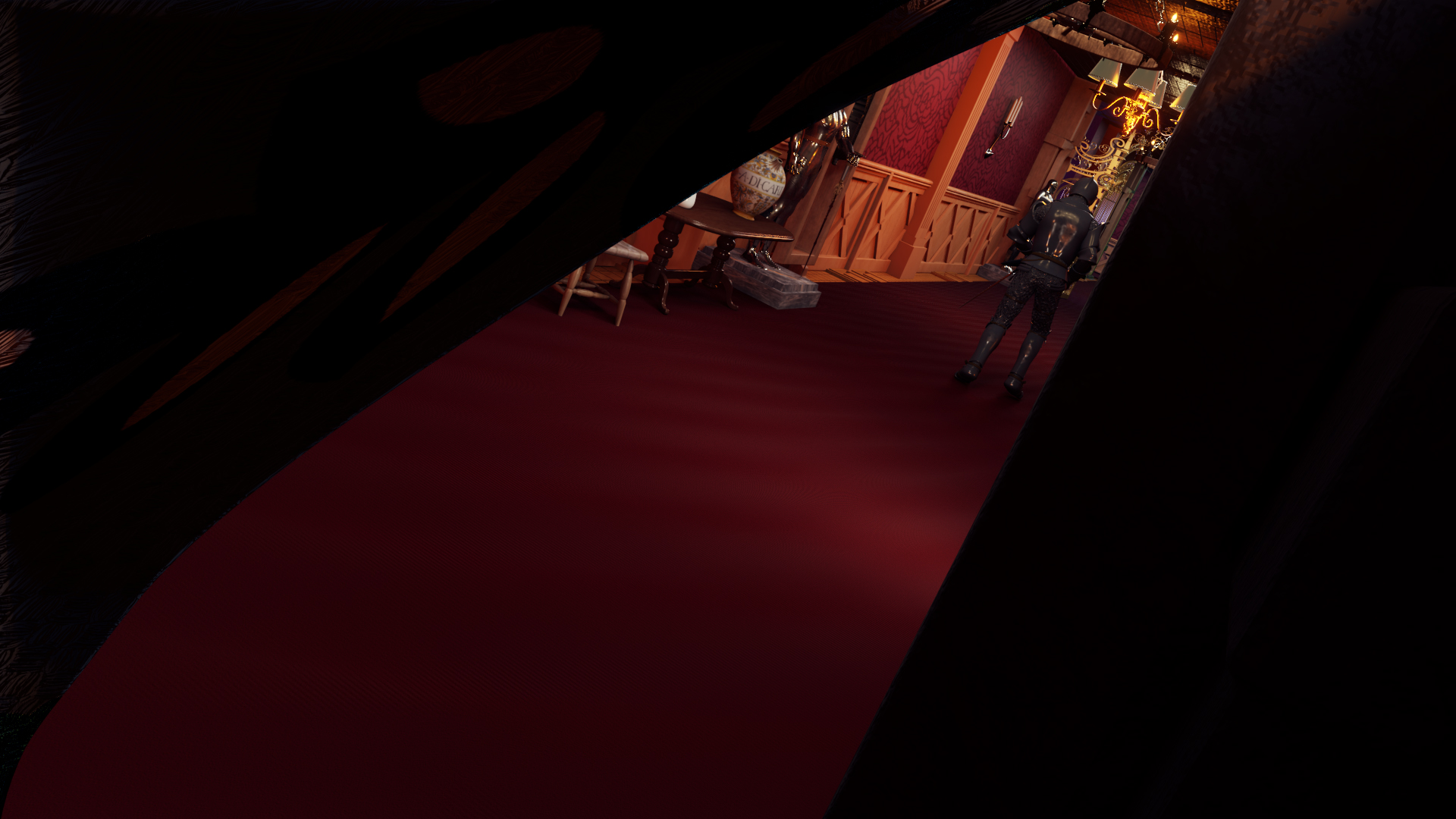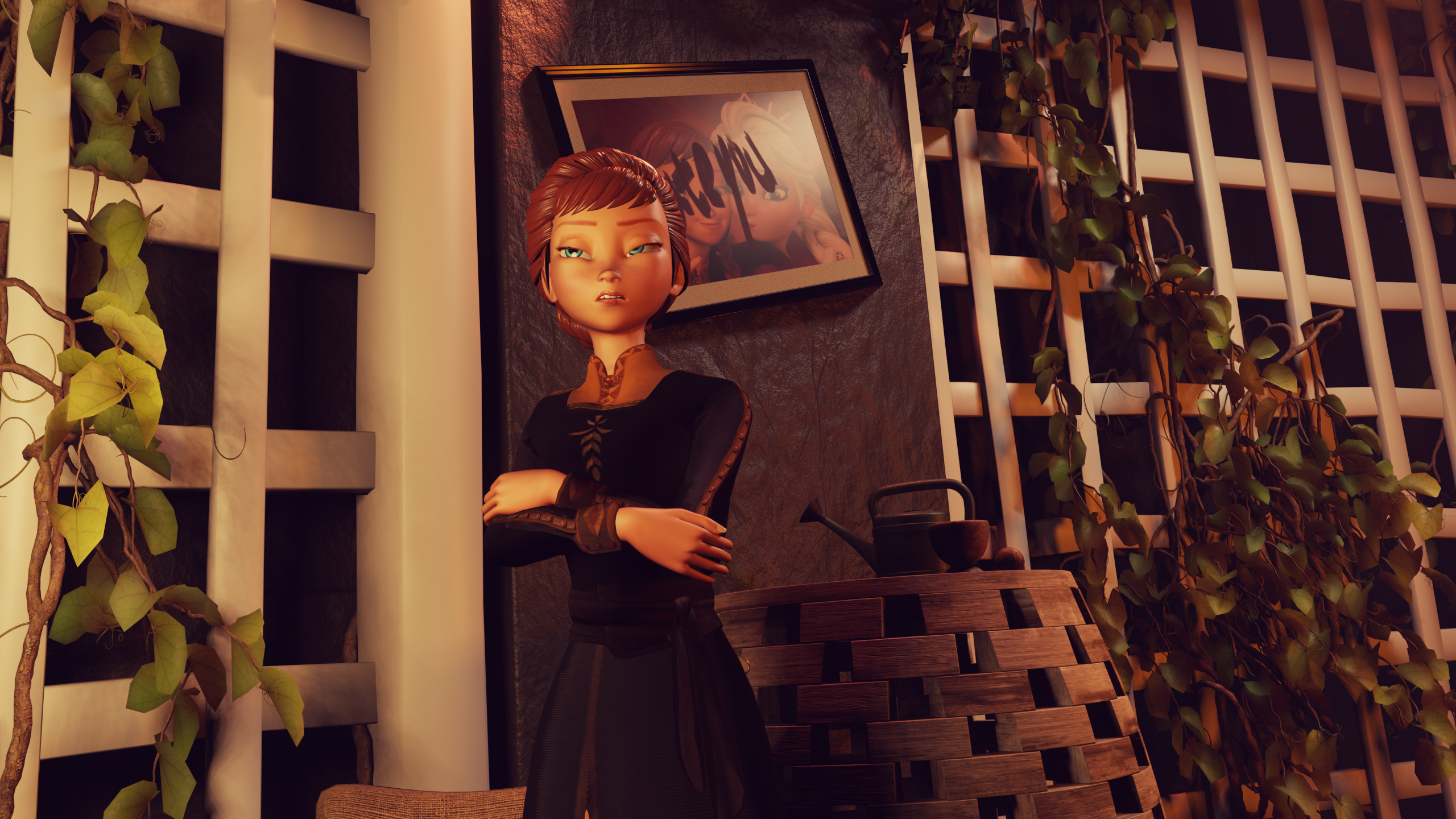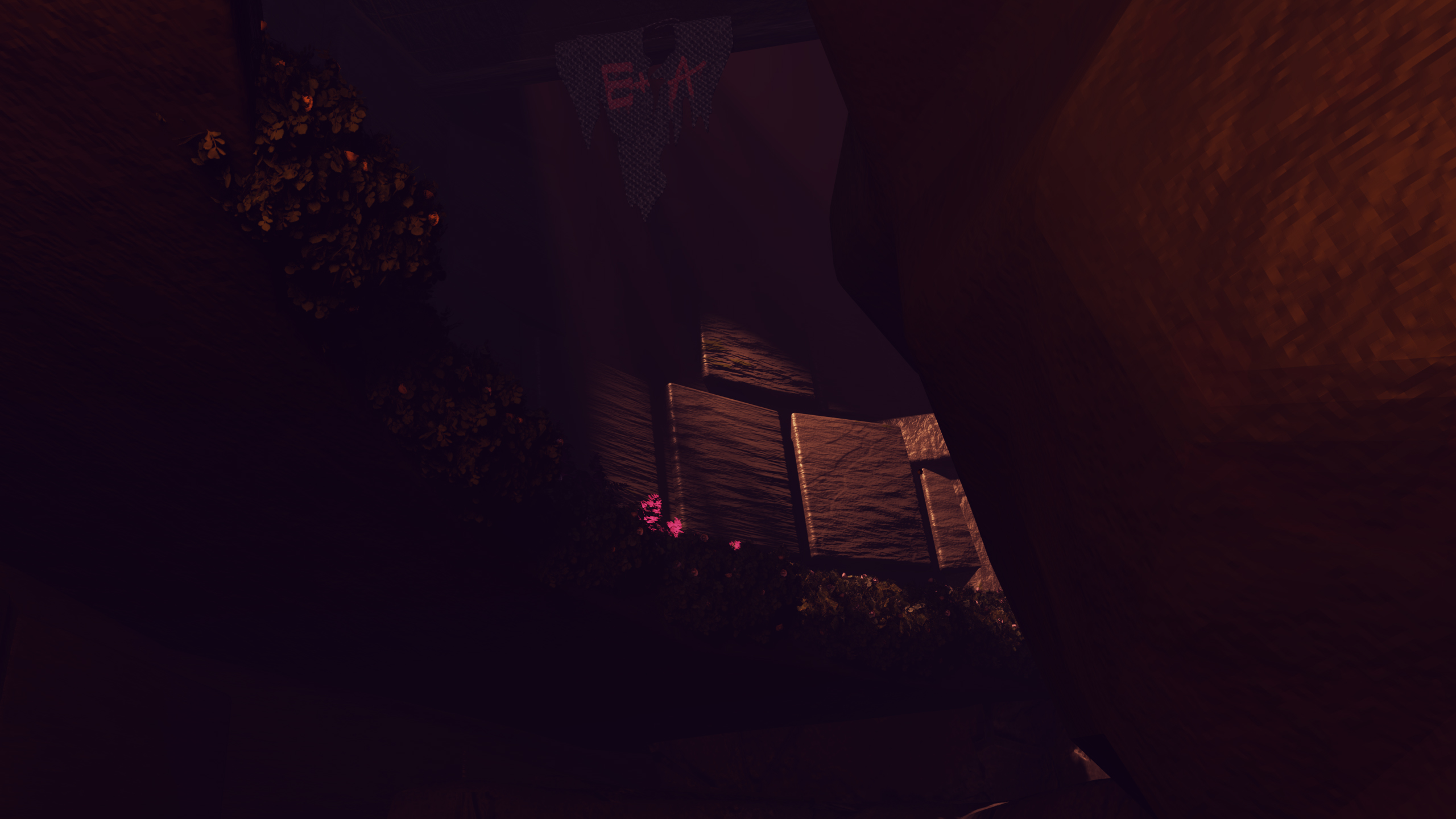 Gif