Scarlet (FINAL FANTASY VII REMAKE)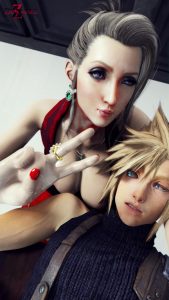 The first preliminary animations are coming soon
28.08.20
At the moment, I have already reached the planned animation time period. But because of the rather long part that I would call "prelude" , I decided that I would add more minutes to the animation(the classic for all my animations). There are certain difficulties in implementing some ideas due to ignorance of certain software features. But in General, I managed to implement many of them. I had to learn a lot (fucking LOT) of different elements. But in General, I have already moved on to the main part of animation.
27.10.20
I started working on the last scenes of the animation after which it will be ready for voice-over.
11.10.20
I need to make small edits to the animation and then I'll start working with sound. The animation duration is 10 minutes.
Img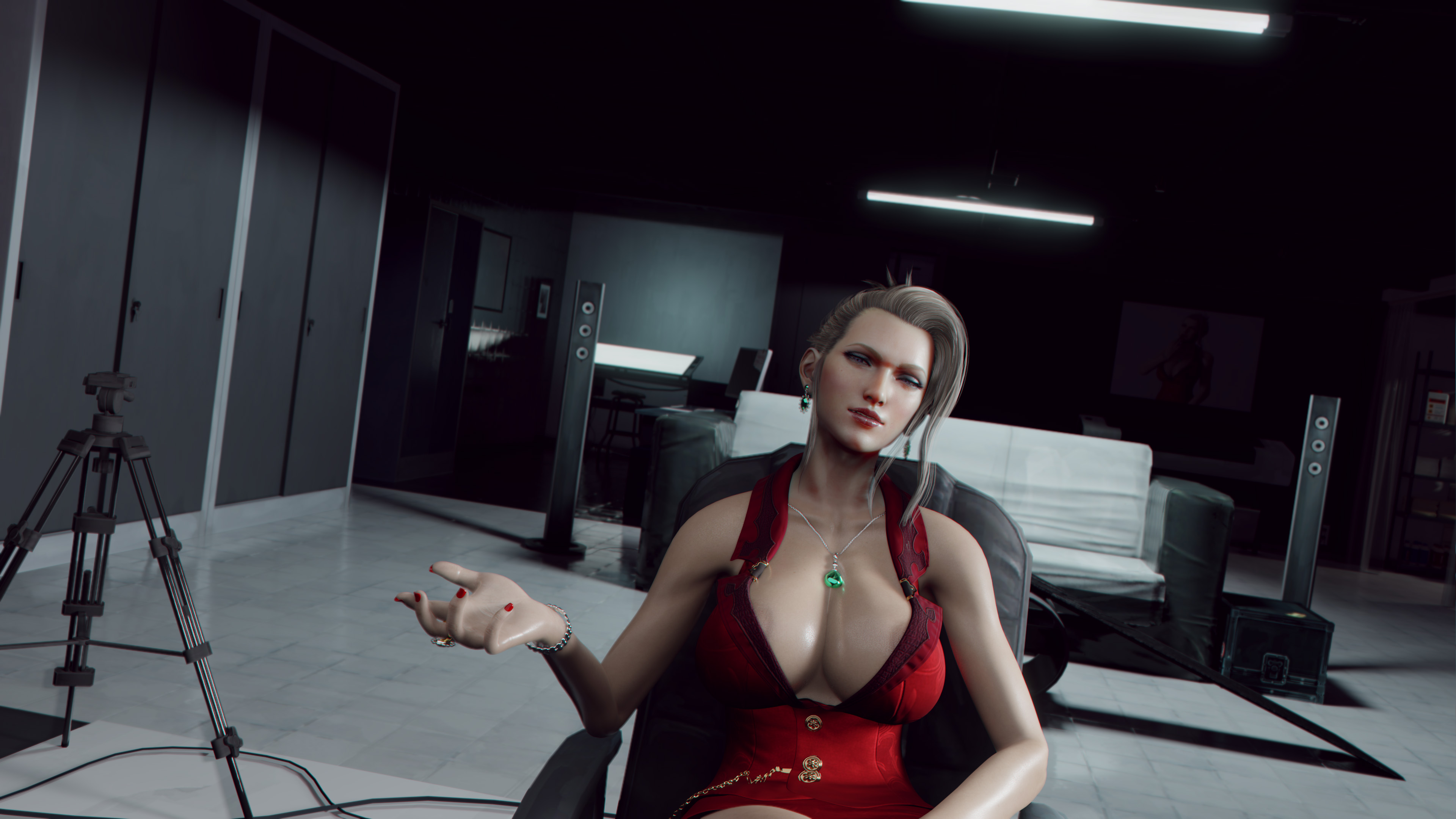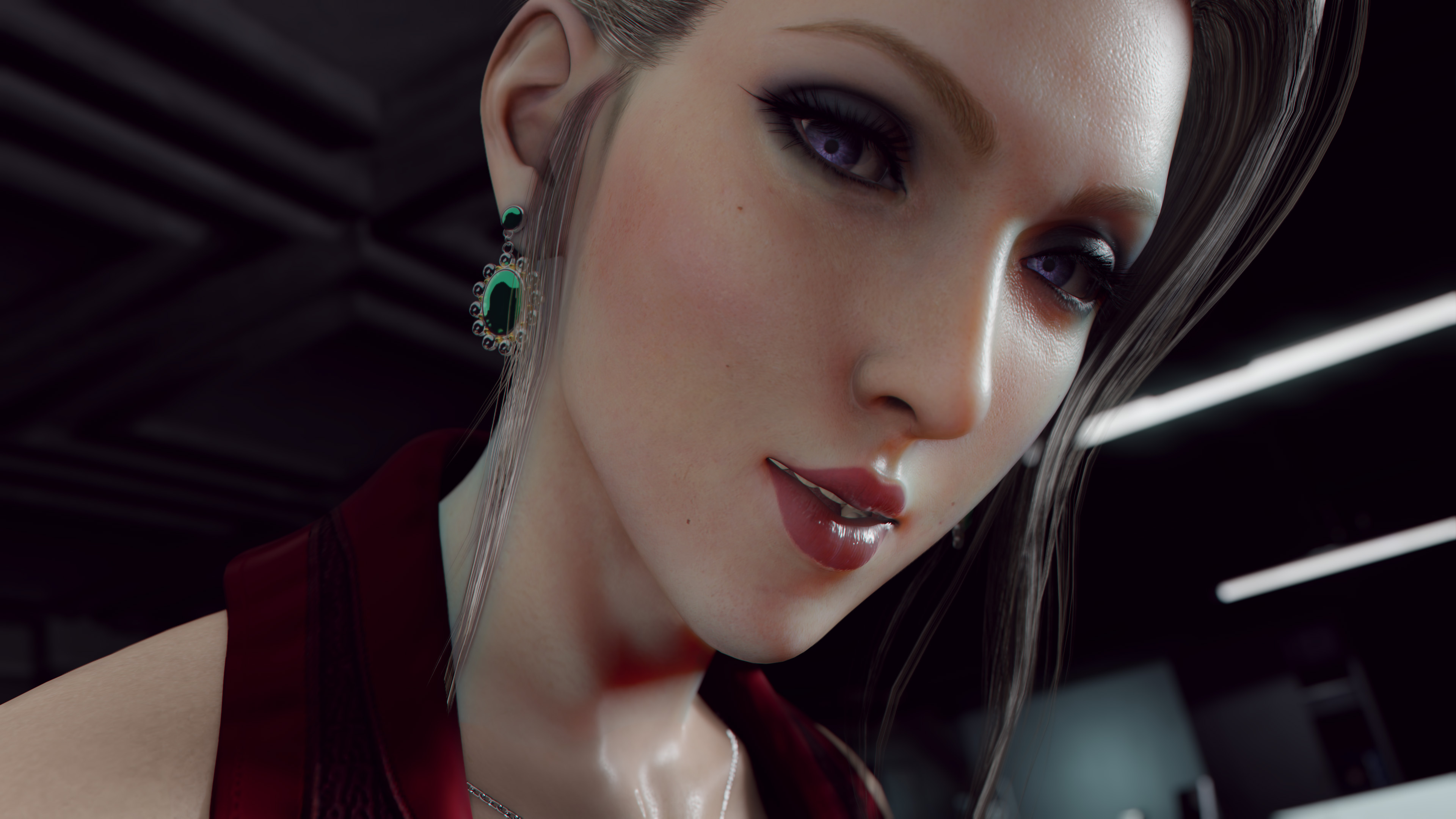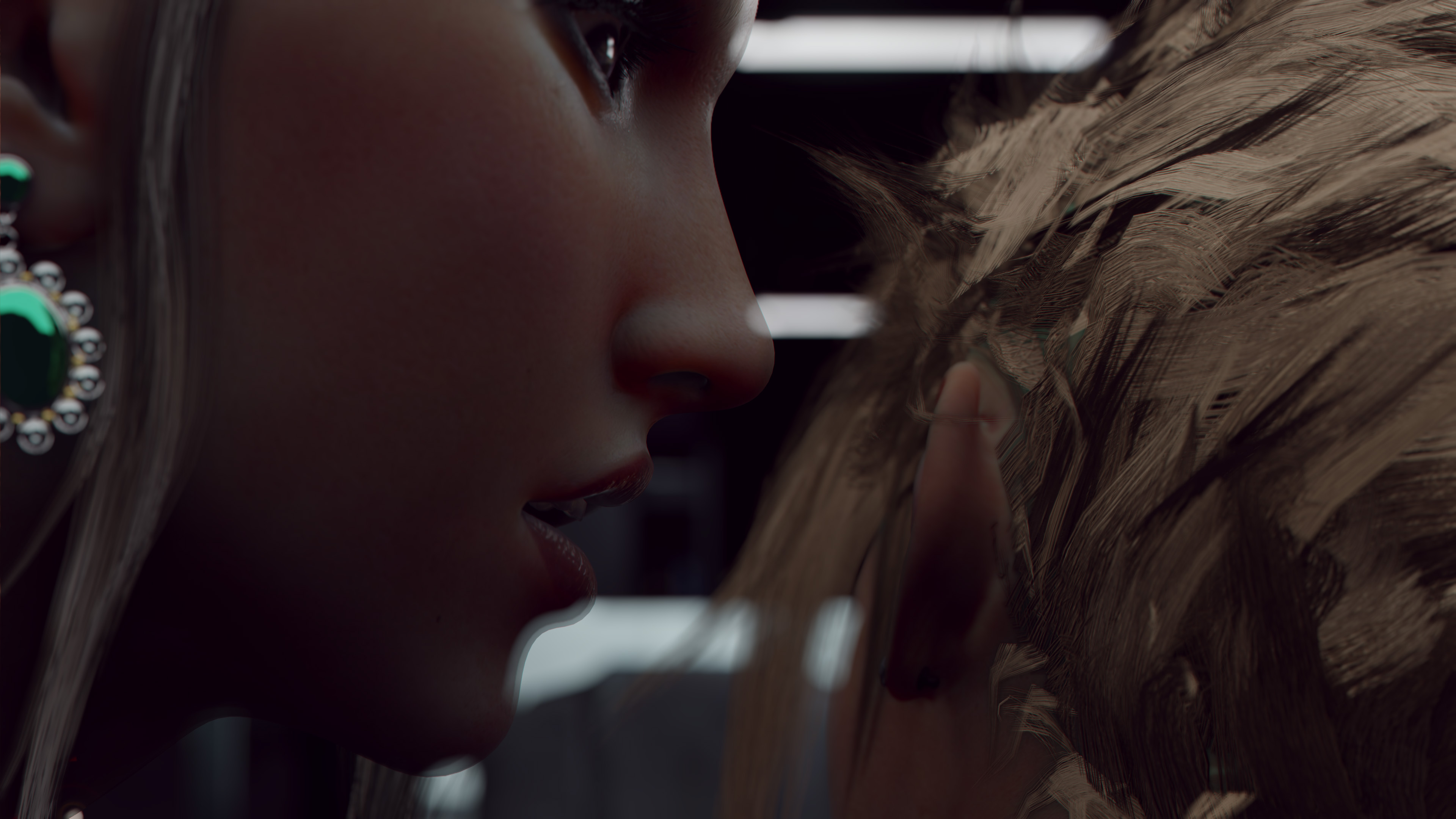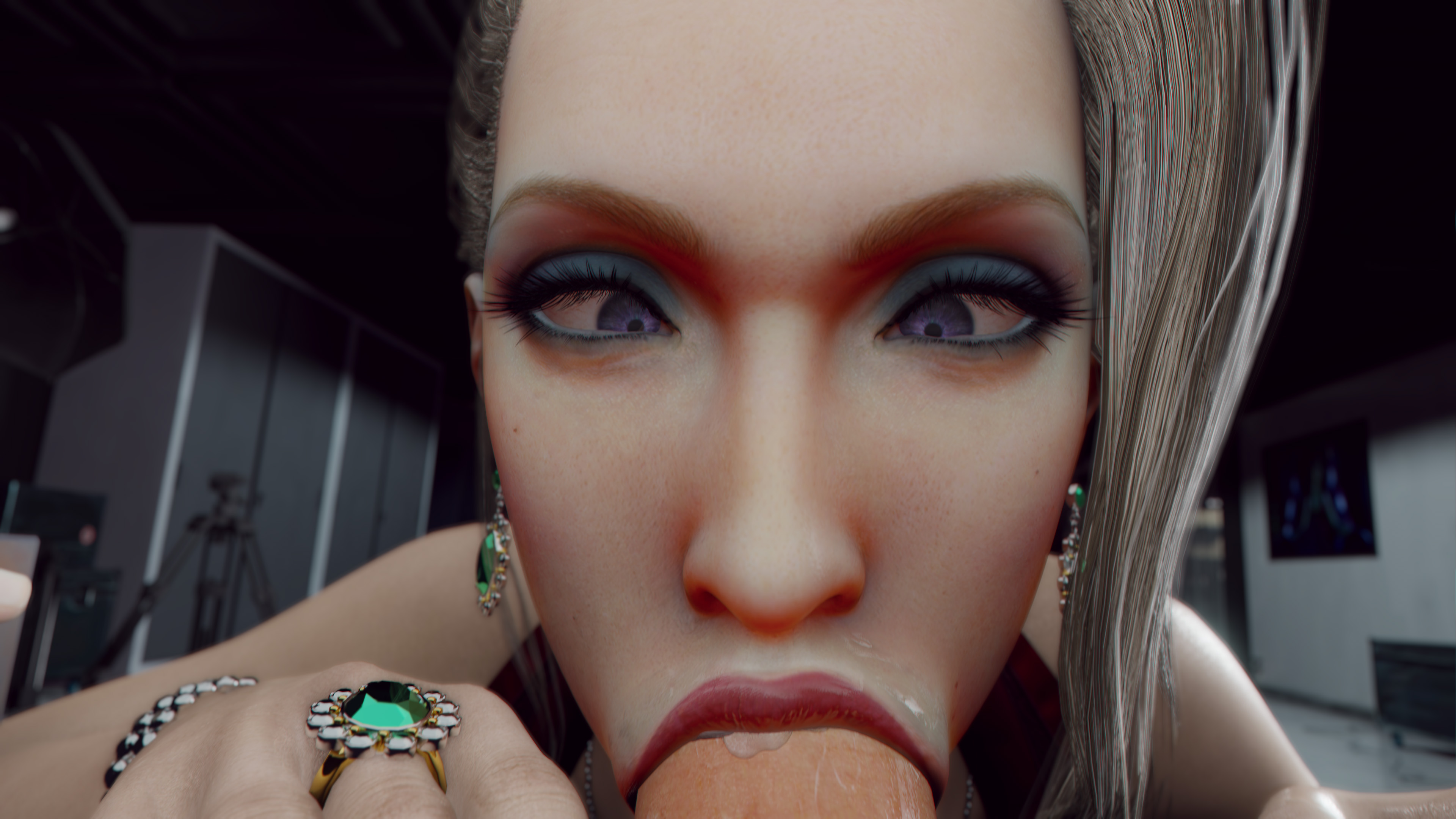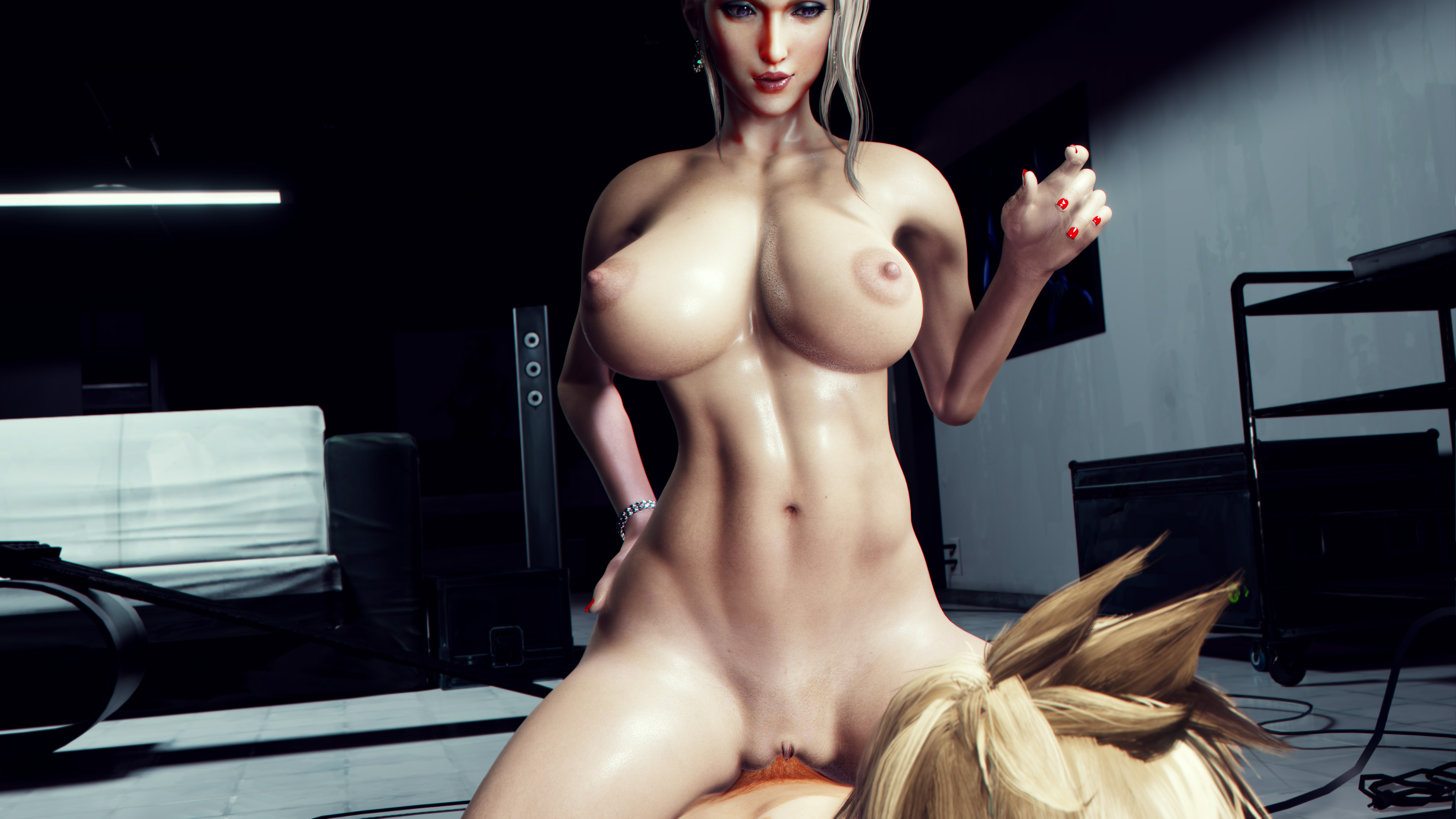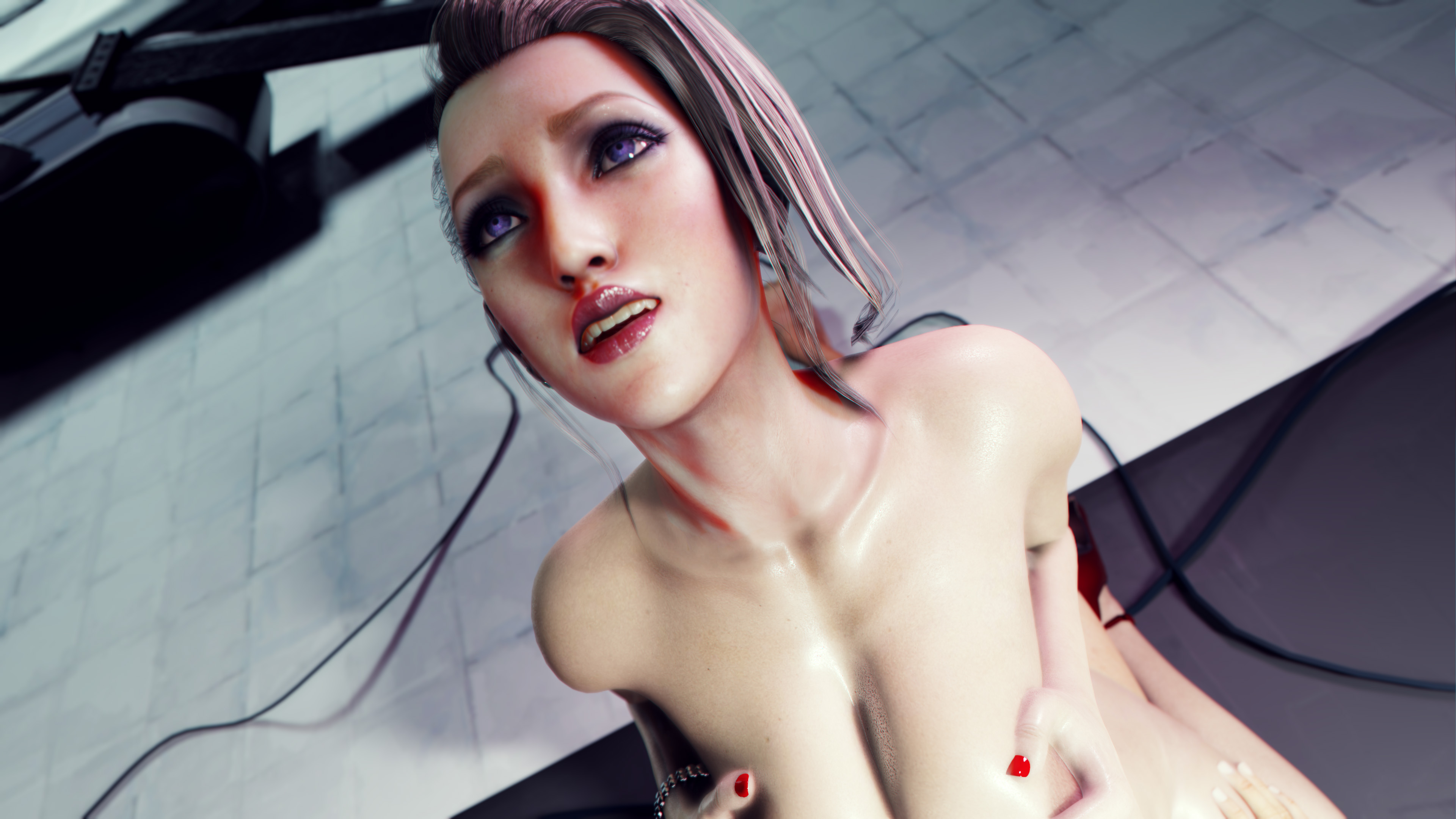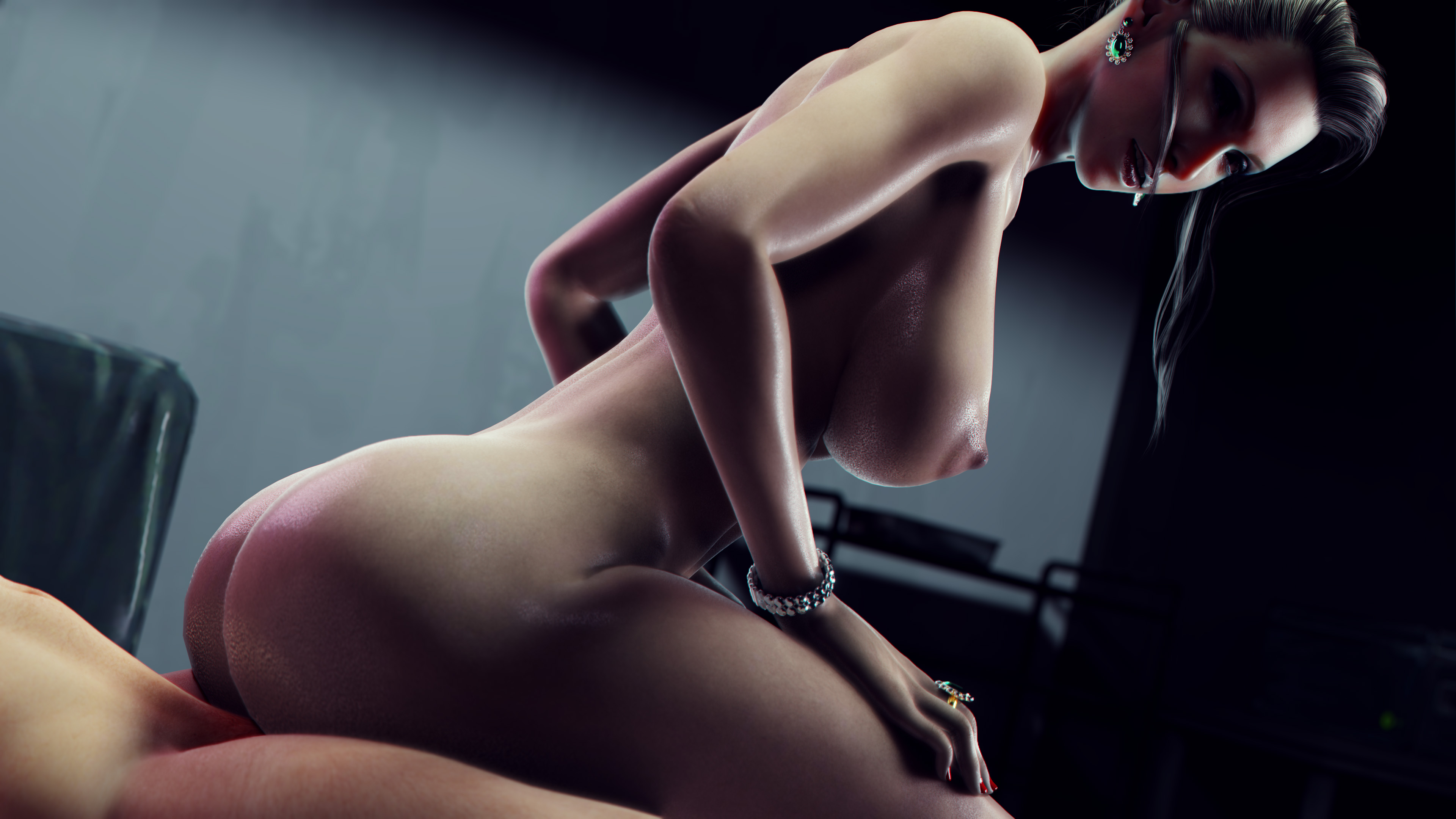 Gif