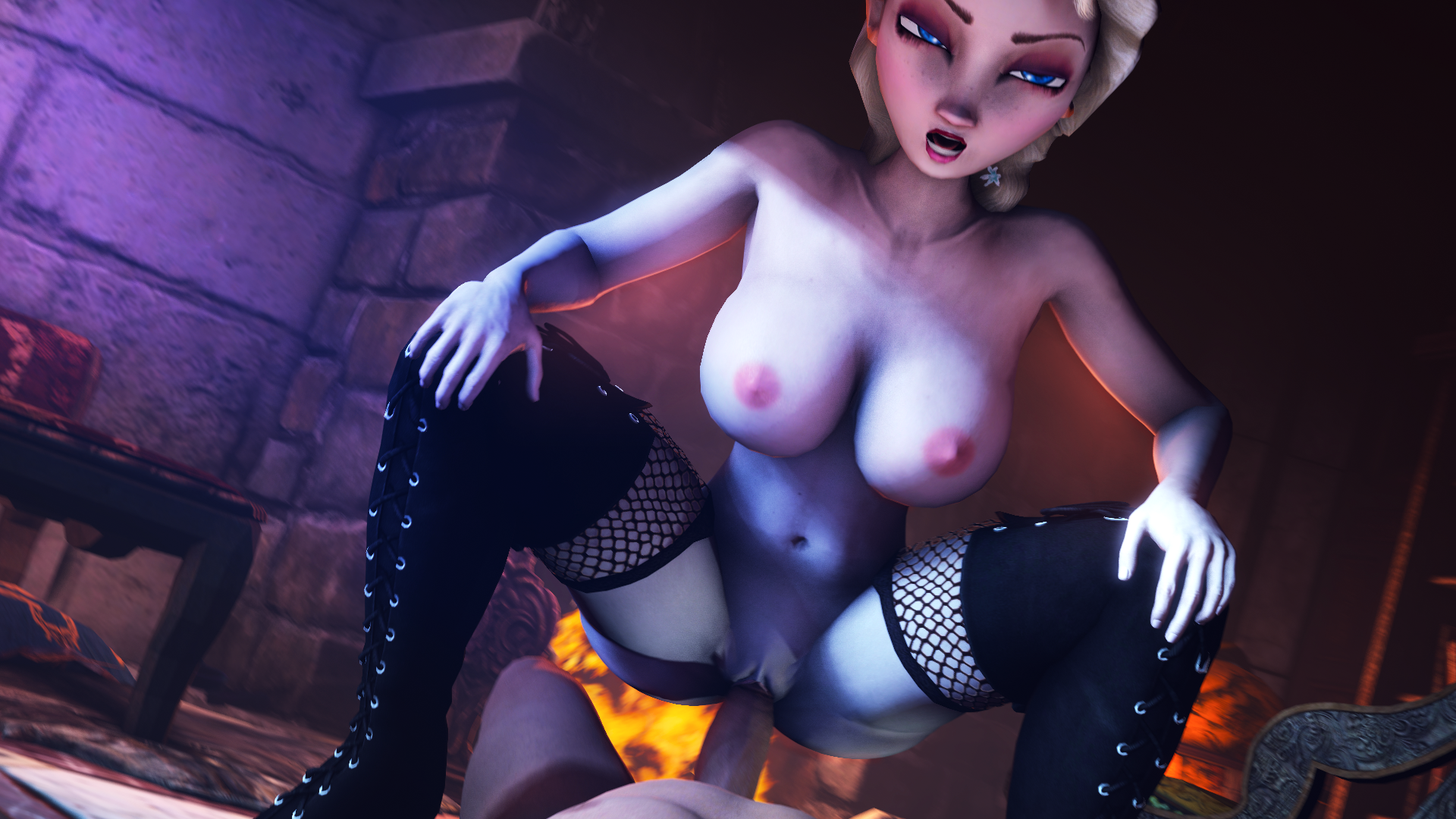 The first post and the lost virgin purity of this site
Ok if finally did it! Here is the first post of my site. The reason I created this site was the recent blocking of my patreon and the removal of some of my animations. Because of what, I had to create an additional repository for my work, as well as a place where my patrons can find deleted videos and download them. At its core, this will be another place where I will post various information about my projects. My little virtual blog full of lust and debauchery.
---
The site is still under construction. Fart, lag and crashes at the moment for him is the norm. Something will be cleaned on the site and something will be supplemented. In my free time I will optimize and edit it.
---
Patrons can find all deleted animations