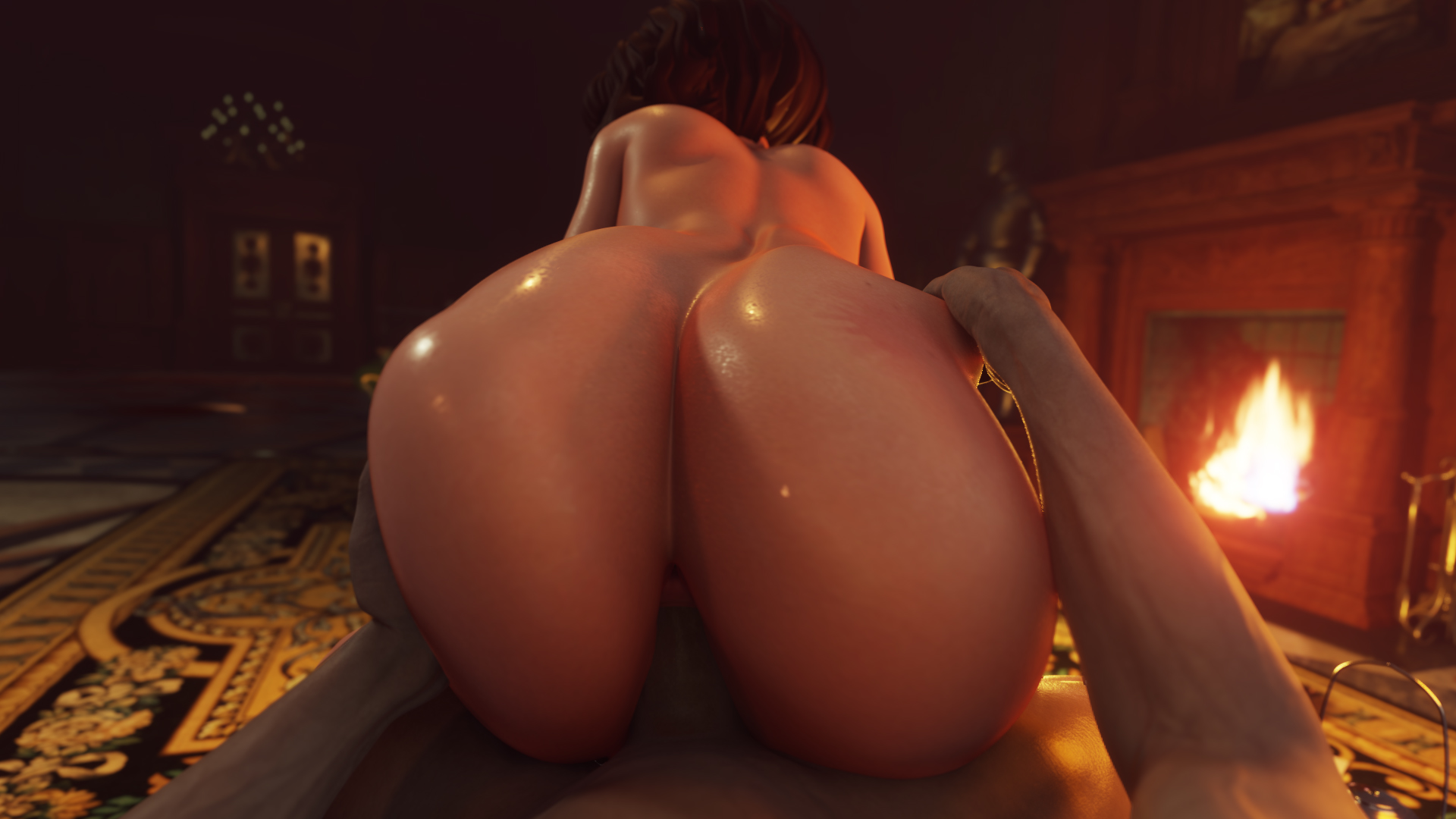 The last part of the preliminary animation dedicated to our cruvy nerd
Here is the latest preliminary animation dedicated to Velma. Now I'm finishing up the last episode and starting voice acting. I had to re-render some scenes many times, but nevertheless everything is ready from the previous scenes, i just need to finish the finale.
Now our nerd has already joined the process without anyone's help with even more enthusiasm than her opponent. And it seems that in this restrained body there was a very difficult girl.
———————
Short Gifs on my twitter ~HERE~
———————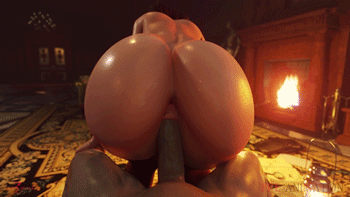 Full WIP animation on my Patreon page: Stream/Download
Full WIP animation on my Subscribestar page: Stream/Download