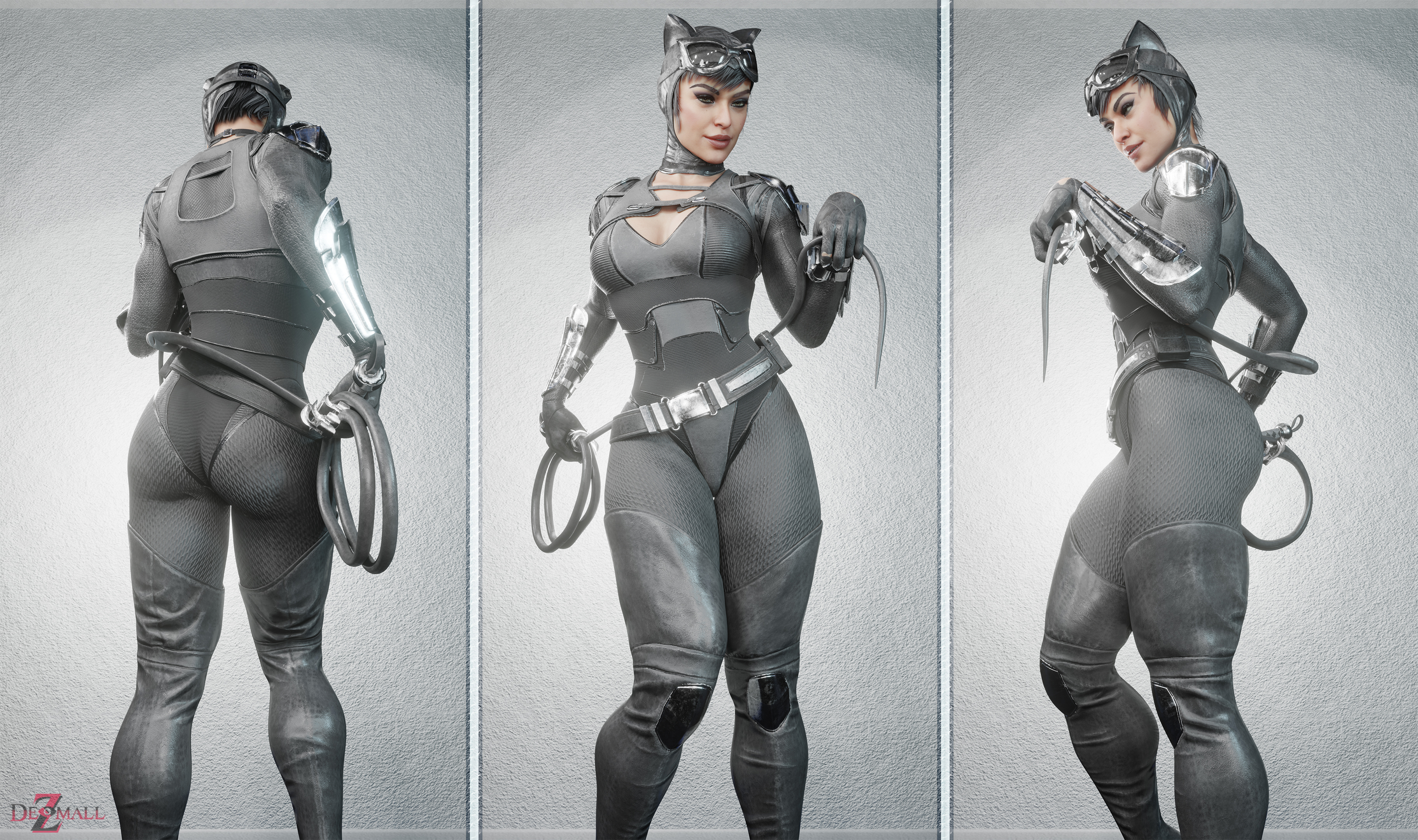 [POLL] Voting for the next animation on my subscription pages.
I came back from vacation and over the next four days, a vote will be held on Patreon and Subscribestar to choose the next character for animation.
One of them will please you in the next animation.
Bless all the creators of these wonderful models.
Here is the list of candidates:
p.s Velma is in the lead so far.
Catwoman ~Injustice~
Model: Rigid3d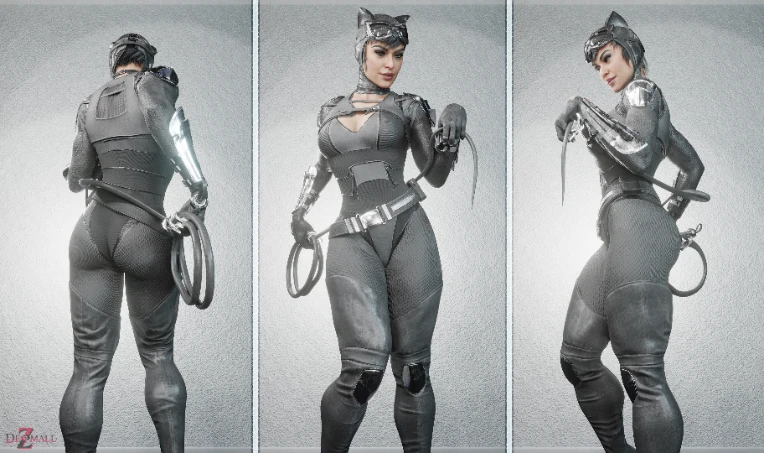 Harley Quinn ~Injustice~
Model: Rigid3d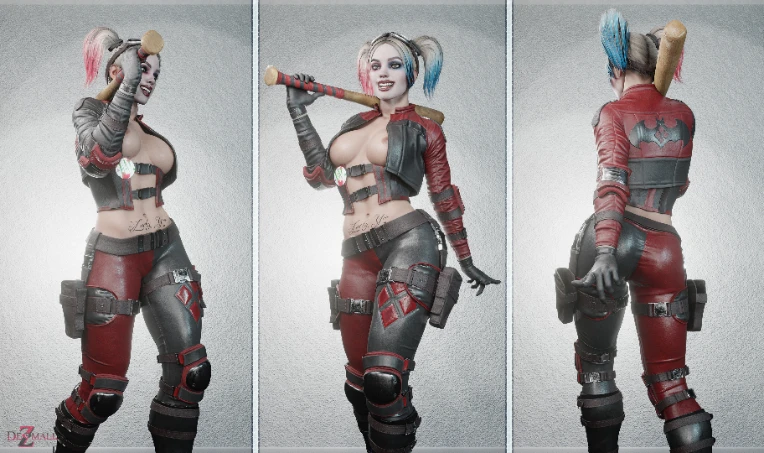 Wonder Woman ~Injustice~
Model: Rigid3d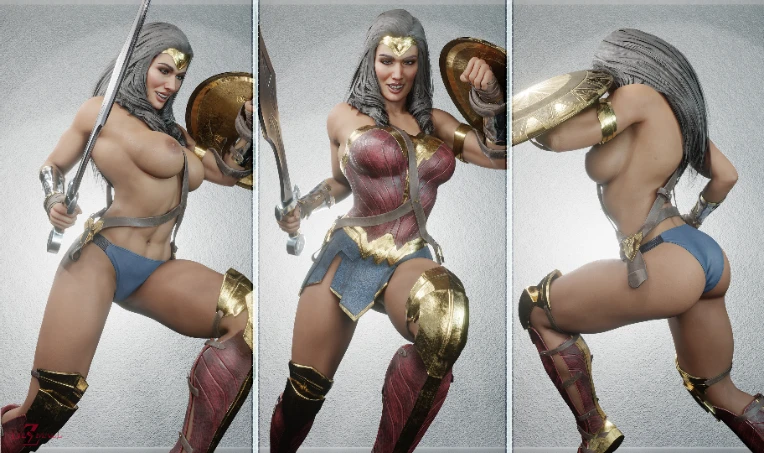 Princess Peach ~Mario~
Model: Lia3D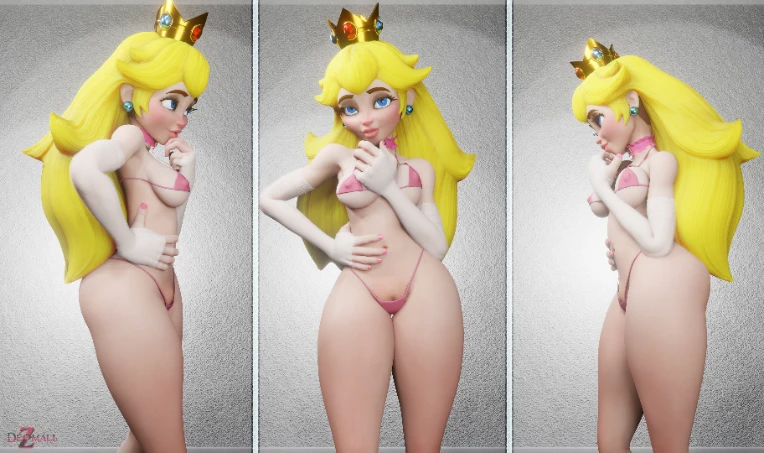 Velma ~Scooby Doo~
Model: Anovenkijkureda