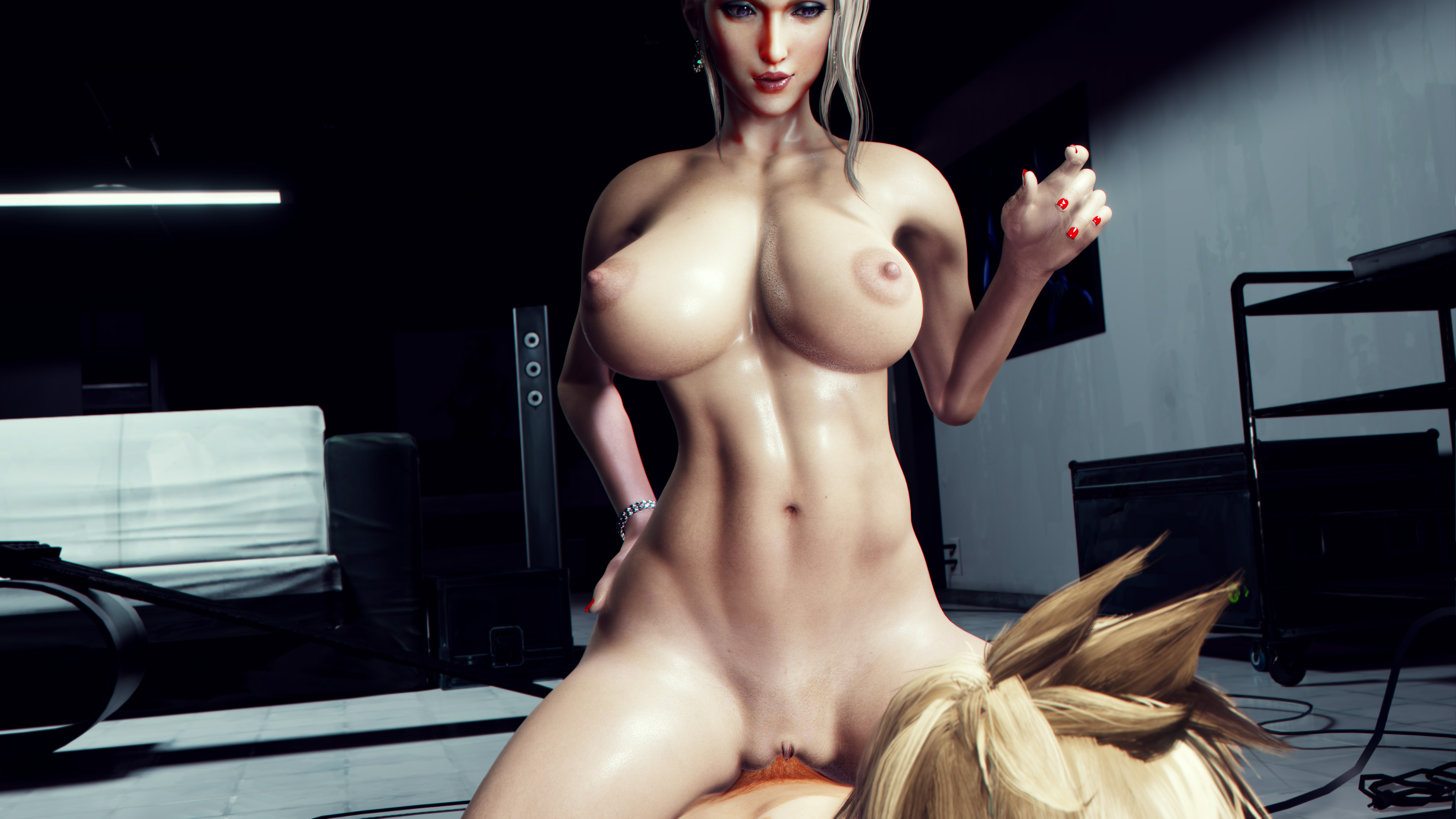 Pre-animation with Scarlet.
Initially, I planned to make a 5-minute animation. But the beginning was a bit long and I decided to add a few more minutes to the animation duration. I couldn't resist Scarlet's desire to make her interrogation a little more longer.
I also released two WIPs animations dedicated to her.
Full WIP-animation on my Patreon page: https://bit.ly/3kh3qvT